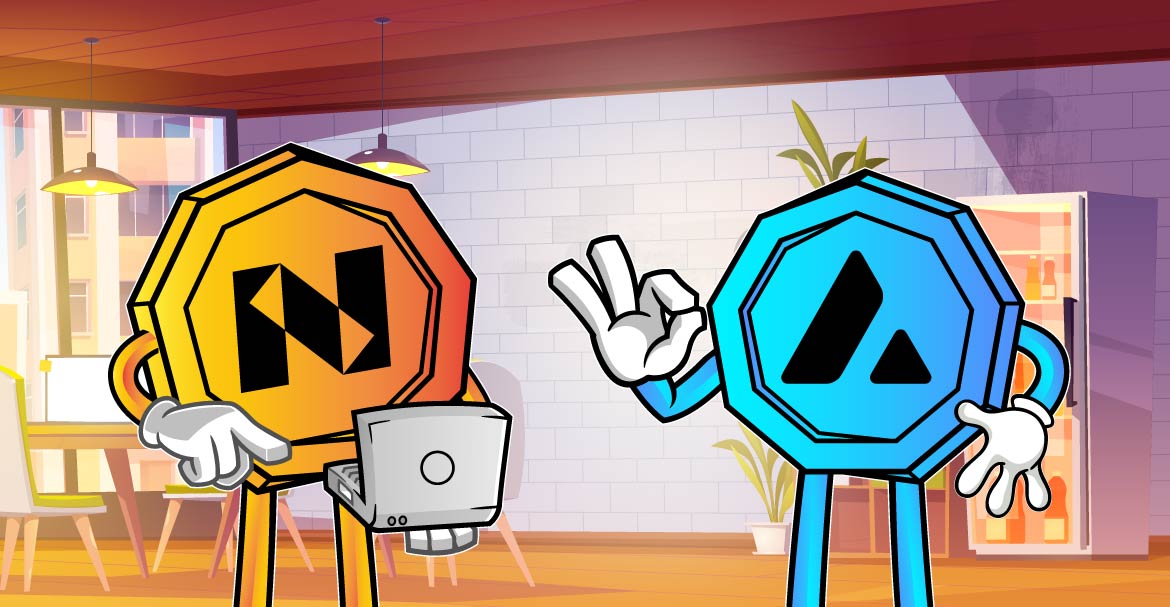 Avalanche now supports Nit Lands in the journey of producing digital media records with integrity. The records have proven immutable, secure, traceable, and verifiable. Nit follows the process of keeping track of the history of digital assets.
Digital media has gone way beyond anyone's power, and it now carries the web on its shoulder. On the other hand, the web is expanding at a much faster pace, and this is keeping some room for others to exploit the gap created by being unable to cope with the constant digital changes.
Spreading of false information and copyright infringement are the top contenders that must be tackled collectively to ensure that the digital ecosystem is safe for everyone.
Norms and laws relevant to the digital space are attempting to keep up with the changes, but it could take more time to identify the pattern. As the world shifts to Web3, many new changes can be expected to happen in a shorter time.
In other words, the challenge would be to keep up with what is happening at the moment and cover what will happen in the future.
Nit is a digital asset management platform that is based on Web3. Its repository recently went public and got a go-ahead to run on Avalanche. Nit is a command-line tool for developers to create asset trees and commit them to the blockchain.
Avalanche resides right in the middle of the blockchain industry. It is the fastest smart contract platform regarding time to finality measurement, and it has the maximum number of validators looking after the security aspect of the network.
Validators on the platform are far more as compared to other proof-of-stake protocols.
Applications built on Avalanche can outperform their competitors with the low-cost factor and blazingly fast network speed. Moreover, the green initiative keeps the environment safe and future generations secure, like the network data.
Numbers Protocol aims to maintain the traceability of the content by layering images and videos with on-chain provenance.
The process of Numbers Protocol is in place to ultimately build a decentralized photo network for creating value, community, and trust in the digital media.
An interesting case study recently came to light, showcasing how a crypto-based dossier can go on to prove the Russian war crime. It is a step-by-step process that begins with archiving the post and its metadata.
That step is eventually followed by independently verifying the information like vetting the source, using geo-locations, and diving into the post's metadata.
There could be disinformation to some extent; however, the method has been designed to resist those factors. One of the current conclusions highlights that a pro-Russian online source was attempting to refute the narrative around one of the school attacks.
Nit Lands and Avalanche joining hands could prove useful in the times as the world continues to keep pace with the constant developments on the web.