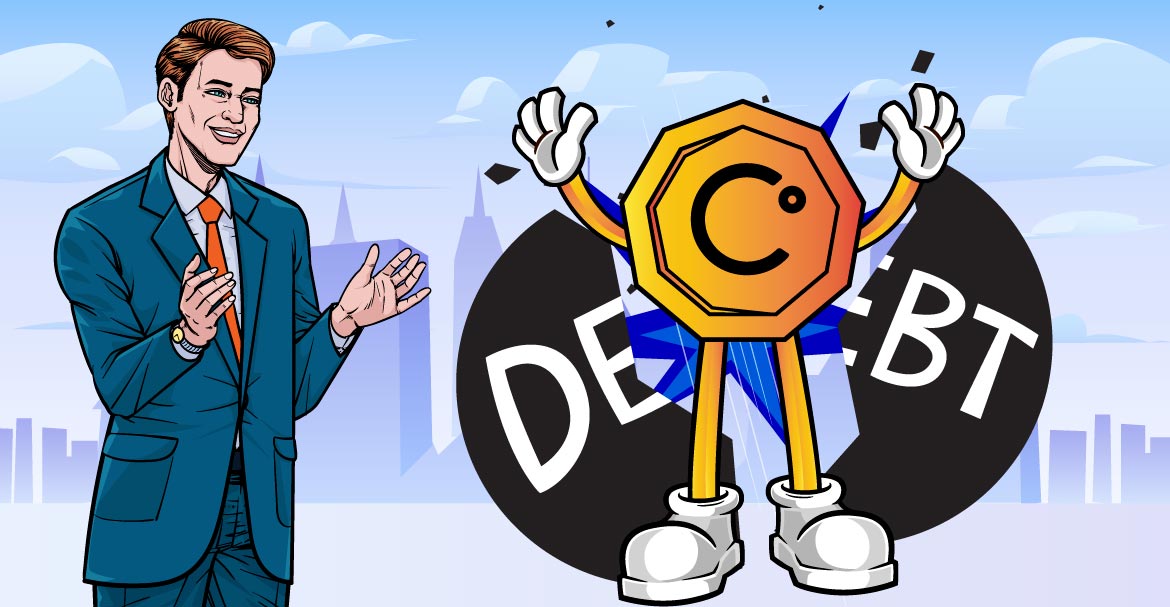 According to the transaction details found on the blockchain, Celsius has paid off its entire loan to Aave and freed the remaining tokens submitted as collateral against the debt.
A total of $440 million worth of collateral tokens have been freed. The latest pledged tokens freed were:-
$10 million in stETH

$3 million in SNX by Synthetix

$13 million in LINK tokens by Chainlink
Transactions showed a transfer of $8.4 million in USDC stablecoin as the final payment towards the loan to the DeFi lending protocol – Aave.
Celsius has also transferred funds to an unknown wallet in a separate move. While the wallet details are unavailable, transactions show that the transfer was done for roughly around $418 million in 416,000 tokens. The wallet is unlabelled and therefore remains unknown in the transaction history.
Tokens pledged against the loan were denominated in WBTC or wrapped Bitcoin tokens. Following the completion of the loan record, the lender has reduced its debt by $95 million and released 410,000 stETH tokens valued $426 million at the time of drafting this article.
CoinDesk reported the figures mentioned above.
Celsius is a crypto lender that has not been doing well in terms of its finances. The situation has worsened to the extent that it has been forced to cut off jobs and suspend withdrawals effective June 12, 2022.
The situation could still improve. Celsius has hired an expert in restructuring the finances for a venture. Assuming the restructure is done successfully, the financial situation would steadily boost with Celsius remaining in the market for a longer time.
Celsius has settled its Aave loan; however, a portion with other partners remains intact. Celsius has a Compounding lending protocol in its book, waiting to be paid off just like Aave and Maker.
Around $50 million in USDC stablecoin still appears in the books due to be paid off to Compound. Repayment of this loan would give Celsius access to 10,000 wrapped Bitcoin worth $194 million compared with the market price.
The financial situation is indeed grim. The finance restructures expert is expected to bring clarity so that Celsius can be back on its feet to expand its operation and hire more team members.
Aave and Maker have received their due while Compound stands in the line.
Paying off a debt by Celsius to Aave happened in a process similar to one of its rival protocol Maker.
The update was shared by Binance, a global leading crypto exchange platform that is an ecosystem in itself with components like Charity, Launchpad, and Trust Wallet. Its native token is BNB, responsible for powering the economics of the Binance ecosystem as its underlying gas.