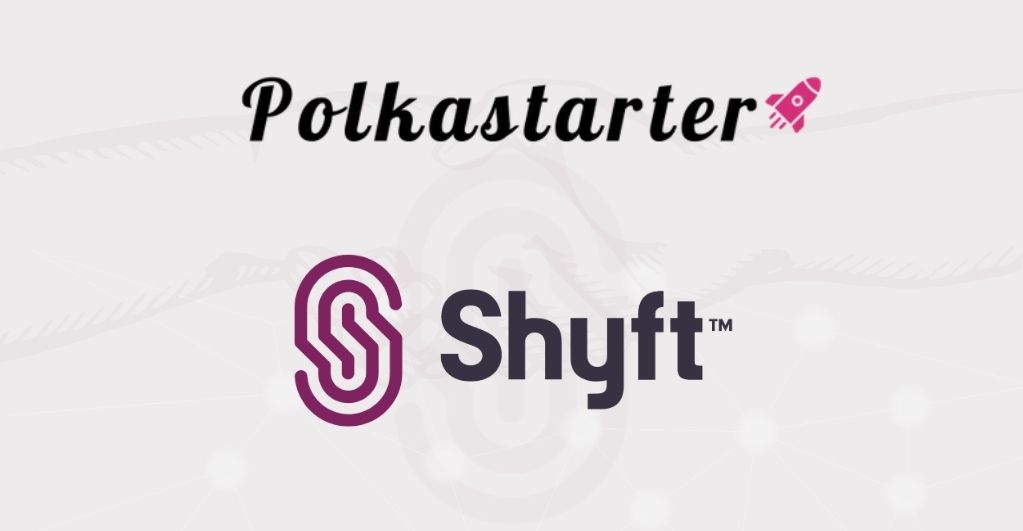 Keeping its momentum intact, Polkastarter has announced a partnership with Shyft Network to herald a new era of whitelisting solutions on the global scale. This partnership will enhance convenience for developers who want to develop applications keeping in mind the needs and preferences of global citizens. Shyft Network is a blockchain protocol that is available in the public domain, and it ensures encryption, protection, and a secure data transfer for the development of the application. This collaboration will also enable pool creator on the Polkastarter to activate the option of KYC of users.
Finer Details
The significance of the development can be estimated from the fact that now the projects will be able to check clients' compliance, especially during the fundraising process, to ensure that users do not have any dicey credentials. It is essential to understand that although Polkastarter takes no guarantee of the token sales on its platform, it is nonetheless cognizant of the fact that the KYC feature will make the process more secure.
This partnership's primary objective is to provide a set of tools to the projects that can help them raise funds in a safe, secure, and decentralized manner. It is also true that this partnership is not going to make the KYC mandatory – it will appear as an optional feature, and it depends upon the participants (token seller and buyer) whether they want to opt for this feature or not.
Conclusion
It is an essential step towards making the process of token sale safe and secure for the whole ecosystem of decentralized technology. While fully acknowledging the fact that KYC verification is an optional feature, it is an essential indication of the things to happen in the future. By ensuring that the money is raised in a fully legal and compliant manner, this development will raise stakeholders' confidence in the token sales and purchase system.