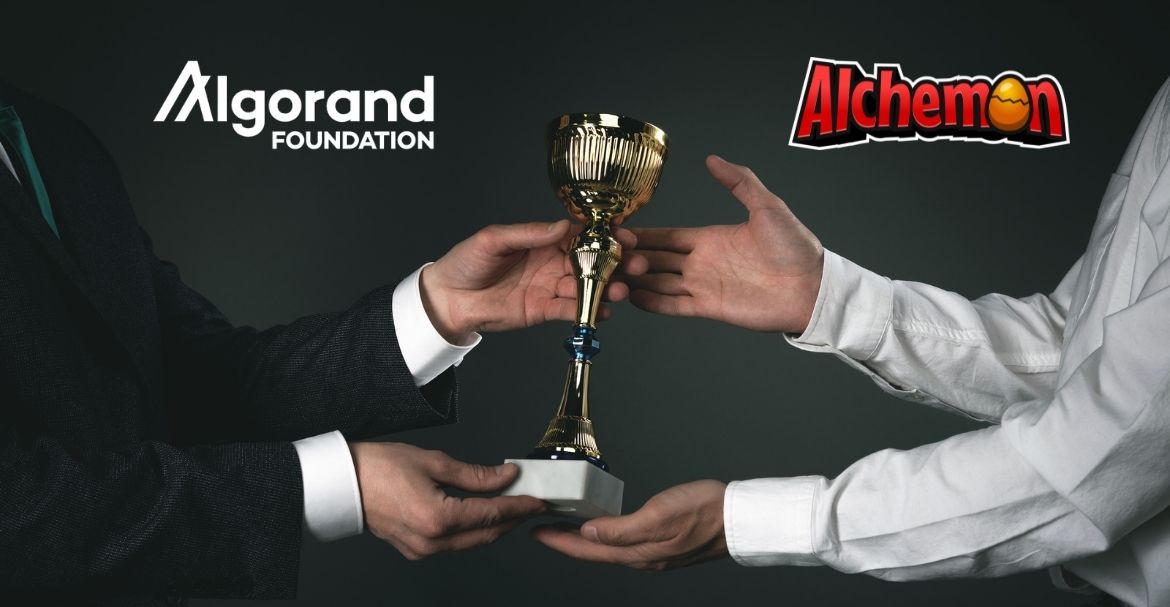 Alchemon officially entered the Algorand ecosystem after it received the Algorand Foundation Grant. Alchemon will now facilitate the growth of the Algorand community by remaining present on the entire Algorand blockchain.
Some milestones are now live, and many more have been confirmed for the future.
| | |
| --- | --- |
| Milestones That Are Live | Milestones That Are Confirmed For Future |
| Access Pera Algo Wallet to purchase in-game consumables | Introduce NFT Attacks that can be bought in the game |
| Connect Pera Algo Wallet with Unity video game | Port the platform to mobile device |
| 3v3 battles generating claimable AlcheCoin | Bring in audited smart contracts in the game |
| Import NFT Cards of Alchemon to be played in the game | Launch NFT Attacks that can be purchased within the gaming ecosystem |
Clifford Cannon, the Chief Executive Officer of Alchemon, expressed the team's excitement to usher in the future that Algorand was building. Clifford Cannon said they saw the future where micro-economies of protocols or communities could thrive and survive.
He stated that the company had done its best to dismantle the pain points of the traditional NFT markets to boost affordability, accessibility, and inclusivity through gamification.
Piergiacomo Palmisani, the Gaming Lead at the Algorand Foundation, replied by saying that the Foundation was thrilled to back Alchemon. The team represents an accessible and inclusive alternative to the current battle games in the market.
Piergiacomo Palmisani also said that the Foundation is looking forward to seeing what Alchemon will achieve in the future.
Alchemon combines Algorand, Alchemy, and Monster to reflect how actively it enables NFT staking, crafting, and trading of the card game. Alchemon functions only on the Algorand Blockchain.
While it has just now received the grant, the team carries the experience of a decade in developing NFTs that are eligible for collection and trade. These can also be used in a scalable video game, and Alchemon is backed by its in-game economy and a native token on the Algorand blockchain.
A recent development by Alchemon is the launch of a desktop beta in the current month on the Algorand Mainnet. The launch has enabled players to import Alchemon NFT cards to the video game and participate in the 3v3 battles to earn AlcheCoin.
The presence of Alchemon on the Algorand blockchain is a story that dates back to the time its team established Alchemon. Since then, Alchemon has been pioneering NFTs and GameFi on the blockchain through trading, staking, and crafting evolutions.
Alchemon can be downloaded from the official website. Players must have a web wallet to proceed with any action they wish to perform in the game. The major exchange is in terms of ALGO, a token that can be bought from many major exchanges like Binance and Coinbase.
The two rules to play the game are that an uncommon & common Alchemon can be evolved into a more powerful version, and evolution occurs through trading & staking.