Bitcoin News
First Bitcoin Futures ETF Trades Over $1 Billion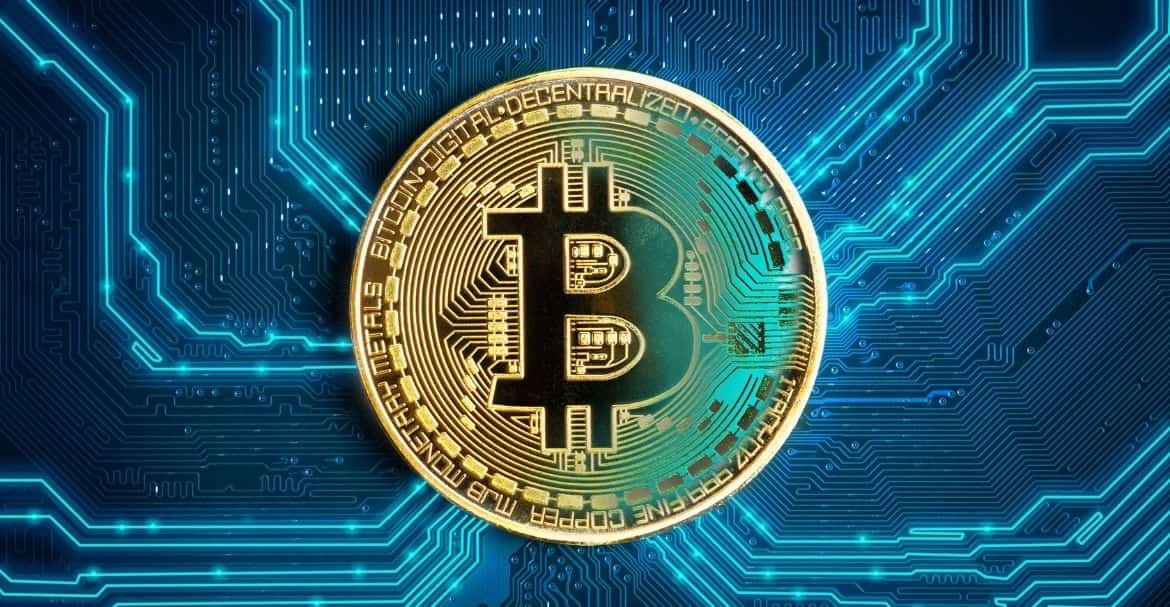 The foremost Bitcoin Futures ETF of the US engaged in trading activities worth more than $1 billion on its very first day of operation. Listed on the US New York Stock Exchange, the ProShares Bitcoin Strategy ETF raked in a profit of around 4.85% from $40 to $41.94 during the trading sessions. It has been recorded that the recent Bitcoin Futures ETF trading at the NYSE has witnessed the second-biggest trading volume of all time. However, today, the BlackRock U.S. Carbon Transition Readiness ETF has been crowned the winner in terms of trading volume for recording the highest influx in only one day by witnessing a trading volume worth $1,161,734,000. 
According to Eric Balchunas, the ETF analyst of Bloomberg, the trading volume of $BITO (the ticker symbol of the token for ProShares Bitcoin Strategy exchange-traded fund) has been the biggest, considering the natural volume of the ETF. Natural volume of ETF refers to a condition in which the ETF does not get seed capital that is normal for most of the ETFs as their trading volume for the first day is generally pre-planned by mega investors. That is why most ETFs hardly ever represent grassroots interests. Nonetheless, the first Bitcoin Futures ETF to be listed on the NYSE witnessed active trading on the first day. Moreover, $BITO traded more than 99.5% of the ETF including $SLV, $ARKK, and $DIA. As per the latest reports, another ETF of Bitcoin Futures may be engaged in live trading at the NYSE this week. 
Investors who seek to gain indirect exposure through trading in $BITO will have to wait until the reopening of the NYSE on the next day. Trading in Bitcoin takes place 24×7 and one may be able to experience true blue financial freedom by purchasing Bitcoin at the NYSE during the live Bitcoin Futures ETF trading session.