Blockchain News
ZooKeeper Adopts Fair Distribution Of NFTs By Integrating Chainlink VRF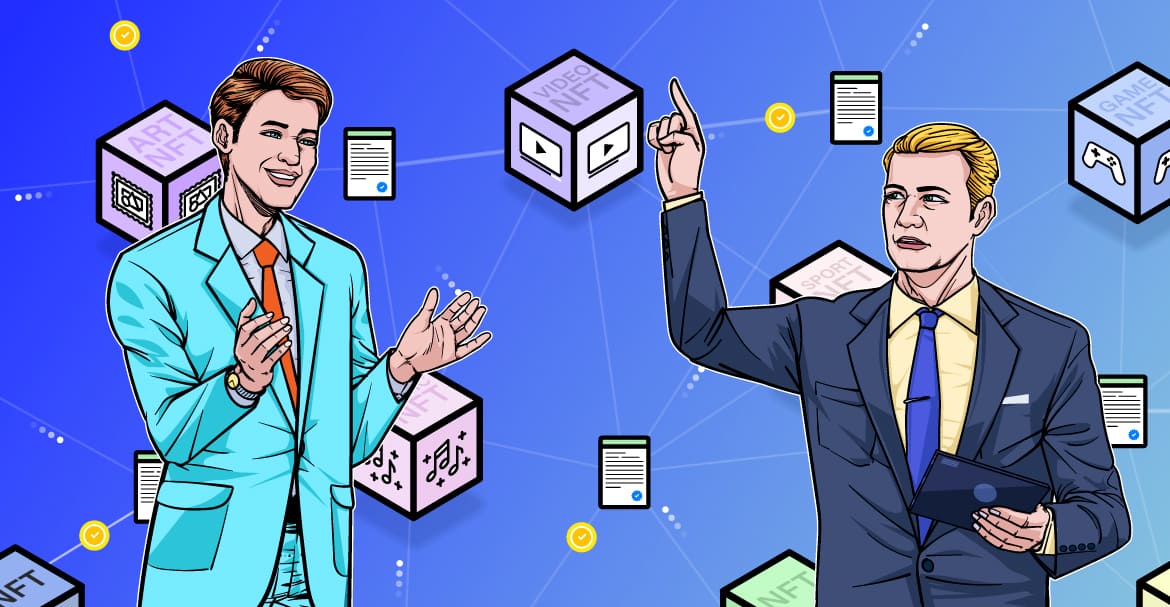 ZooKeeper published a blog post to announce that it has integrated Chainlink VRF, also known as Chainlink Verifiable Random Function, for fair distribution of ZooNFTs. Through the integration, ZooKeeper has gained access to a tamper-proof and auditable source of randomness.
NFTs to be distributed will belong to the Silver and Gold chest. The integration assures users as they can now mint knowing the process is provably fair. Chainlink VRF has been integrated on the Avalanche mainnet that already features the new Expedition option that allows players to earn yields on their holdings.
Several options were reviewed; however, Chainlink VRF was chosen for its grounds based on cutting-edge academic research and supported by the time-tested oracle network.
Genshimaro, the Founder & Lead Developer of ZooEcosytem, called Chainlink the most reliable and efficient oracle network in the Decentralized Finance industry, adding that Chainlink VRF was chosen to power the randomness for ZooKeeper's Avalanche-based yield farming decentralized application.
ZooKeeper will leverage the technology offered by Chainlink VRF to keep its space safe. Chainlink VRF uses the combination of block data to generate a random number along with cryptographic proof.
The smart contract of ZooKeeper will accept a random number only if it has a valid cryptographic proof generated through the tamper-proof mechanism. Users get the assurance that the process is indeed automated, and the randomness behind the Expedition feature is provably fair without any interference from the oracle, outside entities, or the team behind ZooKeeper.
Getting RNG solutions for a smart contract is a bulky task that Chainlink VRF has made easier for ZooKeeper. Chainlink VRF grants access to a secure random number generator, allowing ZooKeeper to determine the rarity of an NFT and the likelihood that it gets discovered. The functioning of Chainlink VRF is based on Chainlink VRF combining a block data that is not known at the time of requesting the oracle node's pre-committed private key.
ZooEcosystem is an ecosystem that comprises gaming elements backed by blockchain technology to embrace multiple chains and communities. ZooEcosystem allows access to multiple chains. For instance, players can farm ZOO tokens on ZooKeeper.finance and trade ZooNFTs using Wanchain & Avalanche, with many more networks to be listed in the future.
Users can access the NFT marketplace, where they can trade their digital holdings acquired in the game. The best part is that players can connect to the network through any supported chain to play a game of their choice.
Chainlink has established an industry standard when it comes to offering oracle services. Chainlink offers to build and access these services necessary to power hybrid smart contracts on any blockchain. It secures billions of dollars for major industries like insurance, gaming, and decentralized finance. Chainlink serves as a universal gateway to all blockchains to many enterprises and leading data providers.
The oracle network offered by Chainlink can be leveraged to connect reliably to any external API.