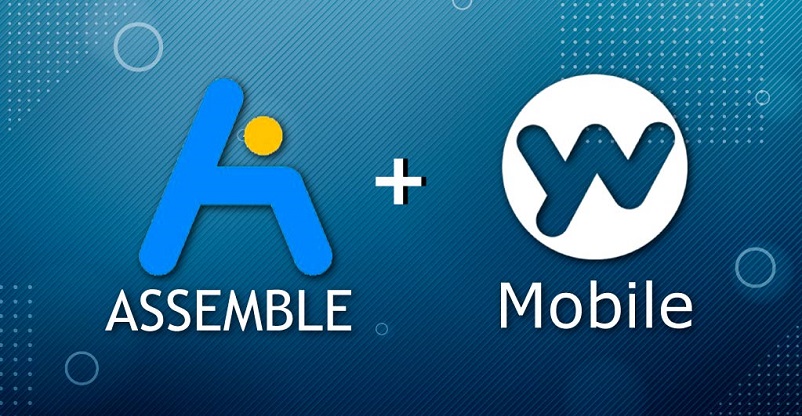 In an important announcement, YWMobile has revealed its collaboration with the ASSEMBLE. The partnership benefits both organizations, and its implication for the wider technology sector is one of the important things that the experts are focusing on. So that you know, ASSEMBLE is offering its services in the domain of global point integration with its ASM tokens being the medium for establishing new business ecosystems. YWMobile, on the other hand, is a significant player in the field of mobility-on-demand services. It is also important to note that this partnership was already inked in May, but only now, an official announcement has been made in this regard.
Finer Details
The expertise of the YWMobile lies in the domain of chauffeur services. The service uses the artificial intelligence algorithm, which has been developed in-house by the company. What makes it even more convenient to the fact that customers do not require to install a separate application for it – the service can be availed with the help of capsule. Delving into more detail, it is online to offline (O2O) service, which means you can use your voice message to avail chauffeur.
Another important stakeholder in the process is Bixby virtual assistant, developed by South Korean electronics giant Samsung. With the help of Bixby, this chauffeur service acts as a one-stop solution by allowing customers to check the information about the destination, selecting the chauffeur, and even making the payment once the order has been made, with the help of voice command. The company has started adding to its existing set of services by offering value-added features like elite chauffeuring, daily chauffeuring, and vehicle consignment off late.
The scale of popularity in the growth of the YWMobile can be easily estimated from the fact that its chauffeur services alone had contributed revenue of 1.8 million USD by 2019 since its inception in 2013. It has been able to strike solid partnerships with various telecommunication and credit card organizations to establish the whole ecosystem while bringing more convenience to customers.
Conclusion
This partnership will benefit both companies – ASSEMBLE will get a new platform to leverage its ASM tokens while YWMobile will utilize the support of a new platform that will be convenient for its customers to make payments and utilizing the ASM tokens to purchase product and services of their choice. In sum, this partnership is expected to bring positive financial results for both organizations.