Blockchain News
BitCherry Uses Blockchain Tech to Develop New Digital Transaction Ecology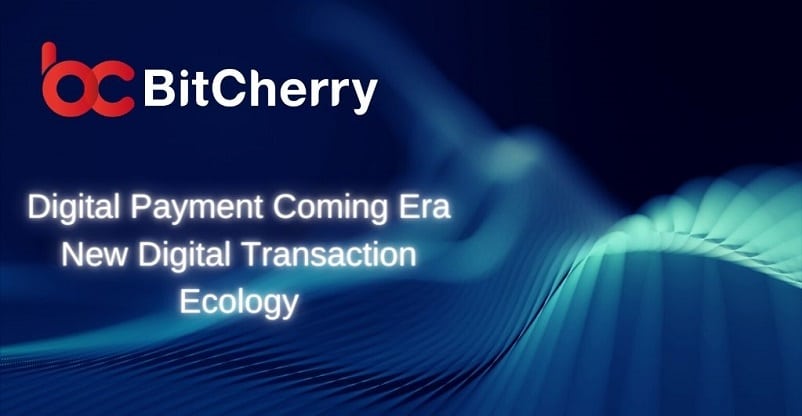 DeFi refers to decentralized finance. We consider it a part of the digital currency circle of blockchain, which is financial business with digital currency as the central entity. 
Digital currency is one of the significant products of blockchain technology, which has set a benchmark with its payment and application development method in the rapidly growing technological era. The mobile payment has been one of the most convenient forms of payment lately, with successful transactions in a tap.
Digital currency is no less than a digital version of making mobile payments, just like the wallet balance in Alipay or WeChat, comprising various benefits like decentralization, low handling fees, and robust security. 
The traditional transaction process gets quite complicated and has extremely low efficiency, digital payment is the perfect solution to overcome inefficiency issues, and BitCherry is an excellent example of one such technology.
BitCherry is the world's first distributed business blockchain crypto project based on the IPv8 technology, consisting of consensus algorithms with a P2Plus network. The P2P algorithm ensures consistent and high-speed networks with robust security, which provides users with the best digital payment experience.
BitCherry uses the HashGraph consensus that develops the DAG particular structure, further synchronizing the Gossip of Gossip protocol, which is directly stimulated to the byzantine node agreement. Blockchain technology strengthens the ties between various organizations and ensures data credibility while making open financial services. Overall, it is a great benefit; the digital economy is significant for global economic transformation.