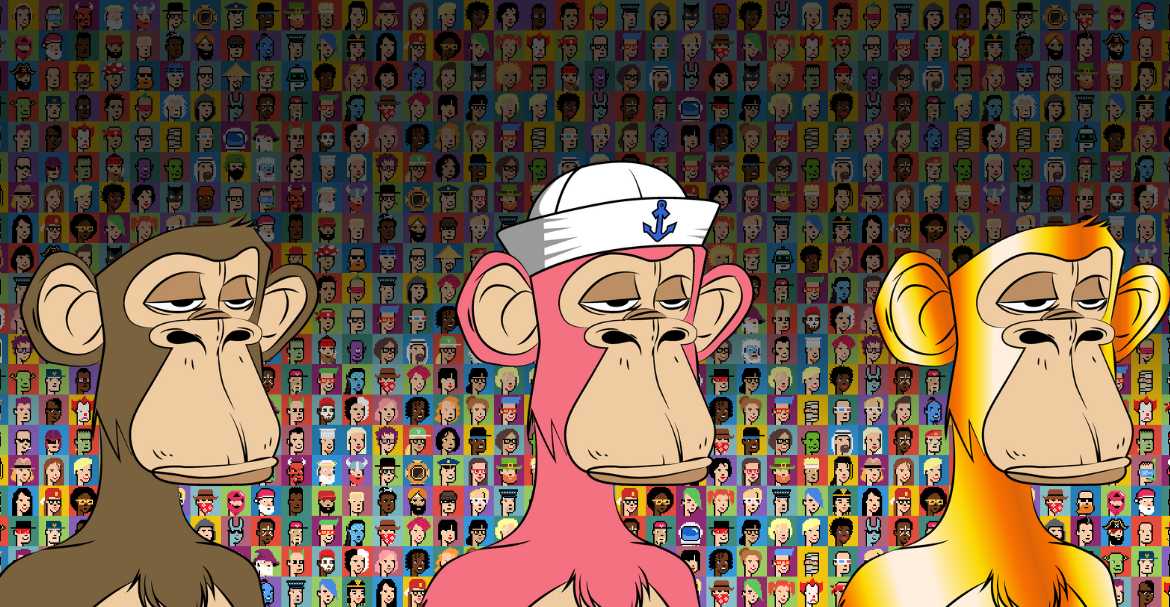 Yuga Labs, the company responsible for the Bored Ape Yacht Club collection, has just published an official announcement stating that they intend to gamify the minting of NFTs in the near future. Interestingly, the business is a startup and announced that it would soon release a brand-new online game. In order to be in a position to stake their claim for obtaining rewards, which will be in the form of NFTs, all connected players will be required to maneuver their way through a sewer.
Starting on January 17, 2023, all connected and potential players will be able to easily stake their own claims for a free sewer pass, according to their next steps. With this pass, they will be able to connect with a course going by the name of Dookey Dash. From that date on and extending until the 8th of February, 2023, they will be faced with the sheer challenge of increasing their overall individual scoring as much as possible.
From here, they will be in a position to obtain power sources. At the present moment in time, there is no clarity on what exactly this would entail for all of the connected players. As per the regular Tweets being forwarded by the Yuga team members, such prizes will be in the offing through the entire year of 2023. It also so happens that anyone with a sewer pass, even if they don't have a Bored Ape NFT, will be able to play the game. 
Here on, every single player will receive the opportunity of three weeks in which to play the number of times they may desire. The rewards will be passed on depending on the capabilities of the players while in the sewer. When the time comes for the sewer to shut, the leaderboard will see a freeze. 
Following the authentication of the individual scores, the sewer passes will do the calling, with the highest score receiving the key. This calling is slated for February 15, 2023. In the uninitiated case, Yuga Labs is an absolute stalwart where the NFT market is concerned. It also happens to be valued at a staggering $4 billion.