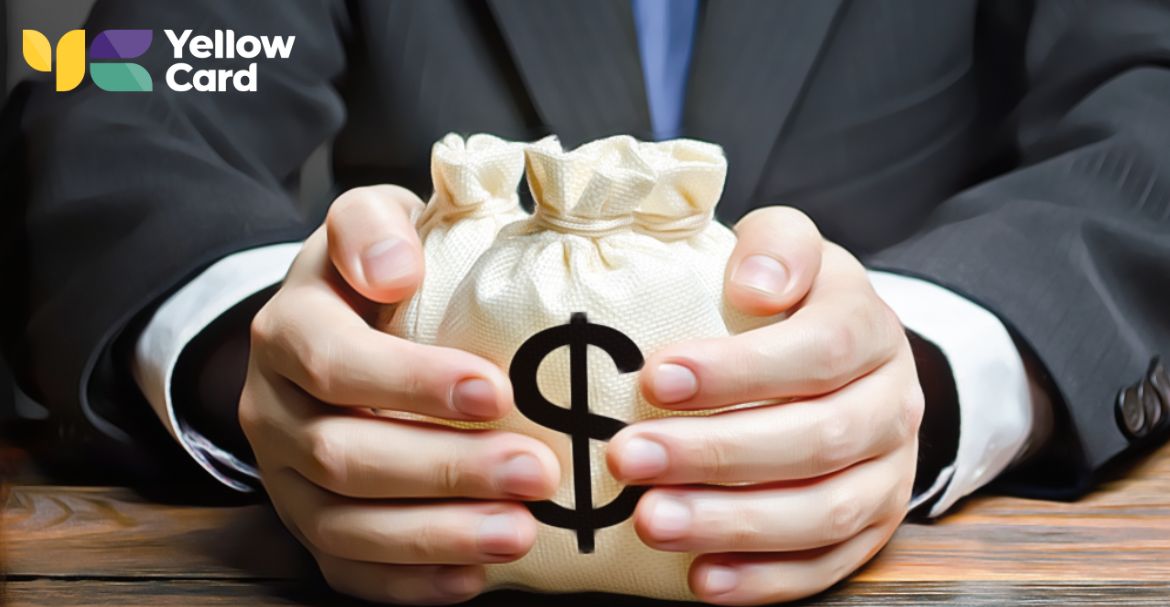 Yellow Card Financial, which is a Pan-African cryptocurrency exchange, has successfully acquired a modest amount of $40 million as funding through the Series B funding round, which will prove to be instrumental in accelerating and giving a tremendous boost to their business growth plans in the form of forging new partnerships, all significant activities related to further innovations in the product line and all of which will ultimately lead to massive real-time expansions all around. 
Yellow Card, on the whole, other than being a cryptocurrency exchange, is also in the business of providing the most secure and transparent way of buying and selling bitcoin. The storage of one's crypto and bitcoin wallet is also an integral part of its functioning, besides the routine work of receiving and disbursing cryptocurrencies. The company was formally launched in the year 2019.
It is currently spread and fully functional in 21 countries. The company's prime intention and vision statement are to make available and easily attainable to all of the population of Africa all types of cryptocurrencies, such as Bitcoin, Ethereum, Stablecoins, and many others that are popularly floating in the cryptocurrency market. 
According to the CEO and co-founder of Yellow Card, Chris Maurice, it has taken the entire team a good and proper three years of relentless hard work to reach the position and the comfortable situation they are in presently.
The real feather on the cap somehow is the fact that they are in a place from where they have managed to acquire this loan amount, which further spells out the reality that not only are they deserving of it from all angles, but also their efforts are finally showing and being appreciated. The significance of cryptocurrency in Africa is also highlighted, which is great for further encouragement.