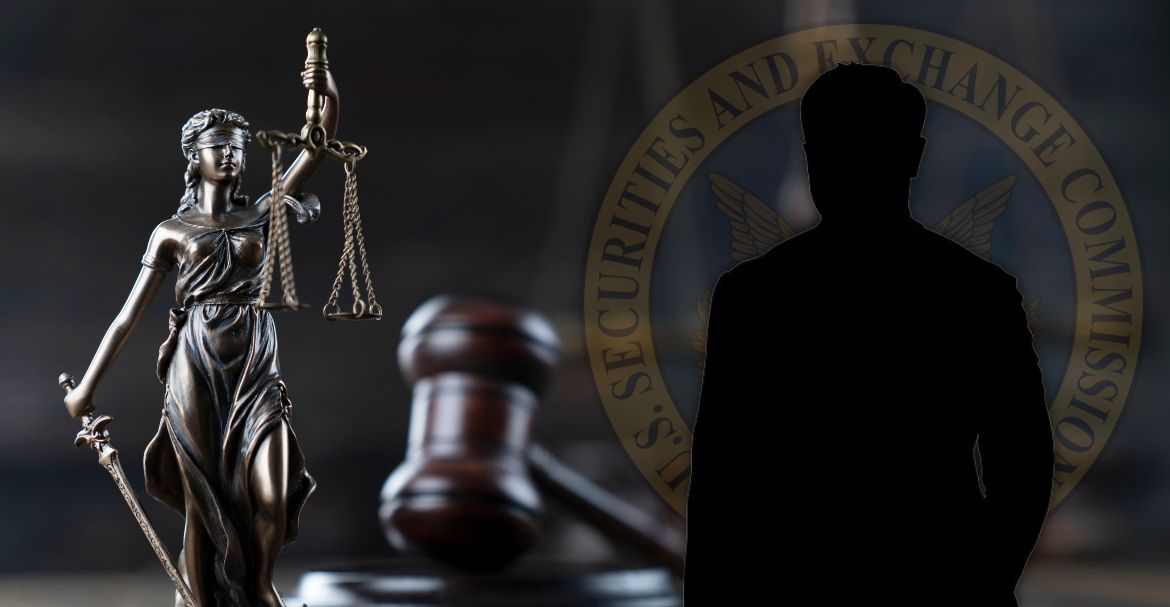 Ian Balina, a crypto influencer, is up in arms and cries foul regarding the decision of the US Securities and Exchange Commission to formally sue him for allegedly selling unregistered securities in his possession, in the form of SPRK tokens, sometime in the year 2018.
In a counter statement, The US Securities and Exchange Commission justifies the move and argues that the Ethereum transactions took place in the United States; therefore, rightfully, this would come under the jurisdiction of the United States security laws.
The suit was formally filed in the US District Court in Austin, Texas. In actuality, this suit is one among many filed for acts of corruption and cheating during the early period of coin offering, or ICOs, as they are more popularly known, when they were at their peak, sometime in the year 2018. 
Ian Balina's bone of contention is the fact that if the act of making investments in a private oriented sale which according to his claim is what he did, can be called tripping the law, then, without an iota of doubt, the whole of the crypto VC arena and its activities would all become a crime.
To counter this declaration by Ian Balina, the US Securities and Exchange Commission has this to say and declare that he bought SPRK tokens from Sparkster, which were all completely unregistered, intending to hand them out in his own offering. It would be crucial at this juncture to keep a close watch on how the situation pans out as the days go by and the final and ultimate ruling in the case. This would indeed set an example not yet heard of or experienced.