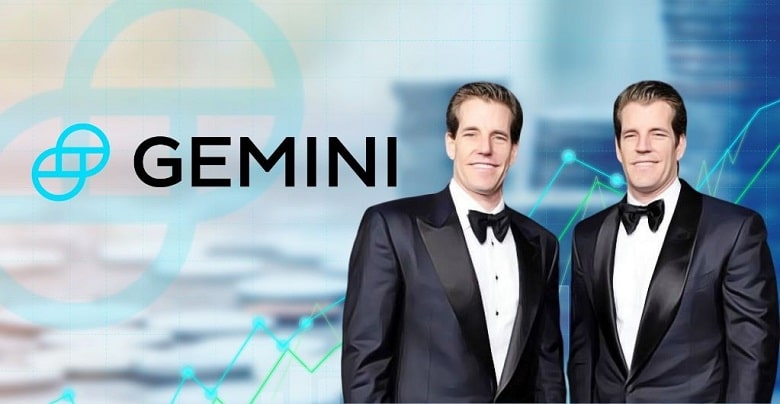 Tyler Winklevoss and Cameron Winklevoss, the two brothers who are the mastermind behind the Gemini cryptocurrency exchange, have announced that they have won a commotion of U.S patents for boosting the stablecoin technology which according to them could be issued by commercial banking organizations.
According to the reports, the renowned industrialists were showered upon with six patent rights between August 2019 and January 2020. The patents allow the owners of the intellectual property company to chalk out a solution that is like the collateralized token model employed by USDT and the native Gemini dollar GUSD. The stablecoin projects render the users with the golden opportunity to swap their fiat money with equivalent digital currencies.
The patent states that a stablecoin network requires "trusted entities" for the execution and management of operations in the stablecoin ecosystem. These entities are vested with the duty to hold the fiat currency collateral on a 1:1 ratio in accordance with the number of tokens issued. The patent clarifies that the trusted entity could be the Gemini exchange itself or involve other platforms like banks and trusts for the issuance, administration, redemption, and management of the stablecoin network.
A patent given on January 21, 2020, highlights the guidelines through which trusted entities could create and issue new tokens to investors in a trusted manner. These entities shall also be allowed to charge a processing fee for minting purposes. These patents elaborate the channels by which stablecoins could be employed as collateral in transactions executed through smart contracts. Dividends against securities and other instruments can be paid out in stablecoins, affirmed another patent right.
Carolyn Vadino, Chief of Communications in Gemini exchange, stated,

In 2019, Gemini filed an application for acquiring the license for acting as a U.S broker-dealer, allowing investors to purchase digital securities and receive dividends in GUSD. The dollar collateral supporting the Gemini dollar has State Street working as its custodian. In December, the banking entity disclosed that it should be working closely with the Gemini exchange to scrutinize reporting instances concerning cryptocurrencies.
The patent guidelines are indicating that there are chances of the system exploring licensing to banks and other financial institutions. It is not evident if Gemini will be sticking back to GUSD coin or other custom tokens based on the same technology.