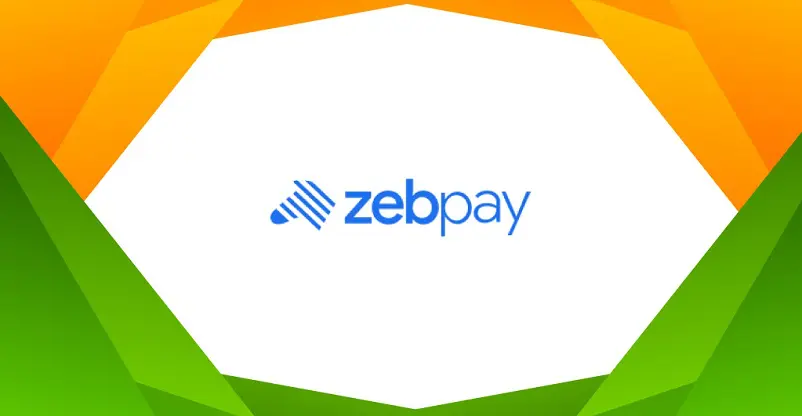 Zebpay, one of the biggest cryptocurrency exchanges in India, has announced that it shall be paving the way for a second innings in the country by restarting its exchange operations after the year-long closure triggered by the banking ban imposed by the Reserve Bank of India.
In 2018, the central bank pulled the strands of several cryptocurrency institutions, citing the grounds of legality and security offered by them. This harsh attitude towards the crypto community led to the halting of operations by a majority of entities from the country. One of such entities was Zebpay, the app-based cryptocurrency exchange and wallet service providing platform. On January 30, 2020, through an official post, Zebpay affirmed the launch of its reboot version in India. As per ZebPay Review, Post the closure in India; the exchange limited its operations in European countries like Germany, France, and Denmark along with Malta and Australia.
According to the reports, one of the chief reasons for the return of Zebpay to India is the recent stance of RBI on cryptocurrencies. The bank has clarified that 'crypto is perfectly legal as long as it is only owned or traded; however, earmarked as illegal if banks or financial institutions deal with it.' The exchange will enter the Indian subcontinent with a new team of experts who will put in their best brains to strengthen the exchange network as well as the crypto community as a whole. An array of new lucrative offerings will be infused into the exchange ecosystem to allow the investors to enjoy a seamless trading experience. The cryptocurrency exchange will facilitate crypto-crypto trading, no-fee trading on a few market pairs, a more efficient security system, as well as a passive income and borrowing program for the investors.
Rahul Pagidipati, the CEO of Zebpay, stated that,

To encourage participation from the investors, Zebpay has announced that it shall do away with the trading fees for one selected trading pair every month starting with BTC-ETH. It stated that it had established a new firm named Genie technologies Pte. Ltd. that will work on security research. The company quoted that,

While RBI has kept a skeptical attitude towards cryptocurrencies, the industry is likely to see strategic developments in the future with crypto enthusiasts entering the Indian marketspace.