Monero News
Will Monero (XMR) Continue to Perform Below Par?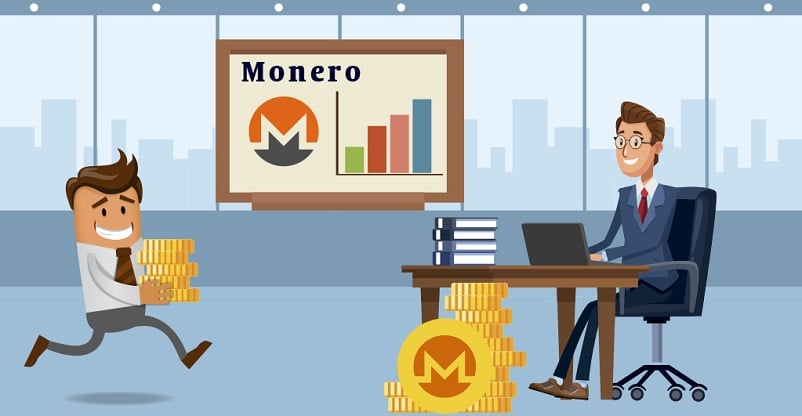 Monero had a slow approach to its price momentum at the beginning of the year. Then, the coin picked up its pace and trading with upward momentum for most of the time till June. The volatility from July in the crypto market setback its momentum with the price of XMR coin being continually under bear pressure and moving in the range of $42 – $114, as seen from the YTD price movement.
Monero Price Prediction
XMR price seems to be going the way of the other altcoins in the current volatility, i.e., in the downward direction for most of the time. Monero's price was at a low of $42.7048 on February 06. The currency started by showing a steady upward trend and reached $69.7641 by a huge hike of 63.36%. The price fell slightly on April 29 to $59.7730 showing a downward variation of 13.77%. With the onset of the bullish trend in the crypto market, XMR price also went on a continual upswing and reached a high of $113.8916 on June 24.
The bearish volatility started growing stronger from July, and the Monero price went down to the extent of 40.57% at $66.85 on August 30. Then, it recovered at $80.3797 on September 18. This, however, was short-lived as the price of XMR coin again went down to the tune of 38.07% on November 24 at $49.7819. Today, Monero's price has traded slightly downwards by 3.88% regression and reached to $47.8485.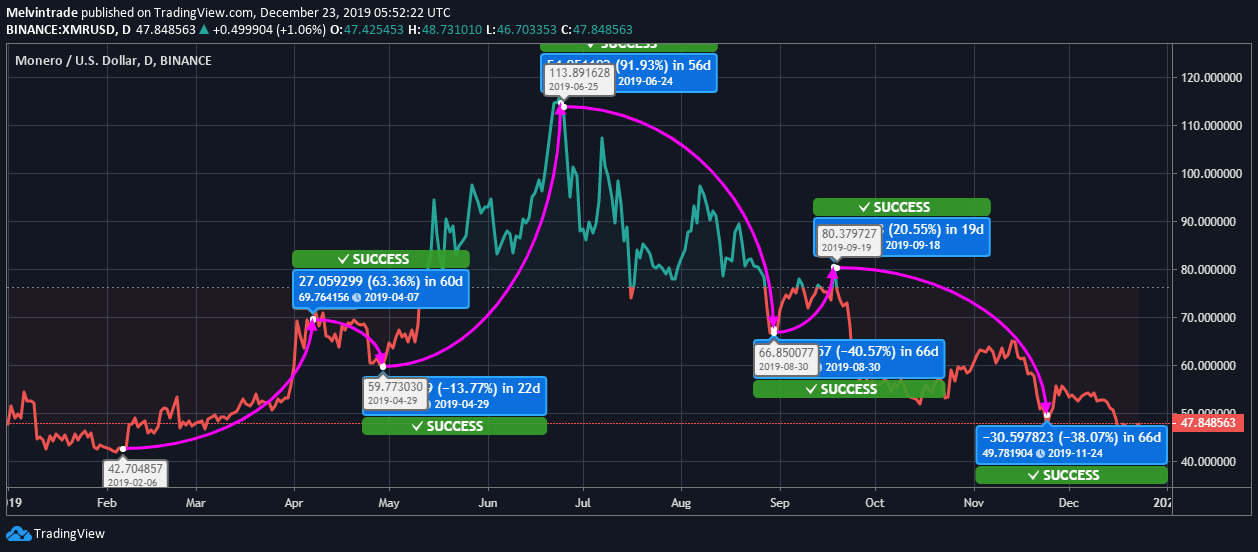 Monero has somehow been managing itself in the ongoing bearish sentiment in the crypto market due to continual bearish pressure. Still, analysts are harping on the future potential of the XMR coin and expect it to get back to its winning ways shortly.
Investors should wait and watch for the crypto market to show some stability and an upward momentum and then continue with their trading.