Cardano News
Will Cardano (ADA) Manage to Cash Up on Its Growth?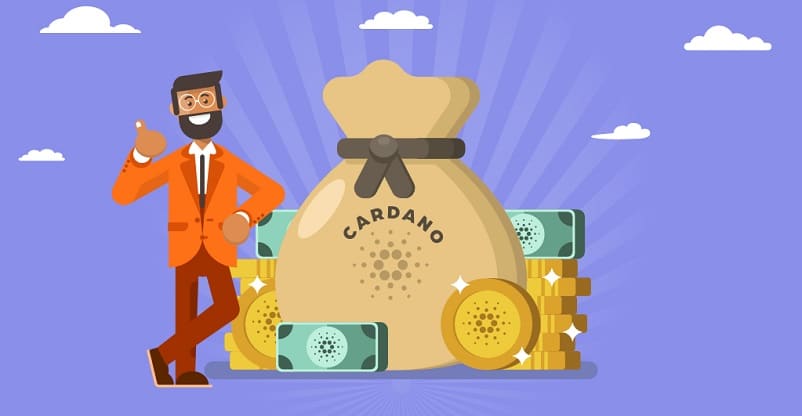 Cardano News Today
Cardano's Shelley Testnet recently showed up in the spotlight as it marks a major milestone for decentralizing the network in the cryptocurrency space. This is also a great milestone because it has crossed the initial target of 100 pools and can now boast more than 500 stake pools.
Cardano Price Prediction
ADA coin was traded as high as $0.036474 on December 16, 2019, with an uptrend prevalent. There was a steep fall recorded and Cardano price reached $0.033259 with a 7.80% dip. On December 18, 2019, it was traded at its lowest price with a 10.24% drop. The next day, ADA price managed to gradually rise and reached $0.034700 with a 6.51% escalation. Since then, the major trend of the currency has been bullish.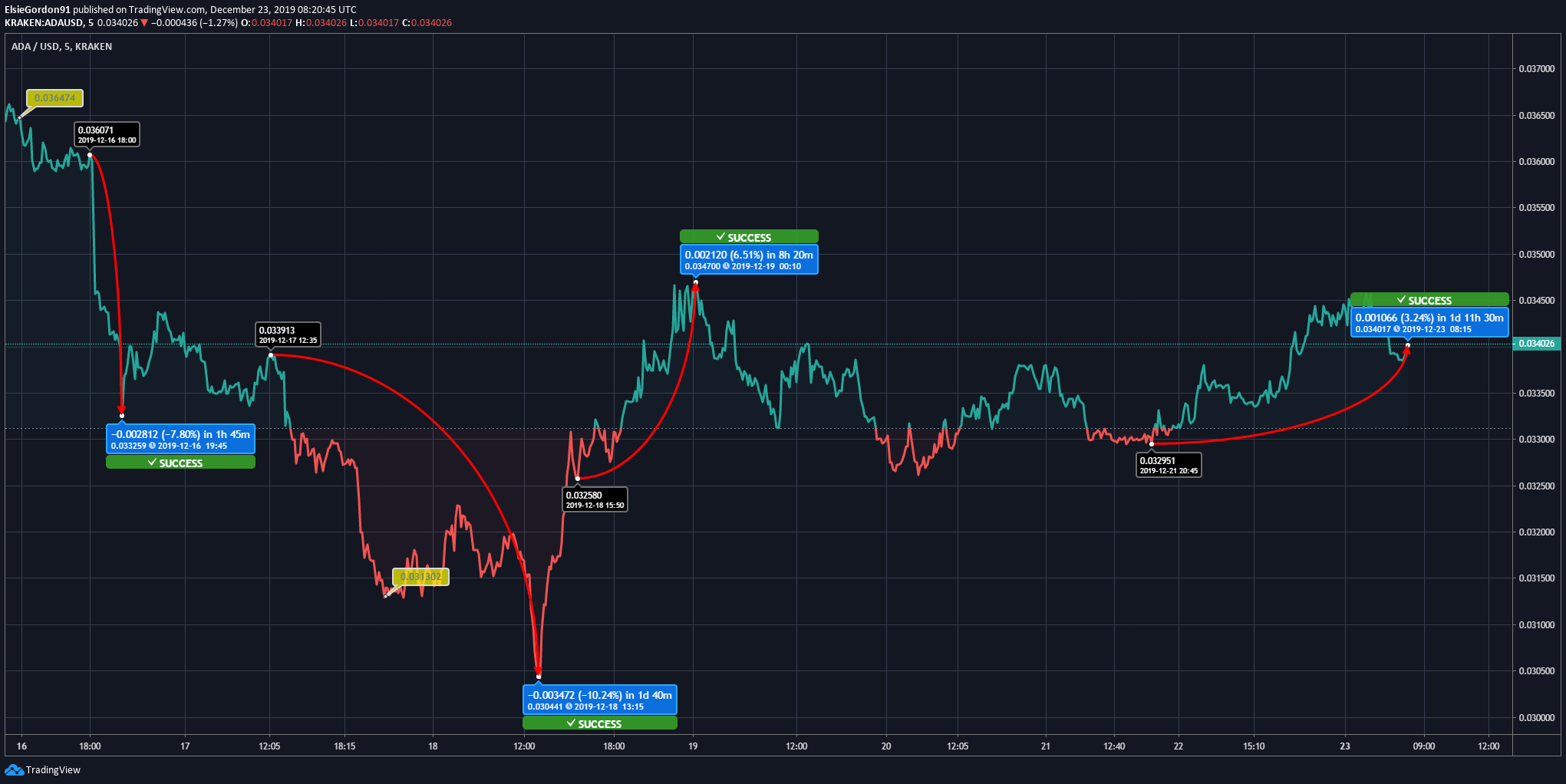 Today, Cardano reflects an upside movement by 3.24% as compared to the price of December 21, 2019. It is showing an uptrend and may be able to reach its immediate resistance of $0.03540.
We suggest to purchase new coins and retain the same for a long-term to gain considerable returns. If we look at the price movement of the past week, especially between December 17 & 18, the coin was trading with a downtrend. There were few marginal falls after the said dates as well but can be considered as negligible. However, as per the current trend, ADA price may cross its next resistance $0.035 and trade around the major resistance $0.038 in the near-term.