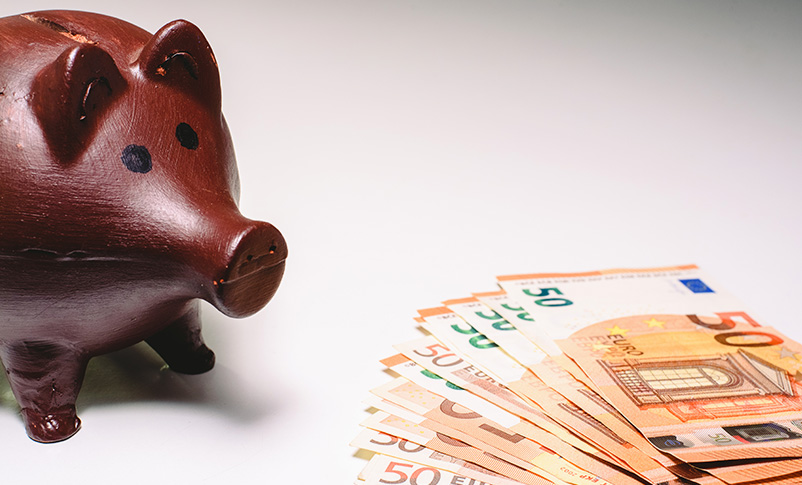 Managing personal finance with efficiency will eliminate unnecessary tensions in your life and enable you to lead a happy and stress-free life. It is not important how much you earn. What is important is how you manage what you earn because that will allow you to become financially independent. And only personal finance knowledge can enable you to understand that difference. 
Earning a higher income will enable you to get financial independence in less time, but the same is achievable, even for average income earners. Managing your personal finance will make everything achievable and will bring in more confidence within you. But for that, you need to understand personal finance, and planning, managing, and to spend your income.
Personal finance is not an unreal, unachievable, or an alien task even if you have never planned financially. All that it takes is a good understanding of your income and your spending habits and investments. Even the wealthiest of them began their journey with too little or no money. These people implemented financial planning to their spending habits and savings while being patient with their monetary growth. That is why you need to get financial literacy to understand how to manage your personal finance to be wealthy.
But first, let's understand what exactly we mean by Personal Finance.
What is Personal Finance?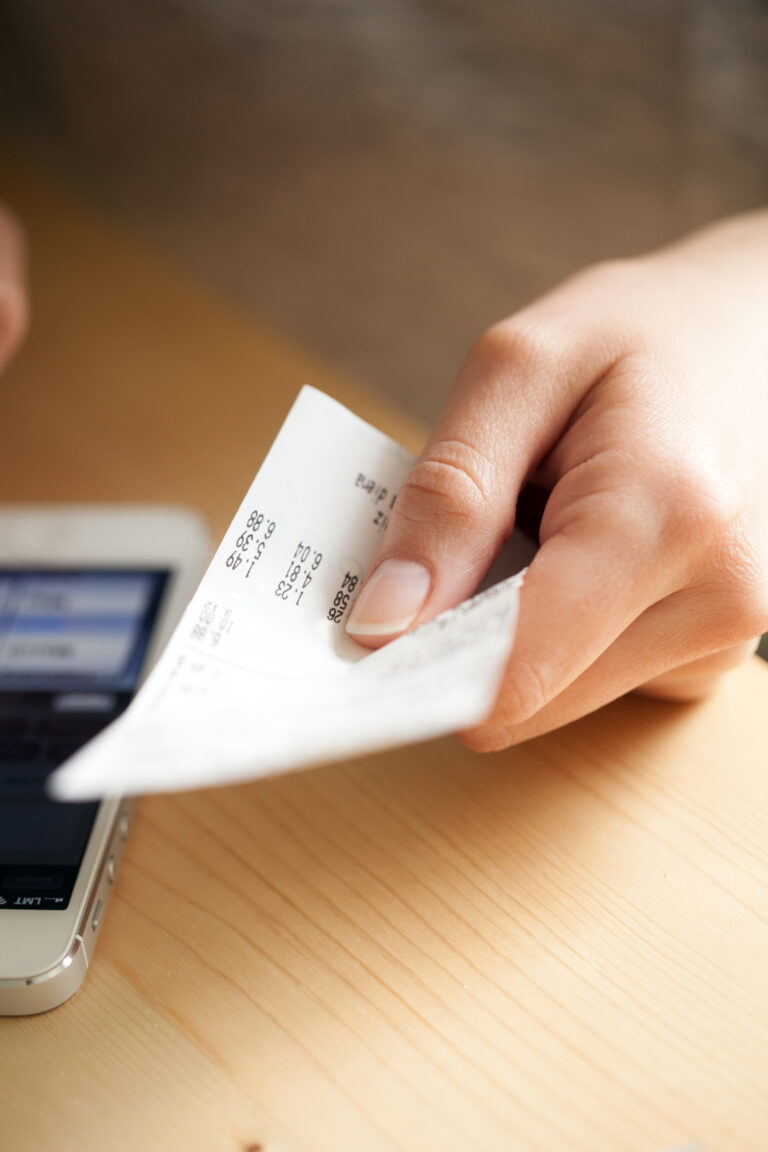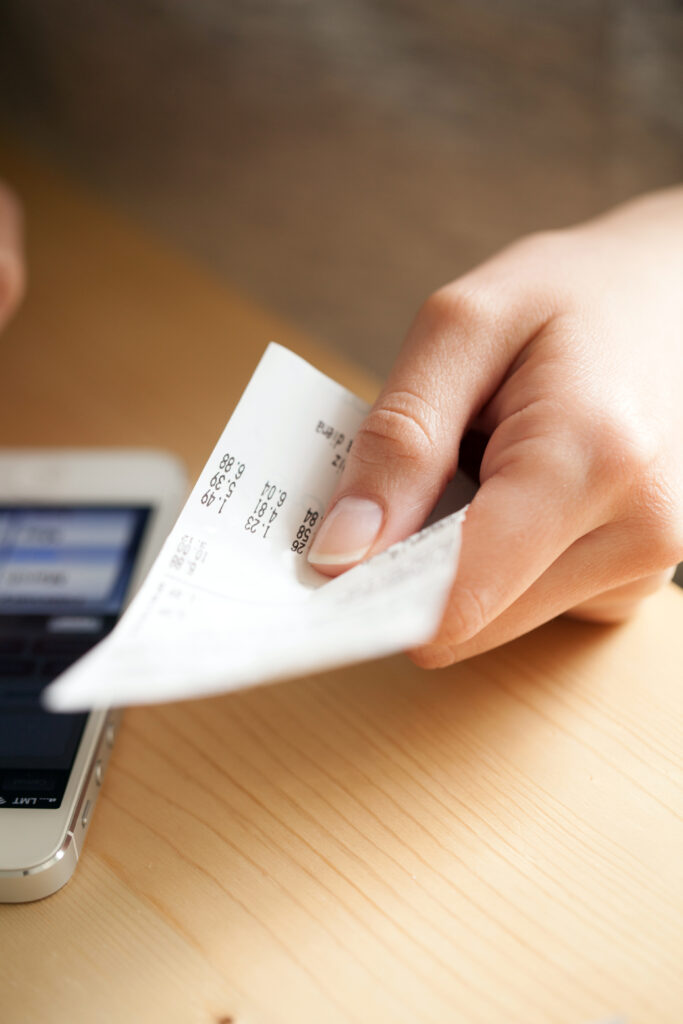 Personal finance generally points towards an individual, a family, or an organization's financial resources management. It refers to your money management, including your expenses, savings, and investments, and keeping in mind various life risks and events, and meeting your financial goals. It means understanding your income, budgeting, spending and saving habits, keeping some amount aside for emergencies, and understanding debt and avoiding it. Financial literacy is important as it enables you to make positive decisions for a healthy financial future unlike any unwise decisions. You can meet your short and long term personal financial goals while staying within your income boundaries.
As a successful investor, Warren Buffett has stated, "The most important investment you can make is yourself." The more you educate yourself in personal financing, improve your knowledge and financial skills, the better decisions you will make. 
It would help if you also found a way to grow your money when not working. This is where investments come in along with real estate, Index funds, P2P lending, and crowdfunding.
Why is Personal Finance important?
Personal Finance is essential to make sure that you can meet your financial-personal needs. When you make money, you either spend it or plan your financial goals.
This is where managing your money and personal finance comes in. If you do not have a plan, you will overspend or incur unnecessary expenses. With a sound financial plan, you can manage your income more efficiently, spend on necessities, save, and invest from the remaining income.
Budgeting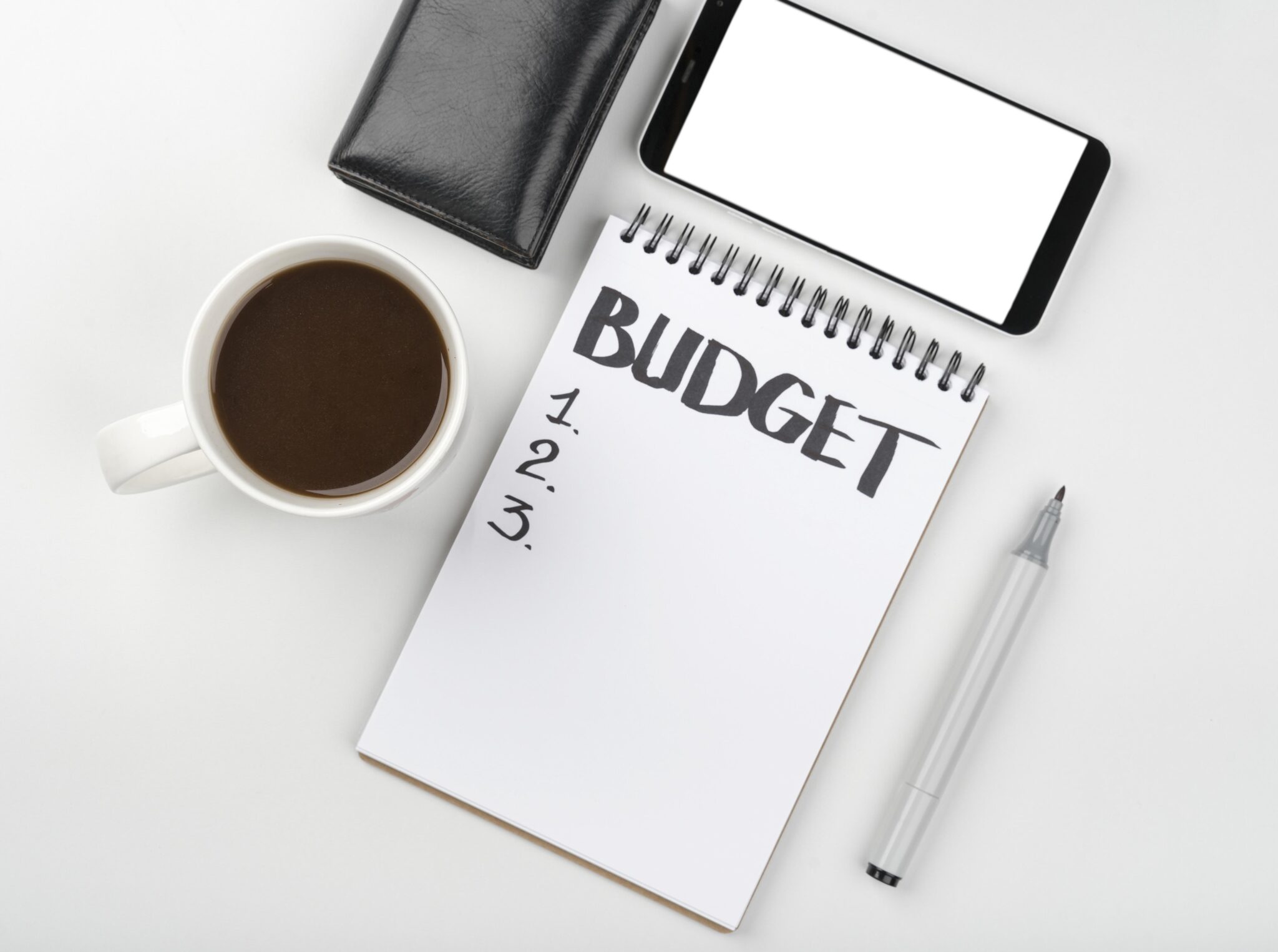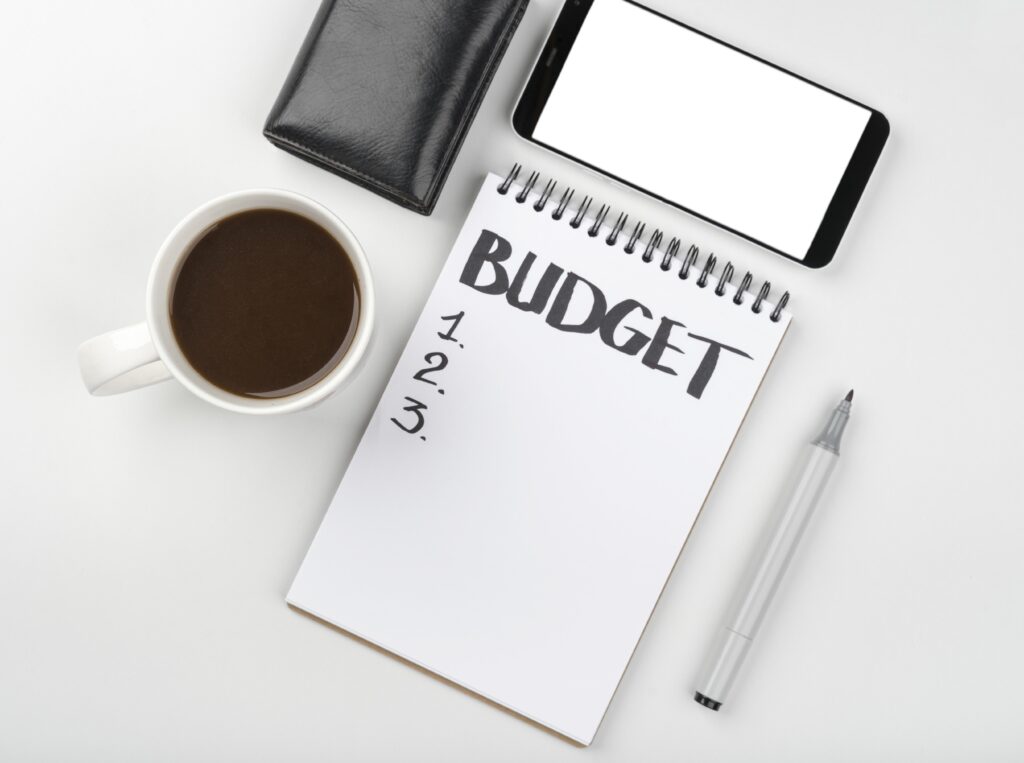 Budgeting includes your entire money, the journey from income to savings, spending habits, and retirement plans.
You can use excel sheets to allocate your income to different essentials mentioned above on a monthly basis. You could even download apps to help you manage your money. Some of them even come with trackers for net worth and planner for retirement, like Personal Capital, for better assistance.
You need to have a budget, a vital personal finance component, and it does not need any more emphasis. We read about celebrities and high paid professionals, including athletes, going bankrupt. It is astounding how someone, making millions, goes bankrupt. Well, it is the consequence of terrible financial decisions and planning.
Budgeting will enable you to prioritize your expenses and keep money aside for tax payments, monthly bills, and savings.
Get an Understanding of your Total Income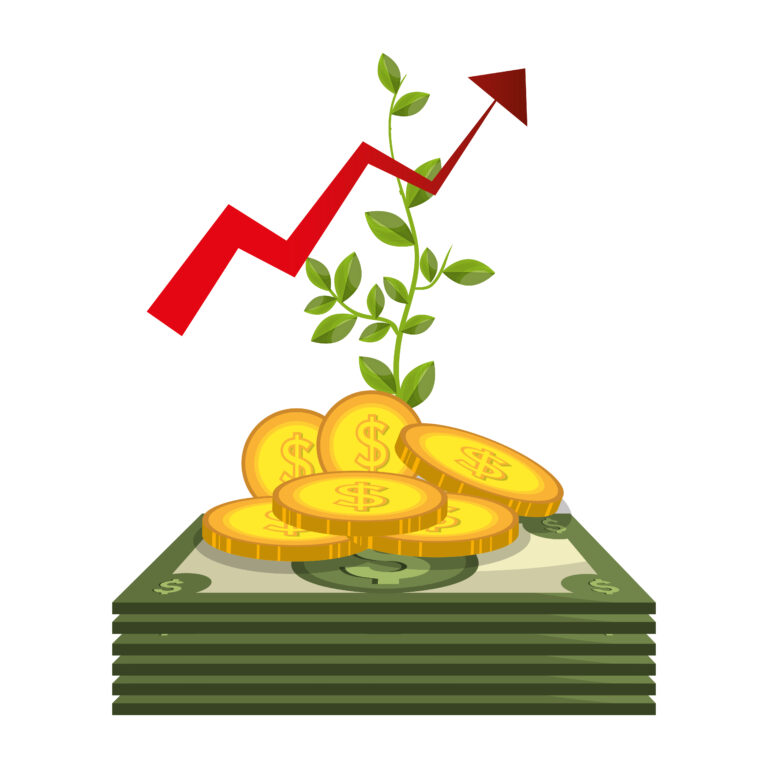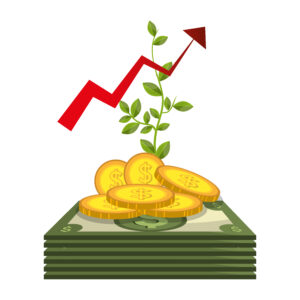 Income and expenditure are two crucial personal finance initial points. You cannot do long term financial planning without an understanding of your income and spending habits. You could use tools, such as Trim, to assist you in analyzing your bank accounts to help you cut your expenses.
If you consider your personal finance important enough, you would plan and have sufficient investment profits to see you through by the time you retire. But all begin with being mindful of your total income; only then can you make appropriate budgeting decisions. You would know how much money you make, save, and invest, and if you can afford debt- which too may not be required. If you understand your total income and the fluctuations associated with it, you will spend accordingly. You would know if you should invest in an expensive car, the frequency of expensive dinners with friends, or costly vacations. Or even the minutest details as grocery or transport bills will be managed when you begin to budget. When you think out a plan, you can start moving forward.
Controlling your Spending Habits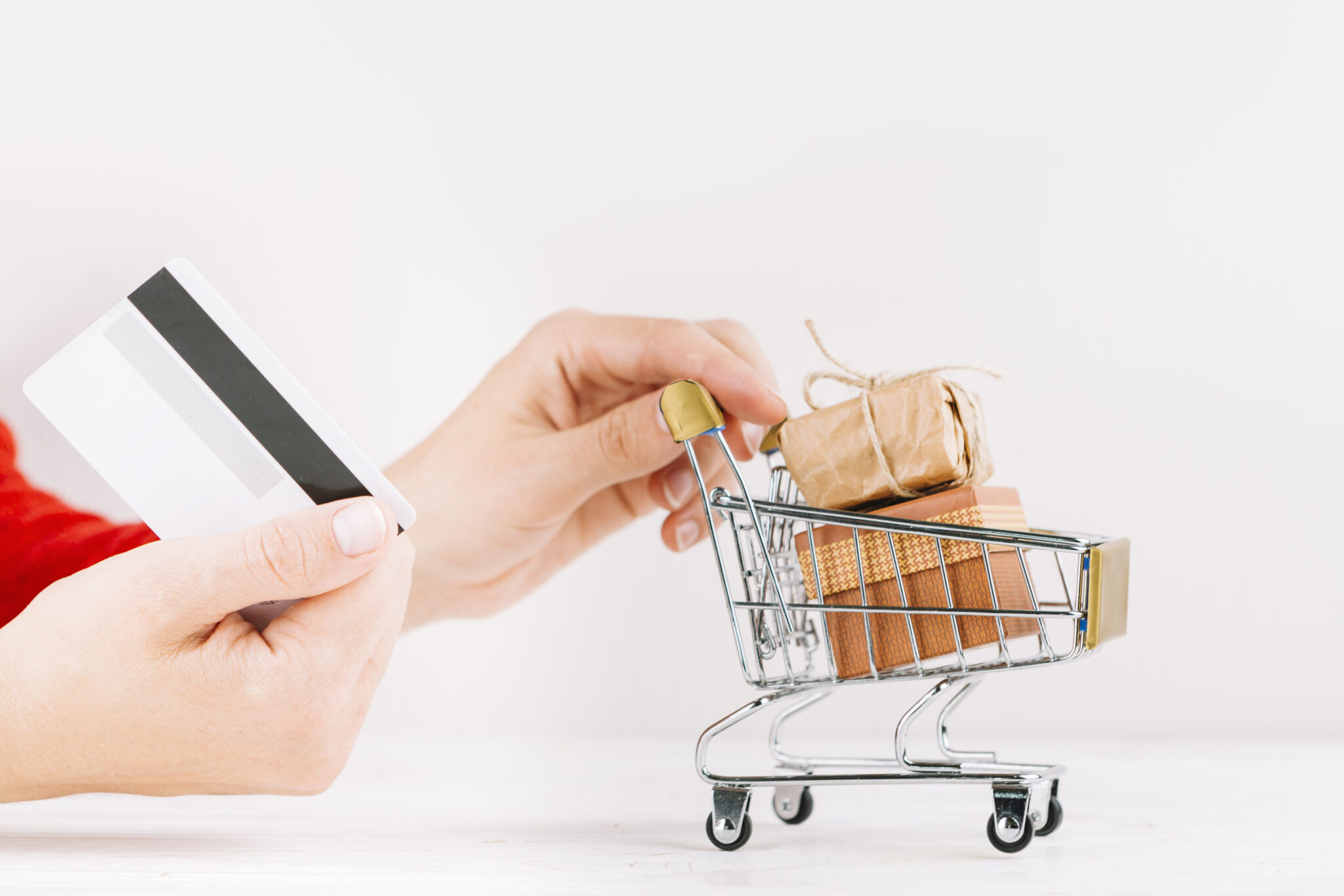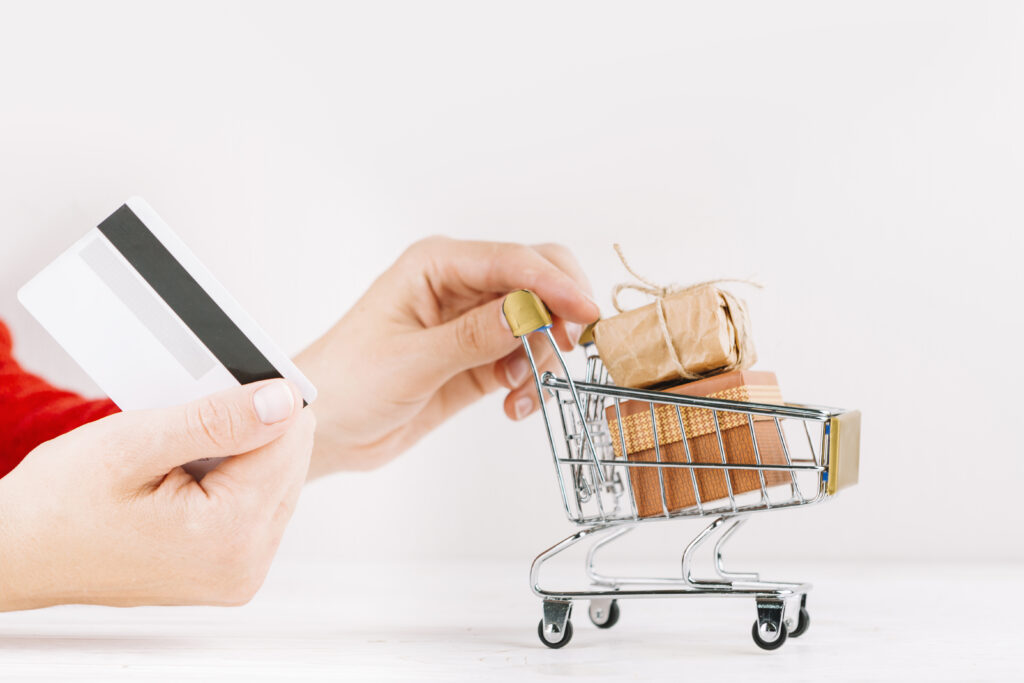 Controlling your spending habits is a difficult change to implement for most people. Temptation always gives in. But if you do not practice it, you will end up in terrible financial problems and bring unhappiness.
It is wise to allocate a certain amount for expenditure per month. Keep a small amount for yourself, including outings and activities with your family and friends. You can then assess your expenses and make efforts to lessen it. If you consume a large part of your monthly earnings, you will get in trouble. You will end up borrowing and not paying for any unforeseen circumstances or avail of opportunities related to your investment. If you are in a fix, you might want to ask yourself why is personal finance important?
Saving for emergency
You can get surprised with home repair or car repair or even layoffs as it is happening with pandemic these days or during economic failures. Your house may get struck with damage or disaster, incur car breakdowns, and sudden doctor visits. You might as well be unclear about the money arrangements in these scenarios. You will either need to borrow money from friends or banks, which will only increase your debts and get you into more trouble.
And the bank will charge an interest rate on the amount borrowed. So you must keep an emergency fund. Whether in the form of a fixed deposit or a savings account.
Understanding debt and avoiding debt
It is not a problem if you have a few debts, but it is a threat to your future finances and financial stability if you are consistently debt-stricken. You will have to manage debts if you want your money to grow. This is why personal finance is important to help your financial growth.
Indeed you could control overspending and cut your costs. It is also not a good idea to overuse the credit cards as you only add to your debts. Use your credit cards for essential or unforeseen situations. Also, if you take loans for a car, gadgets, or any other consumer goods, you should know which loan and loan cost to select. The interest that is quoted does not represent the entire loan cost.
The total loan cost shows up in APR or Annual Percentage Rate, offered by financial institutions. You can try to even improve upon agreements. You can even lower your mortgage by calling up the bank and comparing it with current market trends.
Dealing with different loans
You can ask for debt consolidation if you have many loans, and you are finding it tough to make your monthly payments. You will be able to make payments on time and save each month.
Avoid Credit Card Debts
Credit cards help in acquiring personal loans conveniently, but credit card debts are the most expensive. In the USA outstanding credit card balance, the interest rates start from 10% and above, while in the UK, a family can pay up to 24% APR. So even though a credit card company finances personal loans, you should use them sparingly.
Increasing your Assets
Owning assets makes people feel secure as they have something reliable. Assets have liabilities attached to them; for this reason, it is vital to have a good understanding and knowledge of your finances. You must be able to decide to correct the value of an asset that you possess. So it is important to have financial literacy so that you can settle or cancel liabilities. This way, you can manage and grow your assets instead of them becoming a financial burden.
Savings and Retirement Planning
You must have money aside to invest in a personal investment portfolio. You can have a long term retirement plan if you manage your short term expenses. At a younger age, most folks do not perceive the problems they may incur later in life and the money they will need to see them through life. Old age comes with medical bills, no earnings, and required comforts which only translate to more expenses. So personal finance knowledge is highly essential to have a good amount for a rainy day. If you have sound finance knowledge, you could save enough, retire at an earlier age, take vacations, and enjoy your time with family and friends.
Family Security
Everyone wants financial security for themselves and their family. Meeting the financial requirements for your family, even during a crisis, is something all desire. This is only possible with planning for finances. It would be ideal if you have a good insurance policy, you have made adequate savings, and made suitable investments to see yourself and your family through life.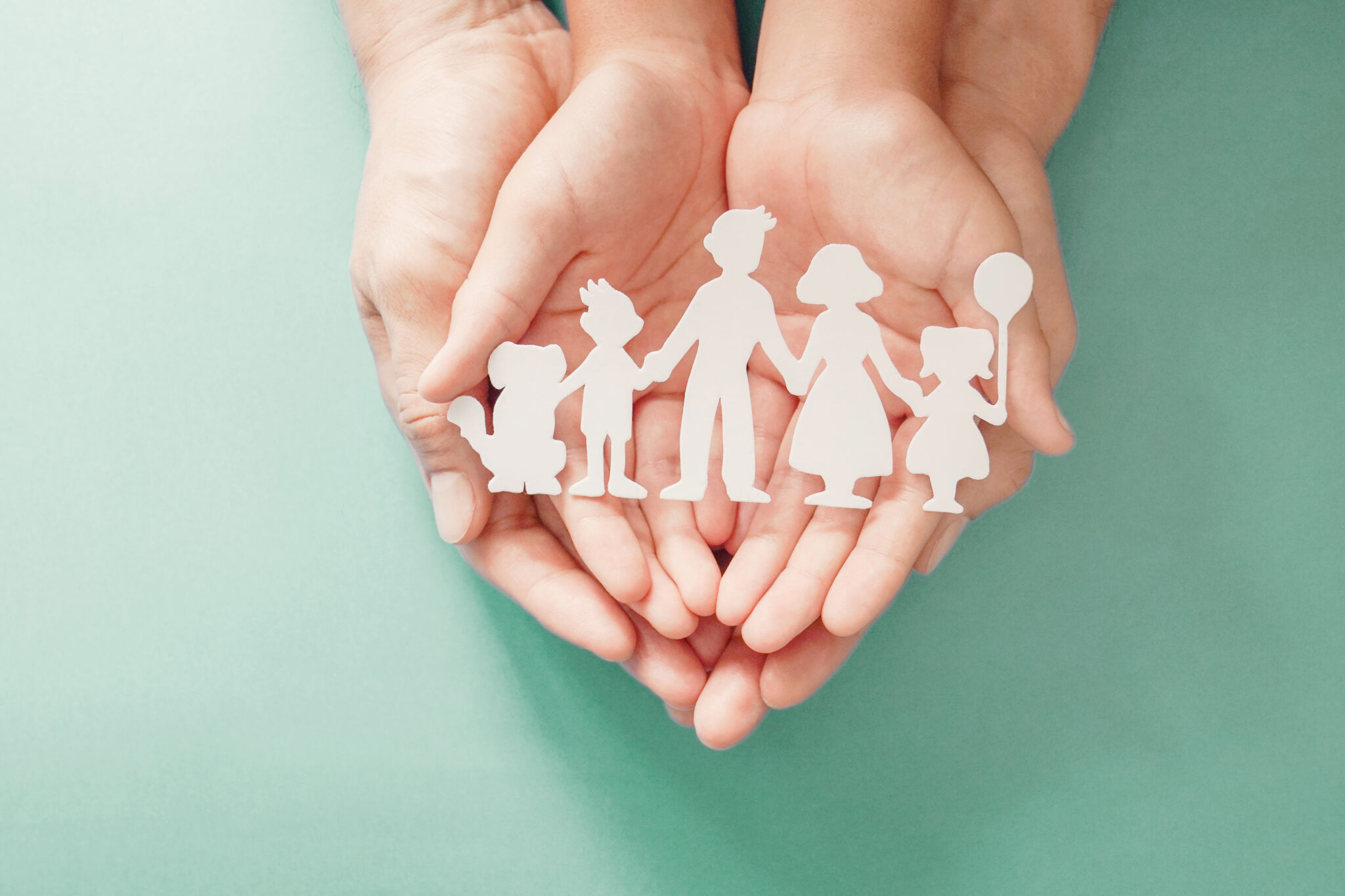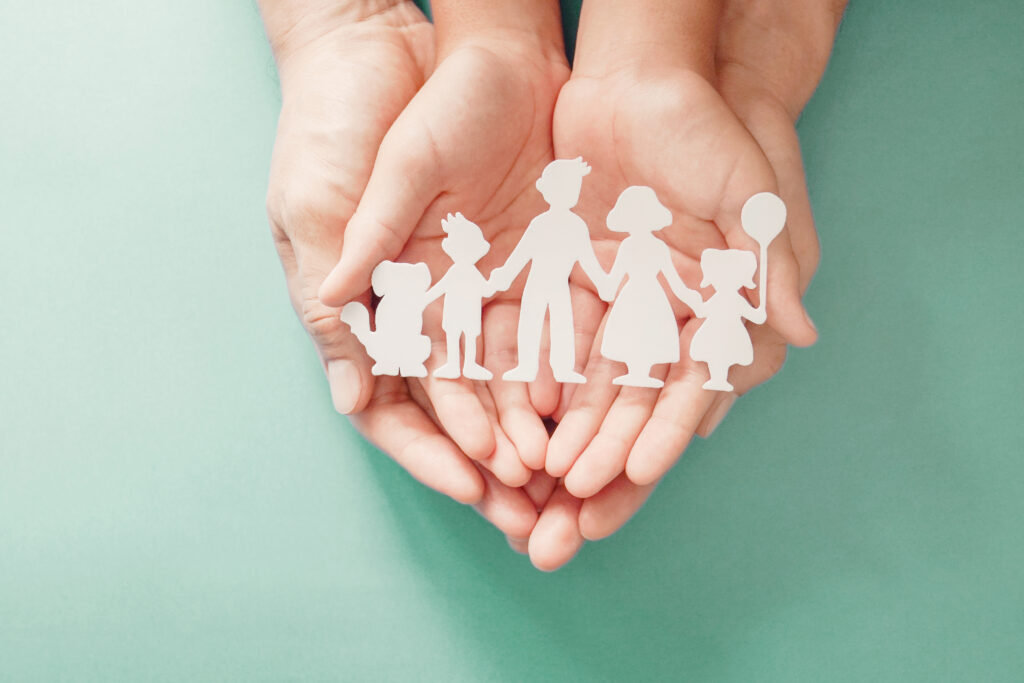 So get hold of your financial situation for a brighter future for yourself and your family. If you are in bank loans, credit card debts, or owe your friends and family a lot of money, or never thought about your financial future, begin today. Start evaluating your expenses and see where you can save or ask for loan consolidation if you need it to improve your financial status. Start budgeting, understand your income amount, your needs, and keep aside for monthly consumption. Prepare an excel sheet that will help you allocate your funds to different necessary expenditures. Having an overview of your fund allocation will help you understand where you can cut your expenses further.
Managing your income more efficiently will allow you to save some for a rainy day or unforeseen situations and keep you from ending up in debts. Investing in good opportunities will seem far fetched; however, it is essential to avoid debts and spending habits that increase your debt, including overusing credit cards. Revolving your lifestyle around your budget may be a better option than the other way round. It will keep you off debts and allow you to earn income on your investments.
Also, make a personal finance plan for emergency savings, which should be kept aside from retirement savings. If you need help, ask friends who manage their finances well or get expert advice. Improve your financial scenario with better assessment, improved spending behavior, and financial planning to see your assets grow and finances flourish.