Finance News
Tesla leads the EV market with higher Q1 deliveries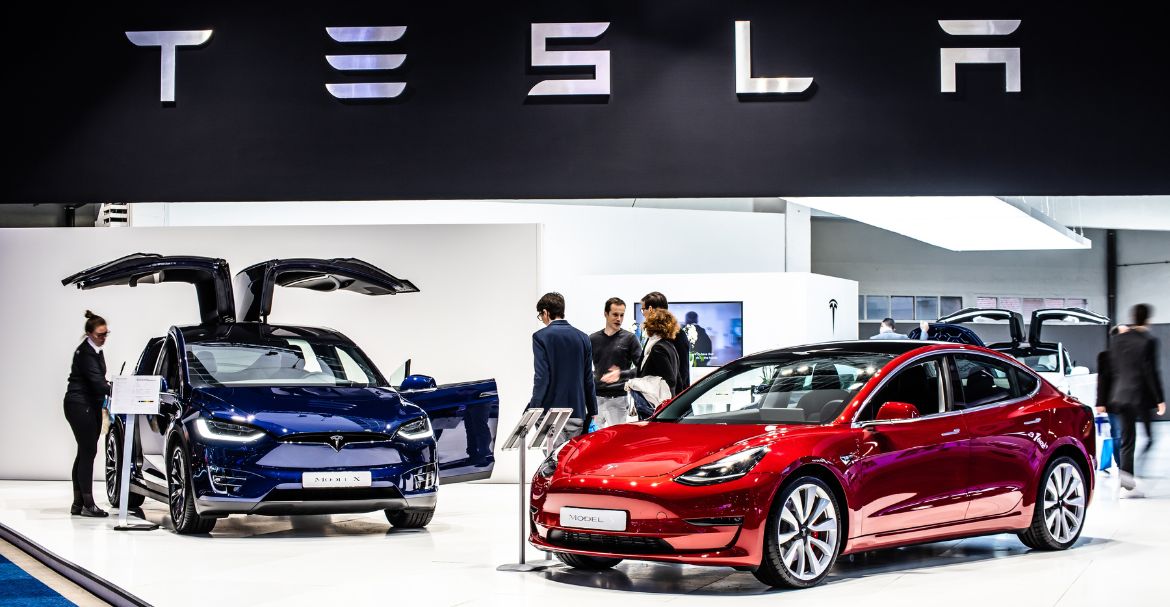 Tesla has reported higher deliveries and production as compared to estimates. A lot of it is credited to the drop in price across the globe. The US market, however, gained an extra inch with the IRS entering the picture.
It all started with Tesla cutting the price in China in early January 2023. Model 3 saw a cut of 13.5%, while Model Y went down by 10%. Tesla later did the same in the US, with the Model 3 falling by 6.4% and the Model Y being cut by 20%.
The US market saw better sales after the IRS announced that all the versions of Model Y would fall under the MSRP price limit of $80,000, making them eligible for the tax credit. That is precisely when Tesla saw sales rise and the production of the Model Y pushed considerably.
Elon Musk expected a huge number of sales in the fourth quarter. Most of it has come true in the first quarter itself. Reportedly, the deliveries were estimated to stand at around 421k. Tesla went above that mark to deliver 422,875 EVs across the globe. Production has rather been on the higher side by a huge margin.
The first quarter witnessed 440,808 cars being rolled out with pride, compared to the estimate of 432.5k. Although regional bifurcation data is not available, it is likely that the car sold well in the US and on the international market.
A financial report on Tesla for the first quarter is expected to come out on April 19, 2023. More details could come out to shed some more light on the achievement.
According to the finance news, Elon Musk, Tesla's CEO, anticipates delivering 1.8 million vehicles in a year. In fact, if there are no production glitches, the figure for the same could potentially reach 2 million. By the end of the second half of 2023, Cybertrucks may also enter production.
Fans are anxiously awaiting Tesla's cybertrucks. Although having a box-like appearance, it succeeds admirably in drawing millions of viewers with its distinctiveness.
Two million deliveries are achievable if Elon's determination is considered. Till then, one can safely track the movements in the stock price of Tesla, which is currently at $207.46. The highest it went to was $214.24 on February 15, 2023. Another big jump is awaited, provided it does not go back to the lowest value of $108.10 recorded in early January 2023.
The mark of $207 (approximately) is the second-best figure for Tesla. April has started, and the company would like to perform to an extent that surpasses its best value. There has already been a rise of 12.18% in the current price. The confidence expressed by Elon makes one wonder how well Tesla will do in the days to come.