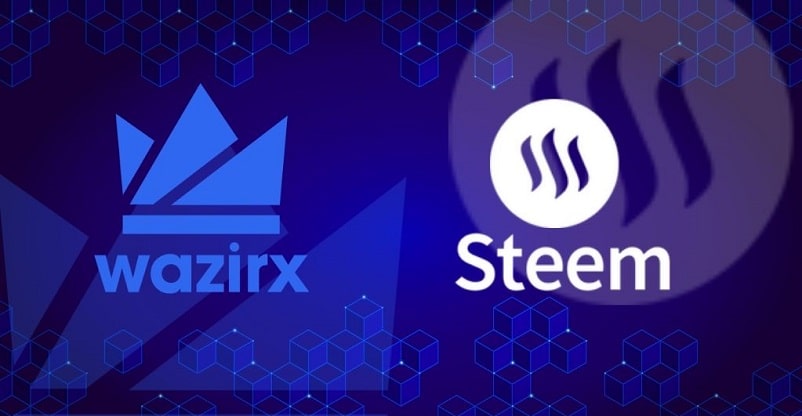 WazirX, the globally renowned cryptocurrency exchange in India, has announced the news about the platform supporting the highly anticipated forthcoming STEEM hard fork. The exchange through an official Twitter post conveyed that it shall distribute the new HIVE tokens to all the investors holding STEEM tokens on the exchange network.
|| Support for Steem hard fork & HIVE airdrop ||

WazirX will support the upcoming Steem hard fork expected to happen tomorrow, 20th March at 7:30 PM IST.

We'll also distribute the new HIVE Token to STEEM holders.

More info on our blog 👇https://t.co/MdKOWuX0wR

— WazirX (@WazirXIndia) March 19, 2020
According to the official news, the Hive blockchain is likely to get launched on March 20, 2020, at 7:30 PM IST. The exchange will take a snapshot of all STEEM tokens owned by the holders at the time of the final Steem block before the above-mentioned deadline. WazirX will distribute the HIVE tokens to the owners in a ratio of 1:1, i.e., 1 STEEM will be considered equivalent to 1 HIVE token. The trading of STEEM will not face any hassle during the hard fork infusion. STEEM deposits and withdrawals are not enabled on WazirX as it's listed under the Rapid Listing Initiative.
As part of the initiative, the WazirX users will receive their rewards through the airdrop within 20 days of Binance distributing HIVE tokens airdrop to its customers. Binance shall execute the airdrop only when the forked blockchain becomes stable and secure.
Key Points To Remember        
-The accounts having less than 1 STEEM token shall not be eligible to receive the HIVE token.
-WazirX will list HIVE only after Binance approves its listing on its network.
-The exchange will provide a HIVE wallet to its customers to credit the airdropped funds.
-Withdrawals shall not be allowed.
-It will facilitate a seamless off-chain transfer between the Binance and WazirX wallets.