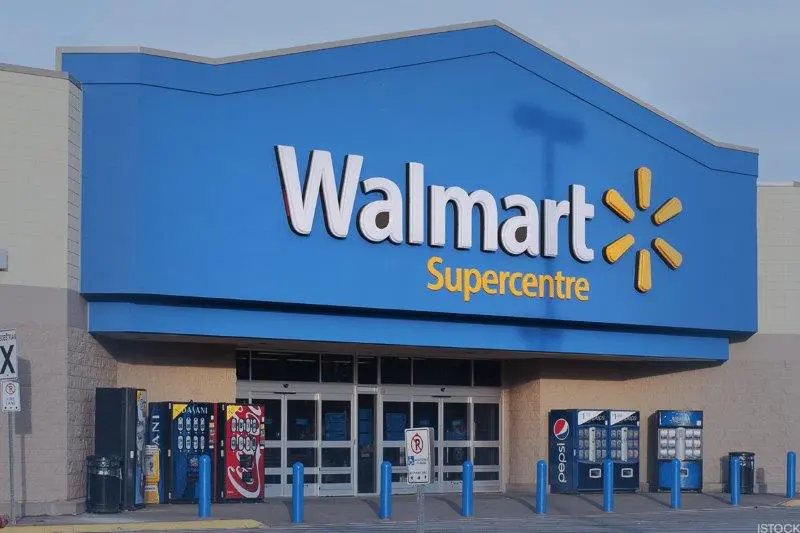 While there's still some confusion and questions on what blockchain can bring to the manufacturing sector especially in supply chain management.
Blockchain is the underlying technology behind cryptocurrencies and this decentralized technology embedded with security and transparency can be used across different sectors.
Bill McBeath, Chief Research  Officer at ChainLink Research, says,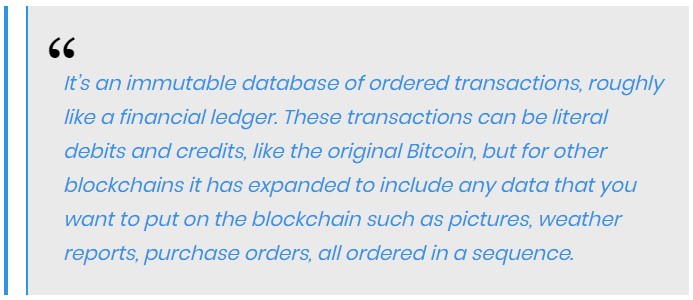 McBeath informed that multiple projects for blockchain are already underway even though not yet completed. They are most likely to be functional sometime soon.
IBM Food Trust has adopted blockchain technology in its food supply chain. This helps track the chain from production to final delivery.
This Software-as-a-Service (Saas) food system had been in testing for around 2 years. Later, global retailer Carrefour with services across 33+ nations decided to use the IBM Food Trust blockchain network.
Besides Carrefour, other prominent brands like Topco Associates, LLC, Wakefern Food Corp, and suppliers like Dennick Fruit Source, BeefChain, and Scoular and Smithfield joined the promising IBM Food Trust blockchain network. The biggest boost to IBM came when Walmart announced that it would be using IBM's food blockchain network for the Walmart Food Traceability Initiative.
Walmart sent a letter noting: