Blockchain News
Cloudbric Seeks To Enhance Users Blockchain Experience With Decentralized Cybersecurity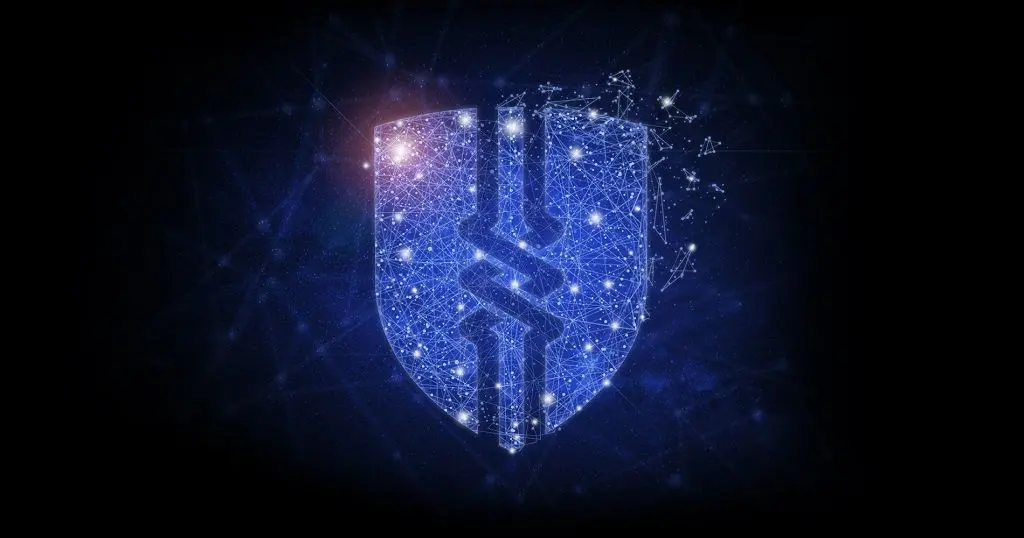 The blockchain industry has experienced tremendous development and adoption recently. And cybersecurity still remains one of the most promising areas with the sphere. As a prominent cybersecurity project based on the blockchain, Cloudbric's newest project seems to better safeguard customers and trades in the blockchain space and its assignment is to "Secure Your Blockchain Experience." 
Cloudbric has even collaborated with varied projects, companies, and exchanges in Korea and even outside the country. For example, Cloudbric had recently joined hands with ICE Protocol to help enhance web security. The group also collaborated with Insureum Protocol to boost the growth of cybersecurity insurance products. 
A significant partnership of Cloudbric was made with Klaytn. Following the opening of the mainnet, Cloudbric will be embedded on the Klaytn blockchain as a potential DApp in an attempt to provide smooth access to website security. Another noteworthy project that Cloudbric got associated with was to limit the frequency of cybersecurity attacks. This was done in partnership with Hacken, a cybersecurity company. 
Cloudbric is also helping crypto exchanges like BitSonic, KDEX, GDAC, and BitForex 
by providing optimal security to their platforms as well as websites. With the aim to provide high security to crypto wallets,  Cloudbric is working with promising wallet providers like CoinManager and CoinUs.
Cloudbric CEO TJ said, 

TJ added,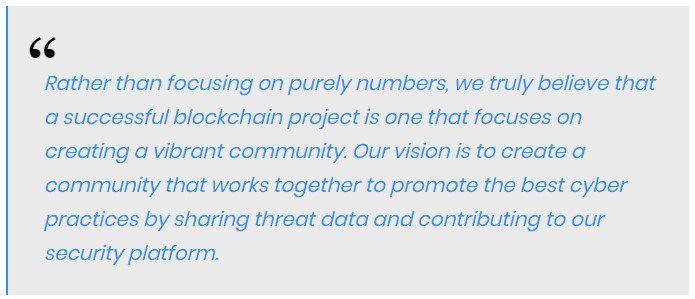 Later in the year, Cloudbric plans to integrate a top-notch crypto address hacker database with a secure crypto wallet.