Blockchain News
VeriDoc Global & ETgarage to Offer Blockchain Solutions to Supply Chain Industry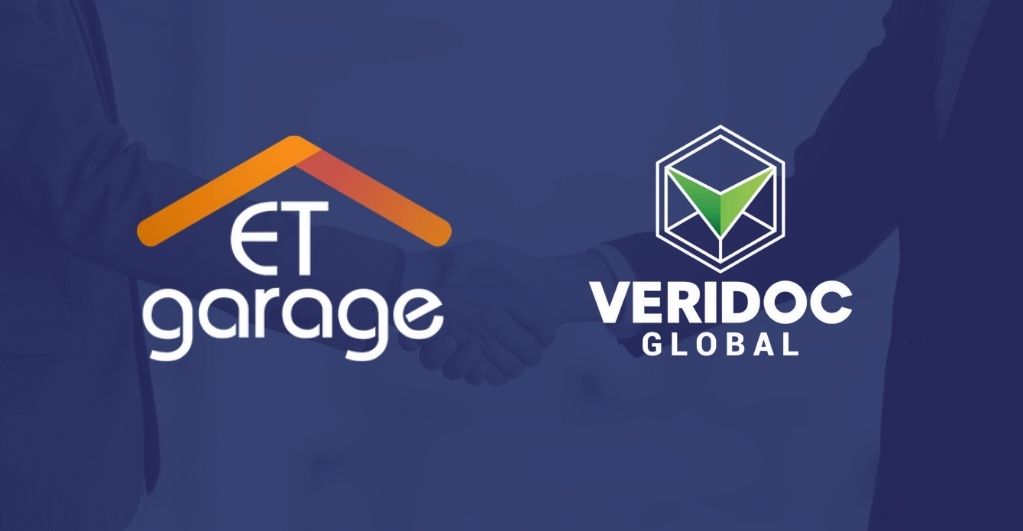 In an important announcement, VeriDoc Global Australia and ETgarage India have entered into a strategic partnership to promote the blockchain adoption in India. Incepted in 2019, ETgarage offers various solutions on its platform to meet the needs of various organizations working in the supply chain solutions domain.
ETgarage was founded by Prabir Mishra and Puru Modani, focusing on enhancing the technology experience and delivering an advanced solution to the supply chain industry for efficient operations. It aims to offer continuous innovation in its portfolio, and hence, it has decided to join hands with VeriDoc Global Australia.
Finer Details
The Chief Executive Officer of ETgarage, Prabir Mishra, expressed the hope that with this partnership, the company will revolutionize digital space while offering more opportunities for organizations to transform the economy and the country.
The distinctive capability of VeriDoc Global lies in providing a safe and secure verification protocol for a variety of industries. These solutions are backed by active anti-fraud software, and thanks to the use of open ledger technology, VeriDoc Global offers transparent solutions to customers by providing them more control over their data. The solution provided by the company is multichain, which means the data verification can be completed across different blockchains and that, too, in a simultaneous manner.
Conclusion
A country like India needs to make most of the blockchain technology to address various issues related to efficiency effectively. The open ledger should be combined with the various business aspects of businesses so that different organizations spread across industries should be able to derive benefits of the technology. The focus of the current association is on the supply chain, but with time, this coming together also envisions to help other industries as well.