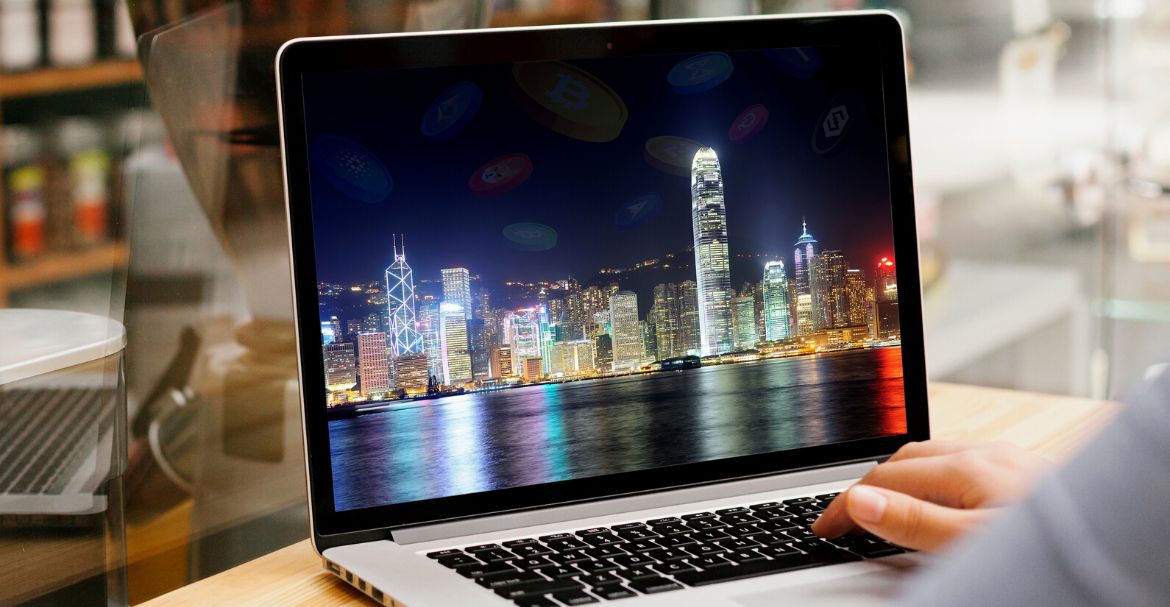 An official statement has been released through the office of the Financial Services and the treasury Bureau (FSTB), based in Hong Kong. The contents mention the aim and focus of the concerned government authorities concerning the overall development of a more conducive environment where the ecosystem for virtual assets is concerned. However, this stems from the observations of the government authorities in recognizing and accepting the important factor of Hong Kong now being known as a prime and well-placed financial sector globally.
However, they are also becoming aware of what this signifies for those involved with all kinds of businesses actively dealing with virtual assets. There is also ample appreciation for how distributed ledger technologies (DLT) are moving ahead and forward. Their fascinating part lies in their understanding of the many ways financial innovators are paving the way for a greater competitively priced, inclusive, and flexible scenario overall. Further, the fact that the virtual asset scene in Hong Kong will now play a bigger role in times to come has not been overlooked by them. Therefore, the concerned authorities' focus in the present situation is to create a system that will turn out much more beneficial for all engaging in the avenues of Web3, along with the entire gamut of the metaverse.
As an international financial center, Hong Kong is open and inclusive toward the Global community of innovators engaging in VA businesses. The vision of the Policy is to celebrate the community's achievements concerning DLT distribution and in developing new innovative financial technologies for making the future cost-effective, user-friendly, and agile. However, it is to be recognized that VA is here to stay, given how it has attracted the attention of Global investors and is increasingly viewed as a conduit for financial innovations.
The Policy highlights how retail investors can be given timely exposure to use VA for a seamless trade and commerce transaction. Additionally, not to mention the future opportunities that will open up at VA are huge. The new opportunity moves into the areas of Web 3.0 and the Metaverse. However, the Government, in association with the financial regulators, works tirelessly towards developing ethics. Sustainable and user-friendly VA infrastructural ecosystem in Hong Kong. We are ready to calibrate our legal and regulatory regime as part of our effort to provide the aforesaid facilitating environment regarding VA's evolving nature and innovative approach.