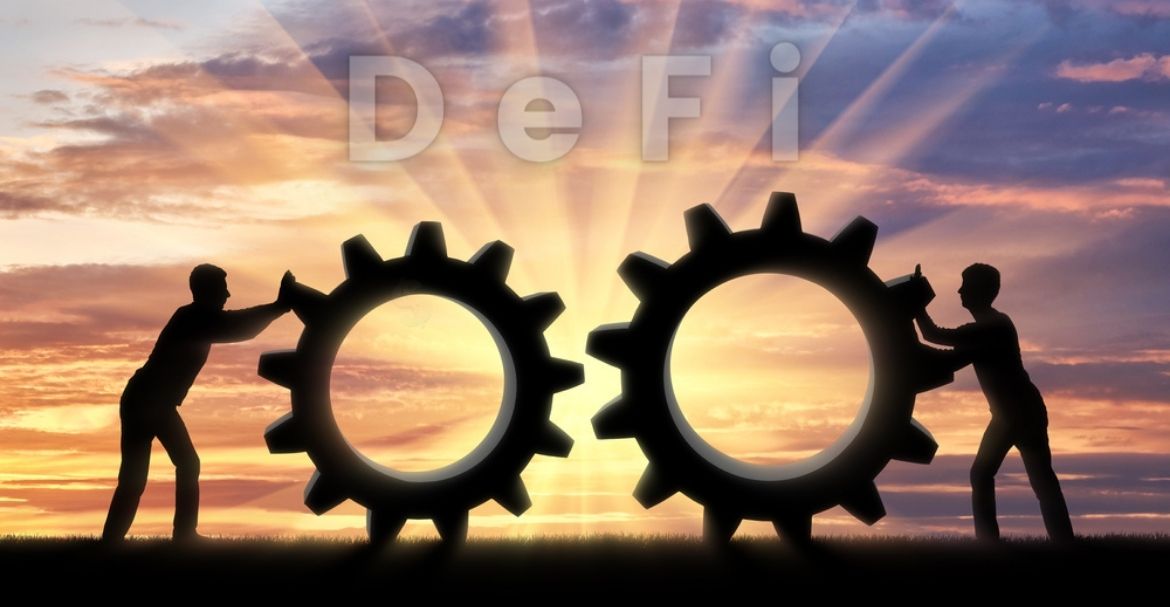 Umbrella Network has decided to come together and partner with IX Swap to boost business prospects in the decentralized finance (DeFi) segment. IX Swap has the distinction of being the world's first platform that comes with the feature of liquidity pools and automated market-making for tokenized stocks and security tokens. 
This partnership will enable IX Swap to access the decentralized oracle data of Umbrella Network to carry out its operations with more efficiency and effectiveness. The data could pertain to a variety of segments such as options data, S&P 500 indices, and stock prices among others. 
Both organizations have also decided to work jointly to develop the customized form of the data feed that will be specifically useful for private assets. The category of private assets contains all segments where data is not available publicly and could possibly include data related to unlisted companies, AGM notes, etc. This will be particularly important and beneficial for mergers and acquisitions taking place across the borders. In the case of unlisted companies, retrieving such data is a really difficult task and, on most occasions, it's not available for private consumption. 
The association with Umbrella Network will provide IX Swap with updated and authentic data that is backed by proof of consensus technology. The special categories of tokenized stocks and security tokens haven't been able to realize their full potential because of the unavailability of reliable data. But with this partnership coming into effect, experts and analysts in the domain of crypto and blockchain are confident that the entire domain of DeFi will be benefitted from this union. In particular, the categories of tokenized stocks and security tokens will get a fresh lease of life in terms of future growth opportunities and market potential.