Blockchain News
Ukraine Unveils the Most Comprehensive Regulatory Policy for Blockchain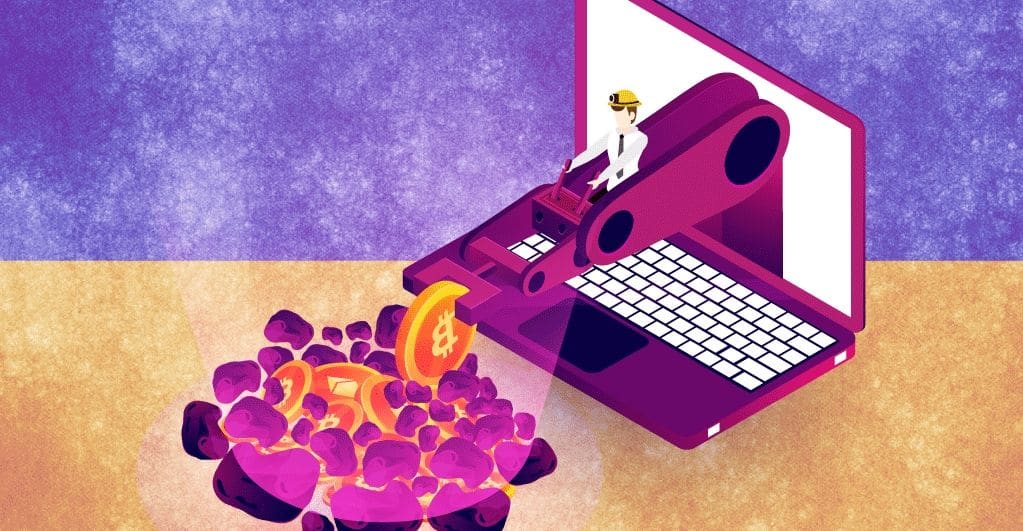 Ukraine announced the most advanced regulatory policy for crypto-mining in the world. The policy released by the Virtual Assets Ministry, Ministry and Committee of Digital Transformation of Ukraine is the most well-balanced and comprehensive regulatory policy for regulating Public Blockchains and Proof of Work (PoW) mining.
The ministries regulating the blockchain of the country were involved in framing the manifesto said that the protocols governing the Bitcoin along with the rules enforced by the country are good enough to control the activities taking place on-chain. The rules have been so framed that it is implemented by the protocol itself in unison with the node operators and users alike; there is no need for any supervision or intervention by the government.
Regulatory policy framed by Ukraine is an impetus to promote the development of digital assets, blockchain technology and tokenization, artificial intelligence, and other innovations in the field of technology.
The Ukrainian government understands that blockchain technology is in itself a very secure and privacy protected technology. The privacy of the network is ensured by open-source protocols, and open network access ensures unrestricted movement of assets; the network is secured by cryptography, PoW, decentralized network, and societal consensus. Therefore, instead of investing their time and effort in formulating regulations for the safe and secure network, the Ukrainian government is focusing on designing policies for the digitization of the country, which includes digital economy, digital innovation, e-governance and e-democracy, and development of the information society.
The inclusive nature of the manifesto framed by Ukrainian officials shows that they have a good understanding of this technological marvel and they completely acknowledge the security and privacy features it provides.
With this move, the country can expect to see a rise as the most preferred destination for tech innovations. Startups and tech firms alike would want to open their business here, which could give a huge boost to the economy of the country.