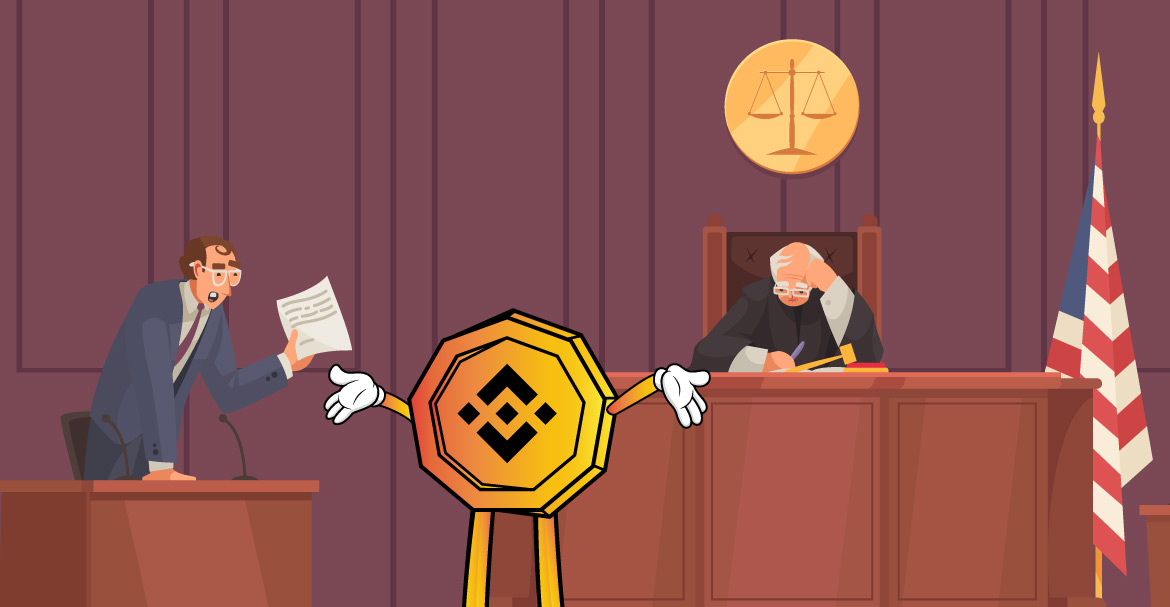 Speculations in the marketplace are rife regarding legal proceedings that are to be initiated against Binance. This information comes from reliable sources that the U.S. Department of Justice may file criminal charges against the entity. As a mark of caution, the concerned investors who have their assets with Binance are pulling them out before the situation goes out of their hands and control.
However, this, incidentally, happens to be a part of the adverse and severe ripple effect that has been let loose with the ultimate failure of the FTX exchange. In turn, it has had a major negative impact and influence on all centralized crypto exchanges. Binance, on the other hand, has therefore come under the scanner, and according to sources in the U.S. Department of Justice, may soon find themselves facing acute criminal charges. These, according to Reuters, could be in the form of unlicensed money transmissions, money laundering, and criminally intended violations. As per The Defiant Terminal, the BNB token of Binance that secures the BNB Chain is down by 3.3%.
Additionally, there has been a prominent amount of withdrawals from the exchange, like a $1.29B net outflow has been recorded. However, Wintermute has made the largest single withdrawal in the past day, with $8.6M in WBTC taken off the exchange. Additionally, $146M has been withdrawn by Jump Trading. However, they have not opened up about the reasons behind their withdrawals.
However, it is Binance who takes the opportunity to deny these claims in every way whatsoever outrightly. According to them, they have an excellent and highly qualified and expert team of security-related issues and investigative officials who are currently looking into every aspect of the legalities and will have an adequate answer for all the allegations that may duly come their way. To lend further credence to their claims, they also inform that they have taken on board some of the very finest former law-enforcement officials to ensure correct justice is carried out in every way.