Cryptocurrency News
Mastercard Director supports the crypto industry's resetting after the FTX collapse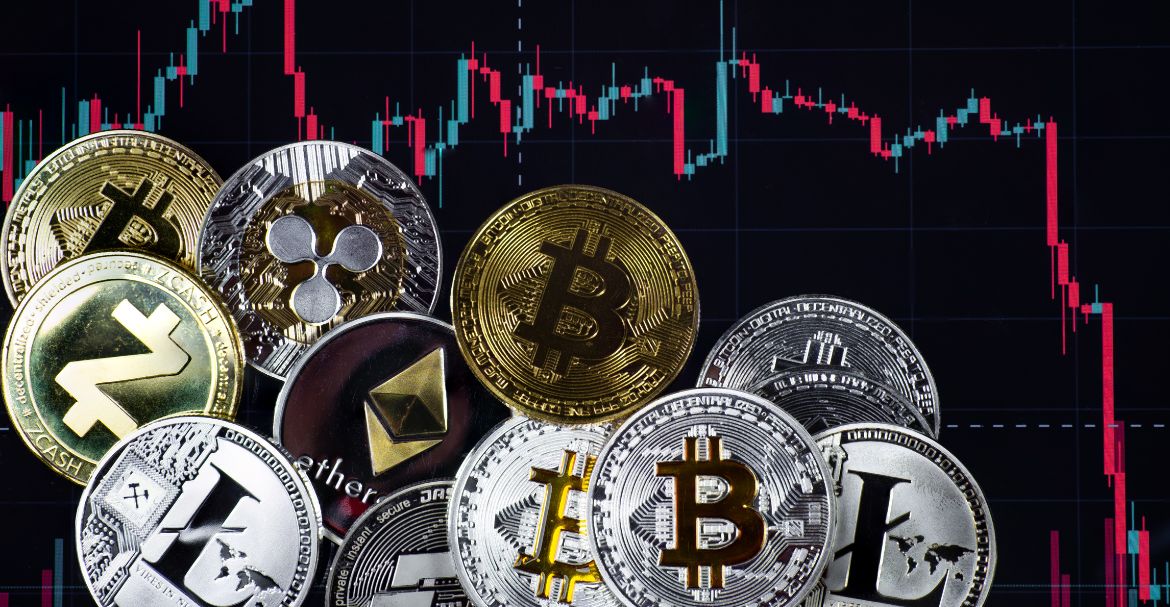 Following the consequences of the FTX collapse, Mastercard director Grace Berkery believes that there has to be some positive effect behind this market-crippling event.
Although FTX, one of the largest crypto exchange platforms, has collapsed and has filed for bankruptcy, some market experts and investors weren't worried that the market volatility might affect their holdings and people might lose interest in crypto exchanges. But surprisingly, they are still finding the reason and outcome of the collapse. They believe that Bankman-Fried, founder of FTX, might have planned something more than simply wiping out the whole crypto market with a huge capital in a few days.
Grace Berkery, the startup engagement in digital assets and crypto payment processing firm, speculates the events regarding FTX might provide a chance for the market and its members to take a break and reset for the better functioning of their forward goals. Moreover, Berkery also boasts that this FTX crash will not prevent big institutional investors from continuing their journey toward ever emerging and volatile crypto world.
In a few years, Mastercard has proven its support in the digital currency market and continued investing and engaging in multiple initiatives offering customers to the crypto trading sector. Additionally, due to the association with Binance, Nexo, and Gemini, Mastercard successfully launched crypto cards, an innovative product leveraging their technology to give an advanced crypto experience.
The Mastercard official chief Berkery agreed that the institution she represents is confident about the industry's underlying technology and is looking forward to taking advantage of all global developments. In the event regarding Funding in crypto and Web3, she expressed her optimism regardless of the current scenario of the huge crash of one of the biggest exchange platforms.
According to her, the company's situation always teaches investors to be more cautious when choosing a partnership with any firm. Opting for a company with a proven record and a well-settled community of customers is recommended. She said that their focus would be more on the substantial value they are adding as a firm, and she thinks the present event is a time to reset. She further added that as far as the investors are concerned, it would be difficult to disrupt their existing momentum in the cryptocurrency world. Hence, they would stay instead of withdrawing themselves.