Blockchain News
U.S. Banks launch Digital Dollar blockchain as pilot project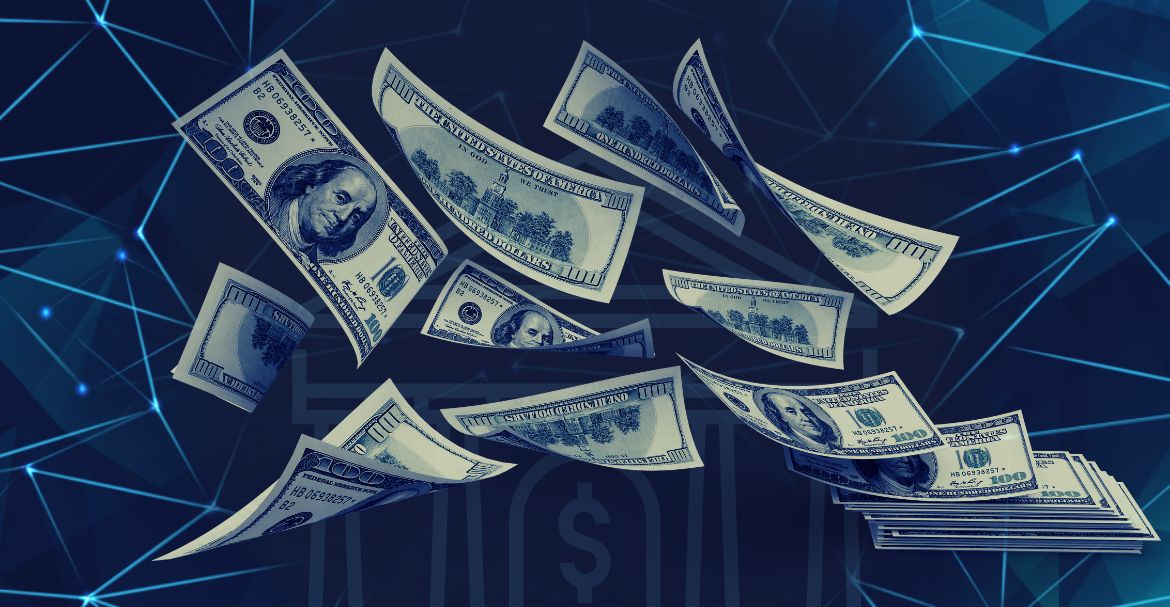 A group of banking institutions in the United States of America have successfully carried out their launch of a digital dollar blockchain. In the meantime, the financial institutions that work the way they always have are hard at work testing a digital currency platform. 
As a result of FTX's failure and subsequent bankruptcy, the whole crypto landscape, as well as every person and company that was actively involved in it, are in a state of great uncertainty. They are at this moment totally fearful and disillusioned regarding anything and everything associated with cryptocurrency.
Within the context of this overall unfavorable scenario, a select group made up of prominent figures in the financial industry has banded together in an effort to find an answer that is adequate to the issue at hand. Banks including HSBC, Mastercard, and Wells Fargo are among them. They have stated that they will deliver a proof-of-concept platform for digital money as part of their overall plan, and this assertion is included in the plan. The network has been given the name Regulated Liability Network (RLN).
According to the information obtained from this consortium of participating financial institutions, the newly developed platform would employ a blockchain in order to efficiently build avenues of carrying out and making improvements in matters relating to financial settlements being made. Central banks, commercial banks, and regulated non-banks are all expected to weigh in on the matter.