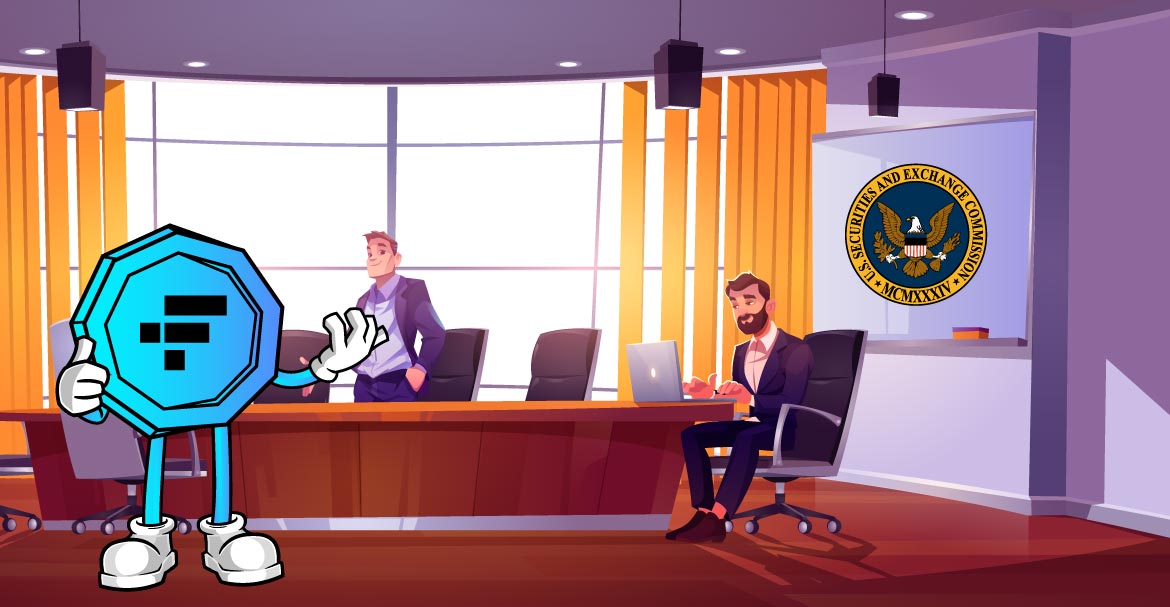 Sam Bankman-Fried, the former CEO of FTX, met with the relevant authorities at the United States Securities and Exchange Commission (SEC) to file an appeal against the charges being brought against the FTX office for digital asset broker-dealing. However, they did not obtain any form of respite whatsoever. The SEC denied all of the requests from all of the affected parties. In this circumstance, it is also uncertain whether a request was made by FTX team members. Currently, there is no clarity whatsoever regarding this matter.
For certain activities, the SEC and other regulators may agree in writing to refrain from taking enforcement action so long as those activities don't break any laws and adhere to the other guidelines established by the regulator.
According to information released by reliable sources, there is a recording of the meeting that was held and all that was discussed. However, the corresponding reply and response they allegedly received were nowhere to be found in the SEC's public archives. Incidentally, there also doesn't seem to be any kind of statement that may have been made by the SEC on the concerned matter, as claimed by FTX.
However, according to information received from an IEX spokesperson, FTX's aim and intention behind fixing the meeting between them and the SEC and attending it was primarily to gain more clarity on the opinion held by the regulatory body on issues related to the digital asset securities scenario on the whole.