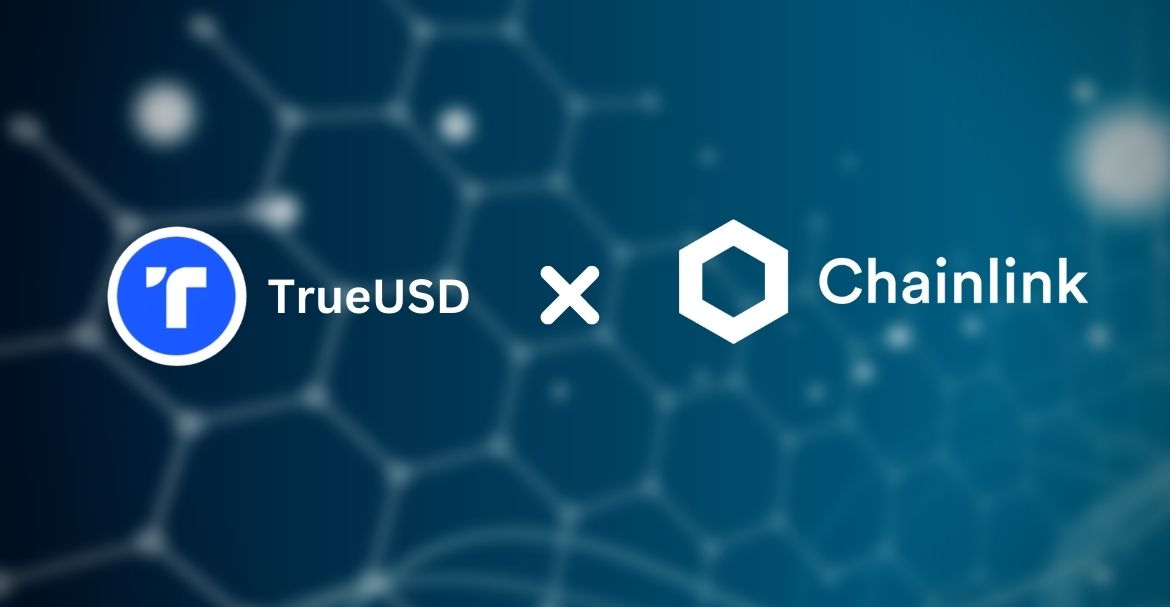 According to a recent blog post published by TrueUSD, the project is now leveraging Proof of Reserves by Chainlink with the objective of securing the minting process. It would not ensure that the reserves are sufficiently backed by US Dollars before beginning the minting process.
The move has made TrueUSD the first USD-backed stable to secure its minting process by the mechanism of Proof of Reserves. The objective is to enhance transparency and reliability while demonstrating a shift in the decentralized ecosystem. TrueUSD further aims to demonstrate that the move would be effective in supporting transparency and independent verification.
TNF, short for The Network Firm, aggregates reserve data for TUSD in real-time. The information is then served on-chain through the oracle network of Chainlink, which is decentralized in nature. Now that the mechanism of Proof of Reserve has been placed, it would help to ensure that the network automatically checks for the total supply of TUSD, ensuring that it does not exceed the US Dollar amount that is held in the reserves.
Per the announcement, the process is transparent and verifiable through smart contract codes. Plus, it is supported by data feeds that are not just independent but also open.Overall, it reflects the commitment of TrueUSD to providing stability to the TUSD system with the redeemability of dollars to customers.
Customers can now be assured of the accuracy of the information since the team has met its end objective of becoming a reliable form of collateral and payment across the decentralized finance sector. Smart contract verticals are likely to see the shine as well. Chainlink's decentralized infrastructure has indeed instilled a sense of confidence among the users.
A similar tone has been echoed by the Co-Founder of Chainlink, Sergey Nazarov. He has said that the team is proud to support TrueUSD in the efforts of introducing layers of risk management transparency and stability to the minting process of the stablecoin.
Sergey has further expressed confidence with the integration, saying that TUSD will now be able to provide a higher level of assurance and confidence to its users, adding that users will also be rewarded with stability that will now be restricted to stablecoin, but it would rather span over the entire crypto industry.
The Chief Executive Officer of Archblock has expressed excitement about using the Proof of Reserve by Chainlink to enhance the verifiability and transparency of the stablecoin. Comparing Chainlink's mechanism to the industry standard, Ryan Christensen has said that it would enable them to ensure that TUSD is always collateralized by fiat reserves that are off-chain to better improve the trust of TUSD.