Blockchain News
Tron, Stellar and 11 Others Jointly Develop Blockchain Education Alliance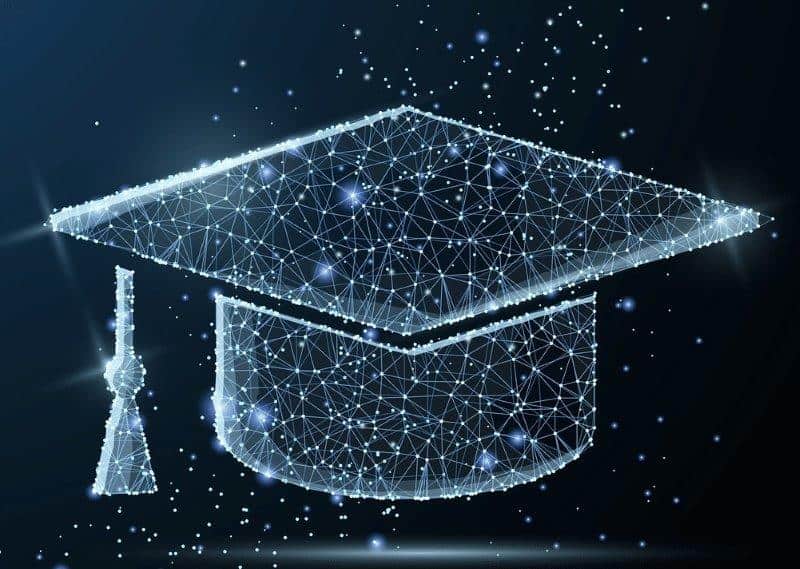 Tron and Stellar Development Foundation have joined with 11 other prominent cryptocurrency firms to form the Blockchain Education Alliance. The Alliance is headed by MouseBelt, a VC fund engaged in providing capital to blockchain-based start-ups as well as to industries trying to create use cases for blockchain technology.
In addition to Tron and Stellar other prominent members of the Blockchain Education Alliance includes Hedera, ICON, Wanchain, Ontology, Emurgo, ETC Lab, Harmony One, Nervos, Orbs, LTO Network, and NEM.
In the absence of formal university-level courses, blockchain education is limited to some enthusiastic university students learning about the technology on their own in a haphazard manner.
The Blockchain Education Alliance seeks to promote blockchain education among the masses. It hopes to do so by working with universities across the world to design courses on blockchain and its uses. It hopes that the initiative would demystify blockchain technology and makes it more appealing to common people.
As more and more industries start incorporating blockchain technology, the demand for people with knowledge of blockchains will also increase. The Blockchain Education Alliance seeks to fulfill this demand.
At the same time, a lot of research takes place in universities. If students can simultaneously learn about blockchain technology, they could create new uses cases for it. Also, as blockchain will be integrated from the beginning, a successful idea can escape the pain of later integration.
MouseBelt's Director Ashlie Meredith said,
"We have an opportunity to have a positive impact on how blockchain technology is introduced to students, which will result in more blockchain developers, more innovative research, and higher quality companies."
To achieve this, MouseBelt initially started by sponsoring meetups in universities, as well as hackathons. That has grown within a year to include 68 schools in 14 countries. Universities in Europe, Singapore, and Korea have begun offering courses covering all aspects of blockchain technology. Mousebelt has also signed agreements with engineering departments of three universities.