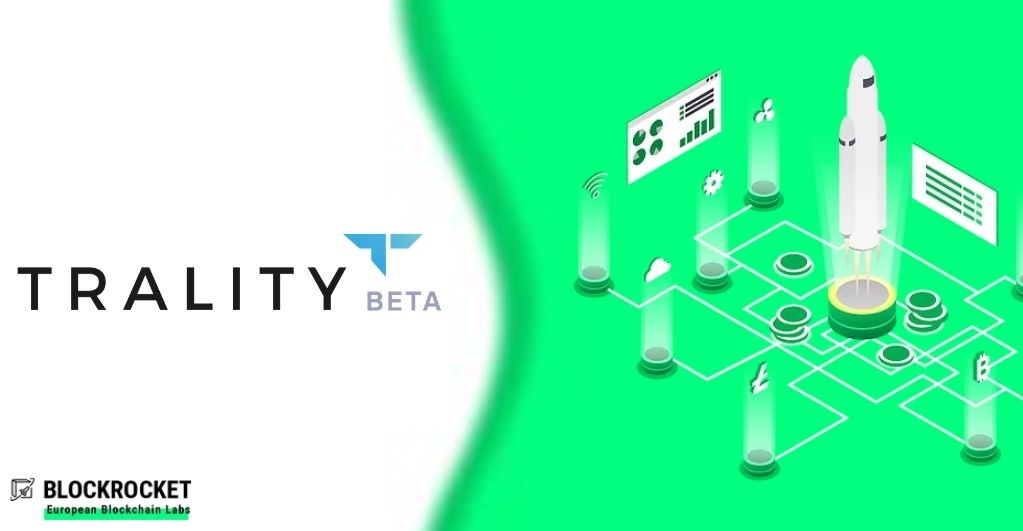 BLOCKROCKET, a blockchain accelerator and early-investor program in Germany, has announced the support for Trality to help the latter spread its wings in the country's flourishing blockchain industry. According to the program, Trality will get holistic support from the BLOCKROCKET over the next two years.
During this time frame, BLOCKROCKET will help Trality with a host of processes and functions in the fields of advisory and matchmaking, among others. The accelerator and investment program run by the BLOCKROCKET is an ideal step to start for organizations that want to foray into the domain of open-ledger technology in Germany.
Finer Details
Trality is betting big on the segment of automated bots and offers its services to customers by offering them investment services through bots. Also, the platform is open for investors who want to create automated bots with new-age capabilities aligned with the changing needs of the investment scenario.
One of the distinctive competencies of Trality is its low barrier in terms of entry cost as creators can join the development program and use the preset codes and commands to develop new automated bots. The company is also targeting to attract more developers to its fold through its innovative Bot Marketplace strategy. This concept will allow users to get automated trading boards on rent from the developers, and to make things simple and intuitive, the process can be completed on the mobile phone. This ecosystem is sure to win more customers for Trality while bringing enhanced functionality to the platform.
Conclusion
The support of the BLOCKROCKET has come as a shot in the arm for Trality. It is expected that the early-investor program will help Trality to make deep inroads into the blockchain category in Germany while strengthening its image among the users, investors, and developers, among others. On a broader scale, this development will help both the cryptocurrency and blockchain industry grow further while realizing their aim of mass adoption.