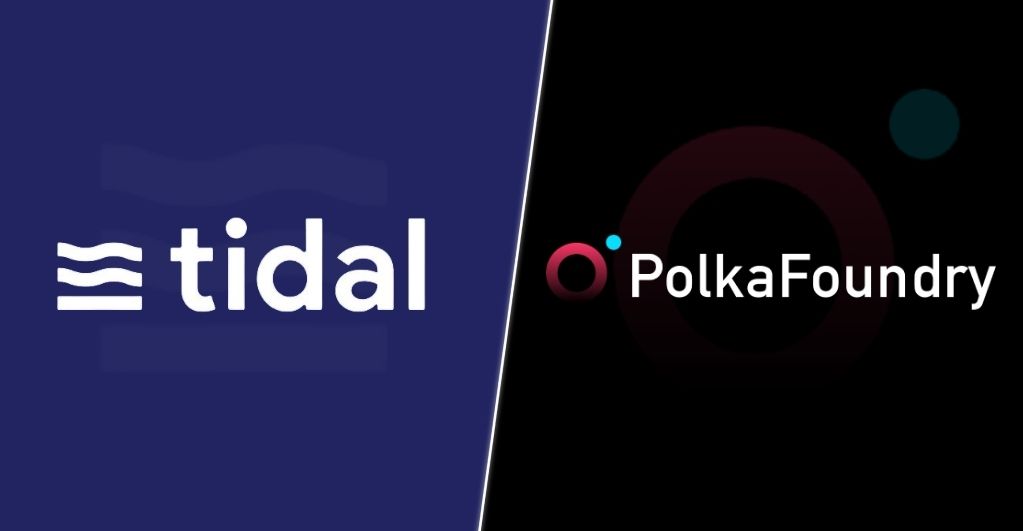 In an important strategic partnership, Tidal Finance has joined hands with PolkaFoundry to encourage developers on the Polkadot platform to develop new innovations for the community. PolkaFoundry can be easily considered a one-stop destination for the developers as it offers a wonderful platform for creating frictionless and modulus decentralized finance applications. Through this coming together, Tidal Finance, which offers services to sell and buy the over-leveraged insurance covers across the blockchains, is expecting to widen its reach among prospective users.
This collaboration aims to make innovative DeFi applications available across the spectrum. By providing an extra layer of security to the platform of PolkaFoundry, Tidal Finance will make sure that the transparency and authenticity of the platform will be enhanced. This means that developers and users will have more trust in the PolkaFoundry as it will be backed by an extra layer of security. Crypto experts and blockchain insiders expect that this enhanced trust factor will translate into wider adoption among the target market. In fact, for the entire ecosystem of blockchain and decentralized finance, this development will be beneficial.
Tidal has carved a place for itself thanks to the variety of services it provides to users, such as selecting risk appetite and then choosing the insurance premiums according to the liquidity pools available at their disposal. The company also provides a host of tools and protocols that help users make the right decision on intricate aspects of insurance buying and selling. These tools are also useful for liquidity providers to invest in the liquidity pools depending upon their risk appetite. In sum, the partnership is expected to help both companies meet their long-term goals and short-term objectives.