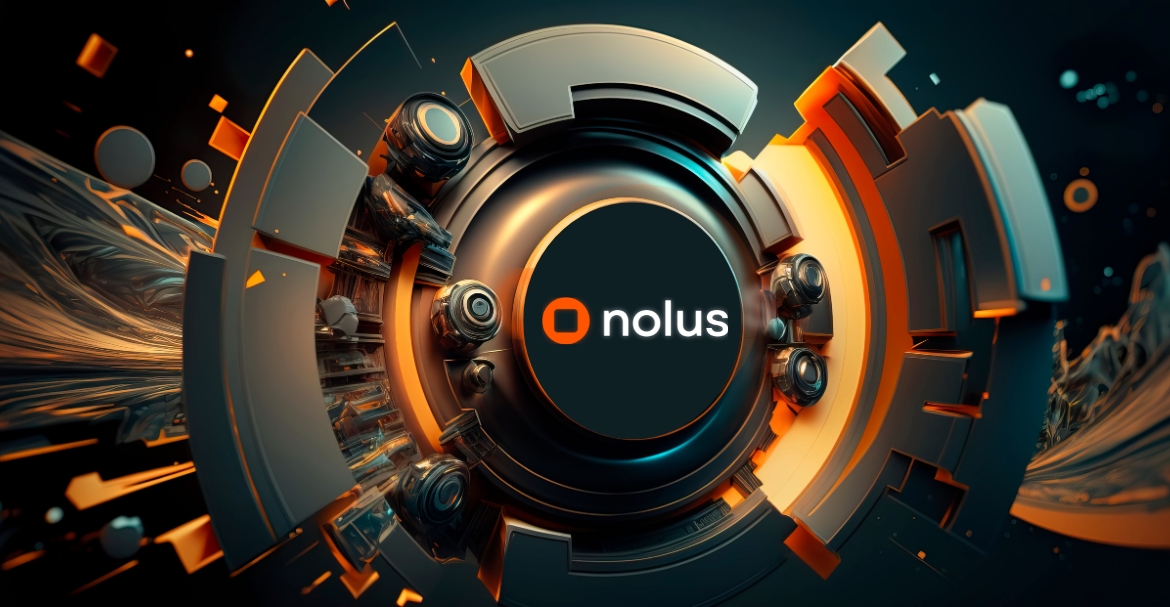 The Nolus chain gets activated, opening the doors for a robust money market. However, to make it go public, there is a requirement for an IBC connectivity that is to be set up with the Osmosis DEX. Further to that, there will be the need for a list of governance proposals that will spell out its entire fundamental guidelines, as well as its specifications and limitations.
However, as far as the $NLS token pricing is concerned, there will be a kind of experimentation with the involvement of a community-oriented token deliverance with the help of a StreamSwap happening. However, through this, the connected subscribers will find themselves in the position of being able to hold $OSMO and receive back $NLS. Whatever is obtained through the happening will be duly utilized for carrying out bootstrapping of liquidity on the Osmosis DEX. 
Further to the $NLS weighted pool being positioned live on Osmosis, the Nolus Protocol frontend will become accessible to the masses at app.nolus.io. In this situation, it will be made possible for one and all to be in the position of buying $NLS and also getting connected with the Nolus Protocol lease, which is 150% over and above the backed assets, and stablecoins receiving massive amounts of buybacks.
Right from the very beginning, users will find themselves in the position of being capable of prying open DeFi Leases with the help of the following assets such as the ATOM as well as the OSMO. There will also be the stATOM, along with the thestOSMO. Last but not least, there is going to be the wETH and, not to be ruled out, the BTC.