Blockchain News
Blockchain Cuties Game Collaborates with Contentos to Giveaway Digital Pet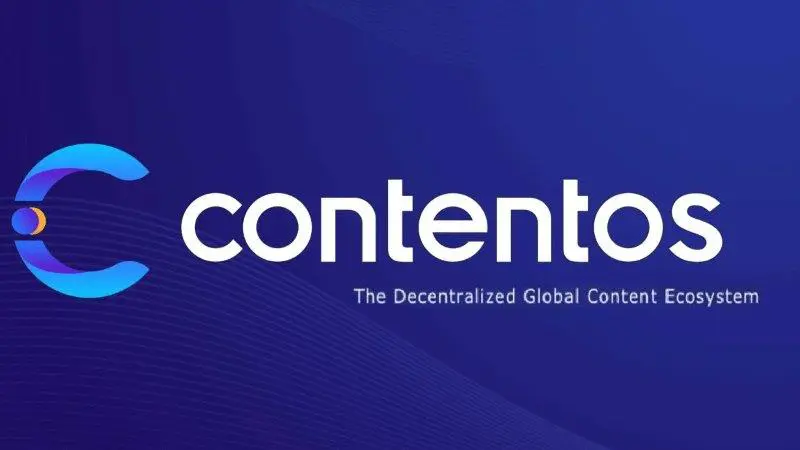 The Blockchain Cuties game and Contentos have collaborated for the giveaway of a crypto collectible asset— a digital pet. 
Blockchain Cuties is a crypto collectible game that allows players to procreate a new breed of digital pets called Cuties. These cuties can be customized as politicians, film actors, crypto influencers, or any other form as the gamer requires. The cuties are in the form of real or fantasized creatures like cats, bears, dogs, foxes, lizards, pigs, hedgehogs, and aliens also.
The cuties indulge in several adventures. The only precondition essential is that the cuties need to be super cute and adventurous. 
The imagination of the gamers knows no limits here and they can assume sole ownership of the cuties. Then can buy, sell, and breed their cuties as they want. No other entity can interfere or dictate the usage terms and conditions set by the owner of the cuties.
This is a significant reason behind the collaboration with Contentos as they share a similar objective like Blockchain Cuties Game.
The native cryptocurrency of Contentos — COS tokens, have become quite popular and has gained momentum, of late. To rejoice and celebrate the impressive success, Blockchain Cuties decided to host a really special giveaway of a Cutie with an ideal Gen0. This implies that Cuties can now be bought or sold with COS tokens. If somebody buys a Cutie with COS tokens, people will see the Token's logo adjacent to it.