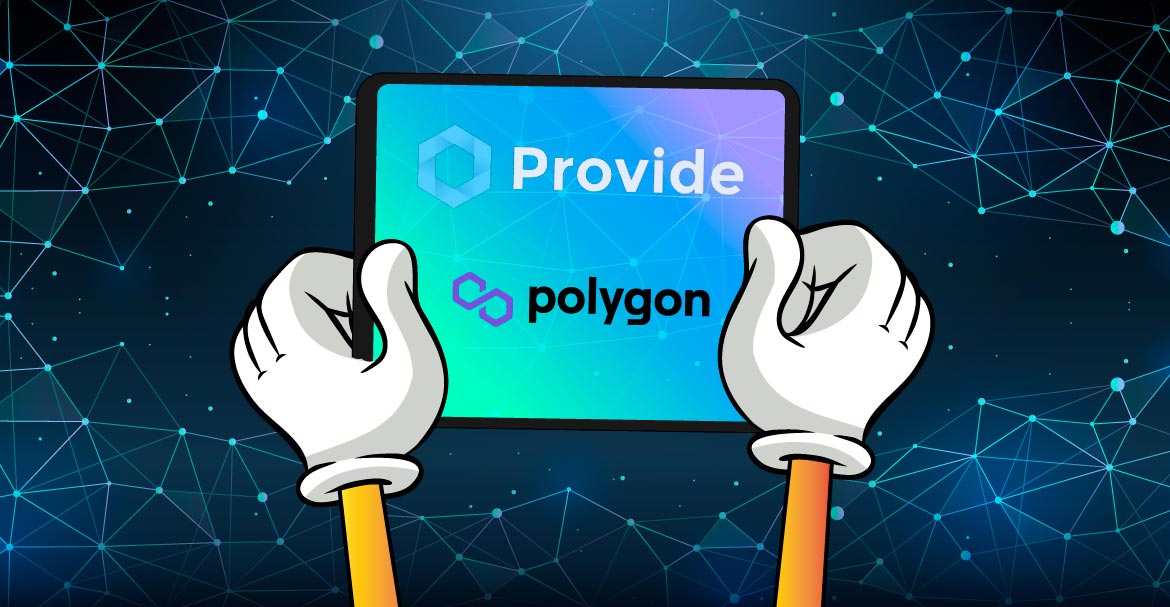 A leading production-grade reference implementation of the Baseline Protocol has been advanced thanks to the creation of PRVD, an OASIS Open Project, according to the international open-source and standards consortium OASIS Open.
The baseline standard uses a public blockchain as a single standard to synchronize the state between various systems of records over the internet. The Baseline Protocol protects the confidentiality of sensitive data held by an organization while enabling counterparties to confirm state changes and keep processes synchronized in real-time.
The PRVD stack or the other Baseline Protocol implementation operates at every network edge and processes information in real-time as people engage with the systems. Individual organization verifiable credentials to counterparties, point-to-point texts are swapped between cases, and each firm's integrated system is modified. Zero-knowledge proofs are the artifacts created by this procedure; they are broadcast to a Layer 3 network in which they are incorporated into a "zero-knowledge rollup" proof and ultimately settled on a public blockchain.
Relying on PRVD stack components that Provide has donated to the project, the PRVD Open Project seeks to advance the creation and adaptation of application programming interfaces, data models, and binary runtimes for the Baseline Protocol. The Baseline Protocol, an open standard that aids in synchronizing multiparty workflows across numerous industries and integrating decentralized finance into international trade, is advanced by PRVD as a premier production-grade reference implementation.
The Baseline Protocol's published draft standard specifications reference numerous PRVD stack elements.
The PRVD architecture relies on cloud-native infrastructure at the crossroads of advanced cryptography and texting, emphasizing safety and confidentiality. The PRVD stack also uses PostgreSQL, Redis, and NATS, among other open-source programs. Due to the alignment of entrepreneurial endeavors, Synadia, the corporate sponsor of NATS, became a founding member of PRVD.
Distributors, service providers, end-users, and thought leaders who are using or are interested in adding to the PRVD stack will be brought together by PRVD in an ecosystem of stakeholders. As founders of the PRVD project, some of the most well-known names in the Web3 ecosystem have decided to join.
The based non-profit OASIS Open consortium, which is also the home of STIX and TAXII, SAML, UBL, ebXML, and several other widely used standards, is in charge of and provides support for the PRVD Open Project. PRVD follows the OASIS Open process, which guarantees the openness and integrity of operations required to promote implementation and a vibrant community of pioneers.
HaasOnline, Provide, DataBrains, Synadia, Polygon, Chainlink, and BankUnited are some of the newly founded sponsors of the PRVD open project.