Gaming
Tether partners with 3Achain to boost Lugano's blockchain infrastructure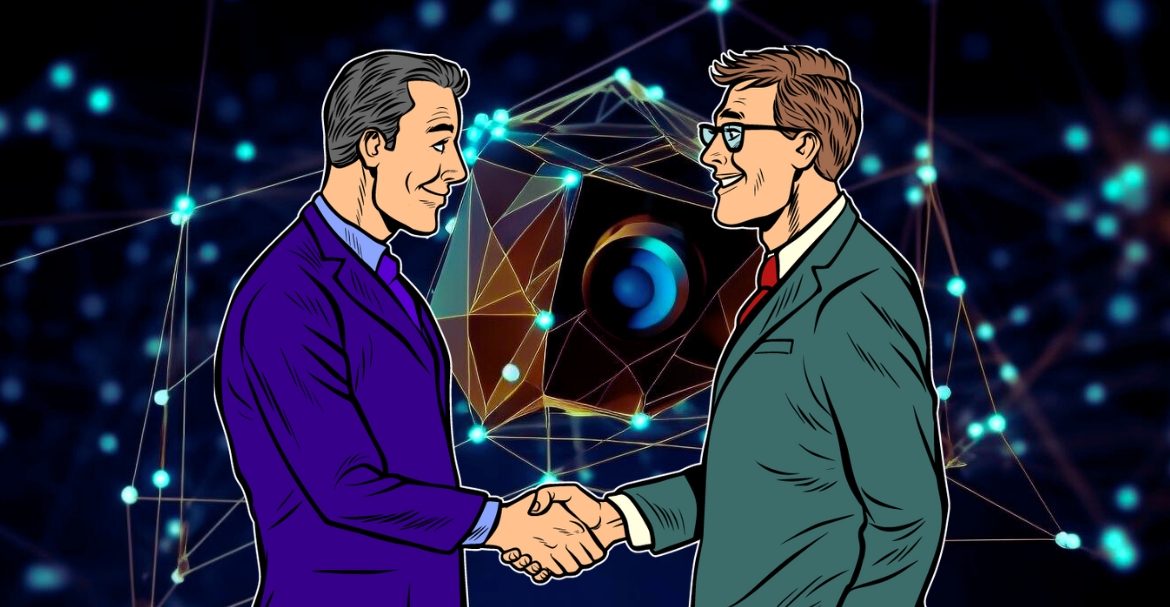 Tether has announced entering into a partnership with 3Achain, led by Lugano. The objective is to bolster the expansion of its blockchain infrastructure which has often been termed dynamic. Lugano, Switzerland, is eyeing to become a capital for blockchain and stablecoin. This could be the start it wanted.
Lugano already holds its own stablecoin – LVGA – that is used as a medium of exchange in the region. Tether is a perfect fit as a partner as it hosts a validator node for 3Achain. This is the blockchain that is actually and officially promoted by the Swiss city. 3Achain further serves as an infrastructure for the stablecoin, that is, LVGA.
3Achain comes loaded with the features like security, scalability, and decentralization. The role of Tether is to make sure that the blockchain infrastructure expands seamlessly. 3Achain serves as a key platform for local businesses. It is also a driving force behind the rise of its stablecoin.
Nations continue to explore the deployment of blockchain technology. While it is not something new to the world, the rise of cryptocurrency has brought a lot of attention to everyone in this direction. Crypto is in a dubious position across the globe; however, one of the key technologies behind it is gaining traction. Also, stablecoins are being looked into by many governments with the idea that it will be a start in the direction of having their own digital currency.
Stablecoins are usually pegged with the local fiat currency in 1:1. Meaning they are more reliable and less volatile as compared to other cryptos like BTC and ETH, for example. This is evident from the fact that BTC's downfall continues to slip, with the token currently exchanging hands at $25,982.40. ETH, on the other hand, is at $1,643.89. The market, all & all, has a valuation of $1.05 trillion, which is a 0.29% fall in the last 24 hours at the time of drafting this article.
Circling back to the partnership between Tether and Lugano's 3Achain, Paolo Ardoinois is confident that the region will continue to grow as the capital for blockchain and BTC. The Chief Technical Officer of Tether has also urged other municipalities to pick up some learning points from this administration that is forward-looking, aiming to power what comes for the next generation.
Tether and Lugano are both a part of the Plan ₿ initiative. This is a joint effort between the two to fuel the use of Bitcoin and leverage its technology to transform the financial structure of the city. The ultimate goal is for them to make the blockchain infrastructure capable enough to support small transactions by local merchants and the city's financial exchanges.
Tether and Bitcoin currently serve more than 350 local merchants. They are likely to climb up the ladder and serve the purpose related to payments like taxes and parking, among others.