Gaming
Have a look at Indonesia's crypto regulations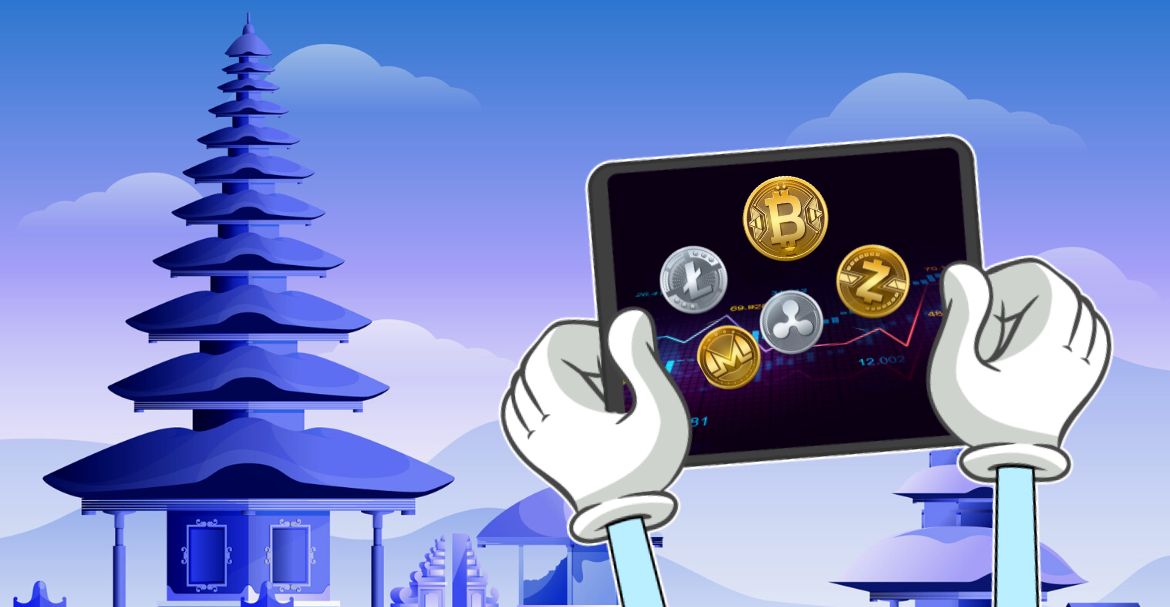 Cryptocurrencies have been gaining popularity in Indonesia over the past few years. The Indonesian government has been paying close attention to the development of the crypto industry. It has been working on regulations to ensure that the country can take advantage of the opportunities presented by cryptocurrencies while protecting investors.
As of September 2019, the Indonesian government has not yet released official cryptocurrency regulations. However, the Ministry of Finance has said it is working on a framework for regulating cryptocurrencies. The central bank has issued several warnings about the risks associated with investing in cryptocurrencies.
Despite the lack of official regulation, some crypto exchanges are already operating in Indonesia. These exchanges are not currently subject to any specific regulation, but they must follow anti-money laundering and countering-the-financing-of-terrorism (AML/CFT) regulations.
The Indonesian government is still working on its approach to regulating cryptocurrencies. Still, there is significant interest in the potential of this new technology in the country.
Statistics of Indonesia 
Since the Indonesian government doesn't recognize cryptocurrencies as legal tender, there's no official data on their use in the country. However, a study by the P2P trade platform LocalBitcoins found that between January and November 2018, the volume of Bitcoin traded in Indonesia grew by more than 300%.
The study also found that most trading activities happened in Jakarta. This is likely because Jakarta is home to many tech-savvy young professionals who are more likely to be interested in cryptocurrencies.
Other studies have estimated that Indonesia has around 3 million cryptocurrency users. This number is expected to grow as more people become aware of cryptocurrencies and their potential benefits.
As of September 2022, the current GDP of Indonesia is 151.3 billion USD, and its official currency is the Indonesian rupiah (IDR). However, due to the recent global surge in interest and investment in cryptocurrency, Indonesia has begun to explore cryptocurrency regulation within its borders.
Indonesia's central bank, Bank Indonesia (BI), has warned the public about the risks associated with investing in cryptocurrency. However, BI has also said that it does not currently regulate cryptocurrency and allows citizens to make their own decisions about investing in it.
Currently, there are no specific regulations regarding cryptocurrency in Indonesia. However, the Indonesian government is currently working on a draft regulation recognizing cryptocurrency as a commodity rather than a currency. This would allow for taxation on cryptocurrency transactions and provide more clarity for investors and businesses operating in this space.
The Indonesian government's stance on cryptocurrency is still evolving, and it remains to be seen what regulations will be put in place in the future. 
Regulatory Measures in the Country
Indonesia is one of the countries that have shown a great deal of interest in cryptocurrencies and blockchain technology. The country's central bank, Bank Indonesia (BI), has been actively exploring the use of cryptocurrencies and their potential benefits for the country.
In February 2018, BI released a regulation that banned using cryptocurrencies as payment in Indonesia. The regulation aimed to protect consumers and prevent money laundering and terrorism financing regarding online sports betting in Indonesia.
Despite the ban on cryptocurrency payments and sports betting sites in Indonesia, BI still recognizes the potential of blockchain technology and is open to working with startups developing applications based on this technology. BI has even launched its own digital currency, LinkAja, based on blockchain technology.
Overall, it seems that Indonesian regulators are taking a cautious approach toward cryptocurrencies and are more focused on understanding and utilizing the underlying technology rather than outright banning them.
Conclusion
From what we can see, Indonesia's crypto regulations and online sports betting Indonesia are still in their early stages. The government is still trying to figure out how to best deal with cryptocurrencies, and as such, there are a lot of uncertainties in the Sports Betting sites in Indonesia. However, it is clear that the government is taking a cautious approach and is not rushing into anything. We believe that this is the right approach, and we hope that Indonesian sports betting sites will be able to strike the right balance between encouraging innovation and protecting investors.