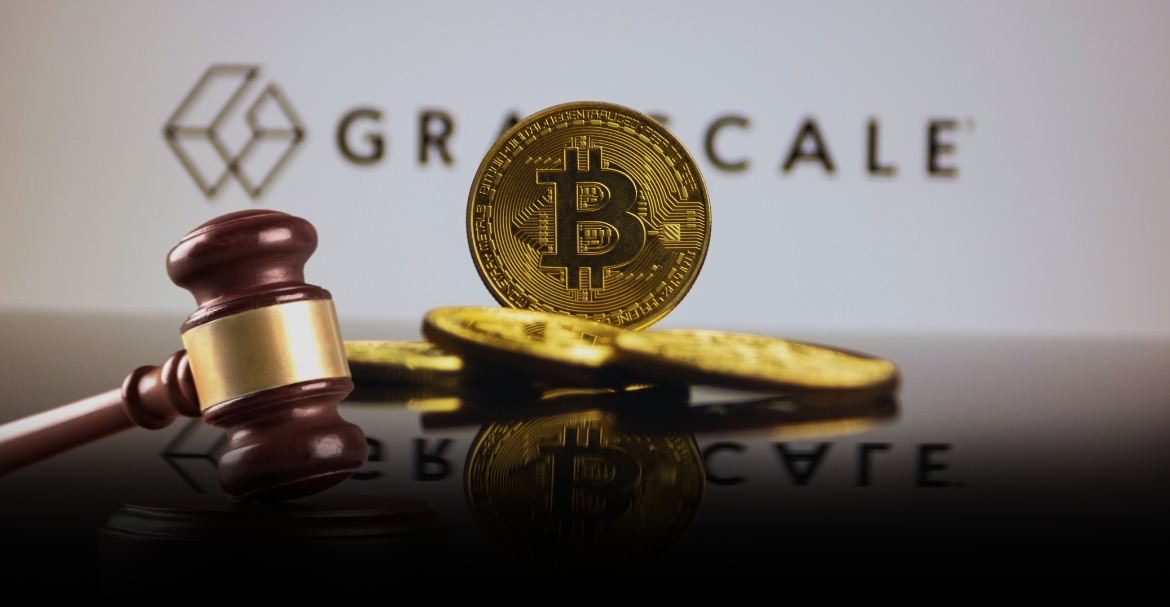 Alameda Research, also known as simply Alameda is bringing together a number of debtors to proceed with filing litigation against Grayscale Investments. Per the relevant documents, Alameda requires a minimum of 10% of shareholders to file the litigation. At the time of articulating this piece, big names like Balch & Bingham, UTXO, and Alameda themselves have agreed to join hands in the pursuit.
Specifically speaking, shareholders only of Bitcoin Trust and Ethereum Trust can sign up as co-plaintiffs. Balch & Bingham has agreed to represent shareholders who are eligible in the lawsuit. The venture will not charge any cost. That is, the representation will be at zero out-of-pocket cost.
Shareholders who have expressed their interest in joining the list of co-plaintiffs at GraysaleLitigation.com are:
Saba Capital

Fir Tree Partners

Aristides Capital

Owl Creek Asset Management
The lawsuit was first filed in the Delaware Court on March 06, 2023. The purpose of filing the lawsuit was to seek the following:
Reduction in fees to a rate that is reasonable

Recoup excessive fees charged in the past

Open redemptions of shares
It has been estimated that millions of dollars are at stake due to the breach of the Trust Agreement by Grayscale. If the case is won, it will maximize the assets of the Trust into the future, and share values will better reflect the value of the holdings of the Trust. Grayscale has responded to this development by reminding Alameda that it requires at least 10% of the shareholders from both Trusts.
Alameda has till September 01, 2023, to show its strength in numbers. The firm is confident that it will meet the requirement to proceed with the lawsuit.
FTX Debtors have issued a statement pertaining to the lawsuit. They have stated that Grayscale has deprived shareholders of value worth billions of dollars by charging excessive management fees. They have added that that was a clear violation of the agreement, thereby constituting an egregious violation against shareholders.
FTX Debtors have further confirmed that they have received an outpouring of support from shareholders willing to join the fight against Grayscale. It has been clarified that the ultimate goal is to protect the interest of shareholders amid consistent failure from Grayscale.
Sachin Gupta from Fir Tree Partners has said that they have been looking to hold Grayscale responsible for their violations since last year. The Managing Director of the firm has extended strong support in joining the fight to recover the fees and forcing Grayscale to enable the option of redemption of shares.
David Bailey, the General Partner of UTXO Management, has come forward to issue a statement. It reads that Grayscale has enriched itself at the expense of its shareholders, and now is the right time to join hands against them and recover the lost value.
It remains to be seen if the required criteria for filing litigation against Grayscale will be met by Alameda by September 01, 2023.