Blockchain News
T-Systems and Finoa Partners for Superior Blockchain Infrastructure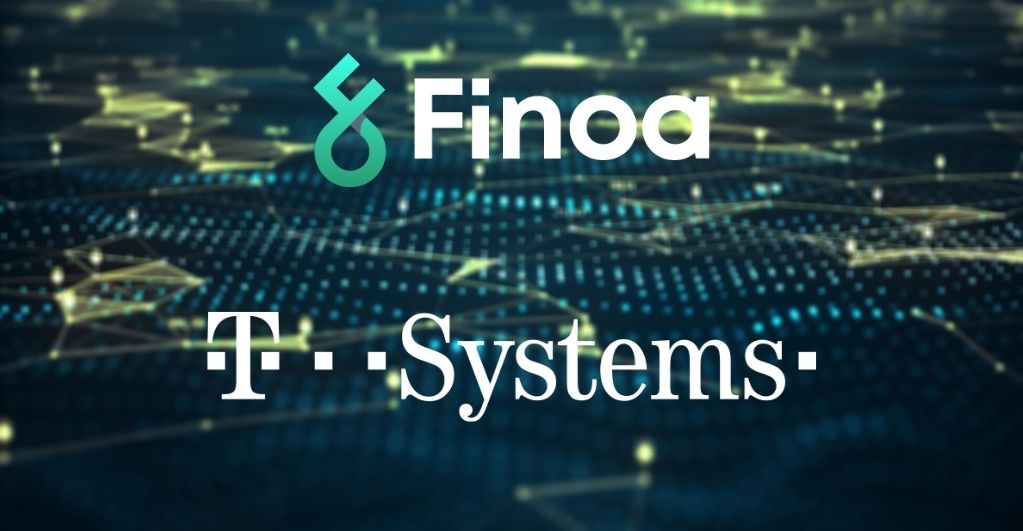 In an important collaboration, T-Systems multimedia solutions and Finoa have decided to come together to offer superior services in the domain of security infrastructure, settlement, and custody. Both organizations will cooperate in providing holistic services to intended users by drawing on each other's capabilities.
T-Systems has recently entered into the business segment of blockchain staking-as-a-service by offering its infrastructure building services for various decentralized networks. T-Systems is a wholly-owned subsidiary of T-Systems of International GmbH. It is also a part of the Deutsche Telekom AG.
By providing infrastructure services to networks, T-Systems enables their token holders to become an active part of the networks. This also means that users have several opportunities available in the decentralized finance field that can be exploited with this newly inked collaboration.
Finer Details
While both organizations have come together to intensify their cooperation, the efforts on the individual levels are also on to enhance the reach of their services to various blockchain protocols. According to experts and analysts, this collaboration will allow both companies to intensify their collaboration to serve their joint customers' needs more effectively and efficiently.
Top executives of both companies expressed their delight in this partnership while expressing the hope that this collaboration will become a game-changer in the domain of decentralized technology. Finoa is looking to consolidate its position in the European market while T-Systems is looking to build on the Finoa's capabilities in the domain of decentralized finance.
Conclusion
This partnership has the potential to bring enormous benefits to both organizations. It is a win-win situation, as both companies can utilize each other's capabilities to advance their business interests. On the other hand, customers and clients get their share of benefits from the availability of reliable services from the collaboration, which symbolizes reliability, high-efficiency, and top-notch safety, among others.