Blockchain News
Steve joins the Skyway Partner Program & assists Vulcan Blockchain in attracting gamers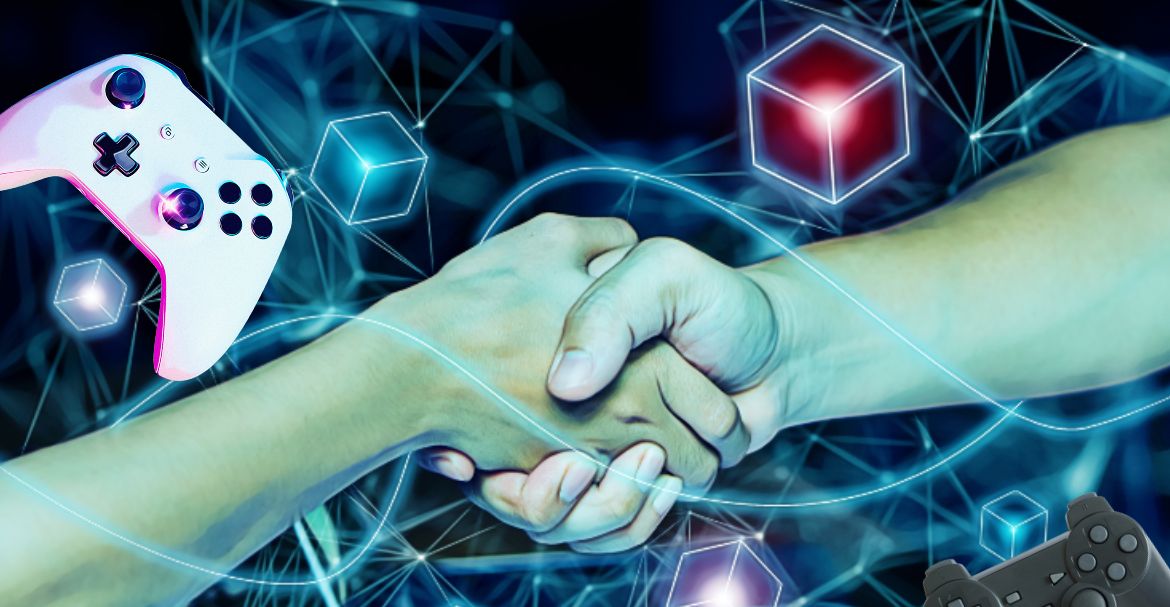 Vulcan Blockchain has published a blog post to announce that Steve, the founder of WavemStudios, has joined its Skyway Partner Program. Steve has experience of over 3 decades in being a developer. The goal of entering the partner program is to help build a Gaming Developer Portal by creating SDK for Unity and Unreal Engine 5.
The partnership between Vulcan Blockchain and Steve looks to achieve a higher number of gaming developers in the ecosystem of Vulcan Blockchain. The mission is to bring decentralized finance tokenomics into the gaming world.
Steve believes in the idea, saying that it has the potential to revolutionize how one engages in play & earn games. Vulcan Blockchain is investing in Steve for the level of expertise he brings to the partnership, making him the most valuable asset. Moreover, Vulcan Blockchain believes that the Gaming Developer Portal will open the doors for many developers looking to build their games in the blockchain.
Vulcan Blockchain has expressed its excitement about offering technical support to game developers. At the same time, it looks forward to seeing some amazing decentralized games built on the blockchain with the help of SDK.
To share some details about the Gaming Developer Portal, it is a one-stop-shop for developers who are looking to build a game on Vulcan Blockchain. The portal provides developers with all the resources and tools that enable them to integrate blockchain technology into their games.
SDK, a piece that will play a very important role, is basically a Software Development Kit consisting of tools, libraries, and documentation. All these elements are crucial for developers to build a software application. In the context of the gaming industry, SDK includes:
Libraries

Game Engines

Tools for sounds & art
Unreal Engine 5 is a gaming engine that is backed by Epic Games, a team that is responsible for delivering some amazing titles like Gears of War and Fortnite. The engine is known for having high-quality graphics to support AAA games, real-time 3D applications, and VR experiences. Unreal Engine 5 is open-source, allowing developers to access the source code and modify it according to their requirements.
Unity is a game engine as well, with the difference that it is characterized by cross-platform game engines. Unity is majorly popular for the creation of games specifically for mobile devices. It enables developers to come up with some neat 2D and 3D games.
Companies are looking at blockchain technology to better create their games and reach out to the masses. SDK, in this case, will help developers to create games while allowing them to access libraries that handle the integration of wallets, smart contracts, and support for transactions on the Vulcan network.
Unreal Engine 5 and Unity have a large community already. Steve's partnership with Gaming Developer Portal is likely to take things forward, or rather to a higher level.