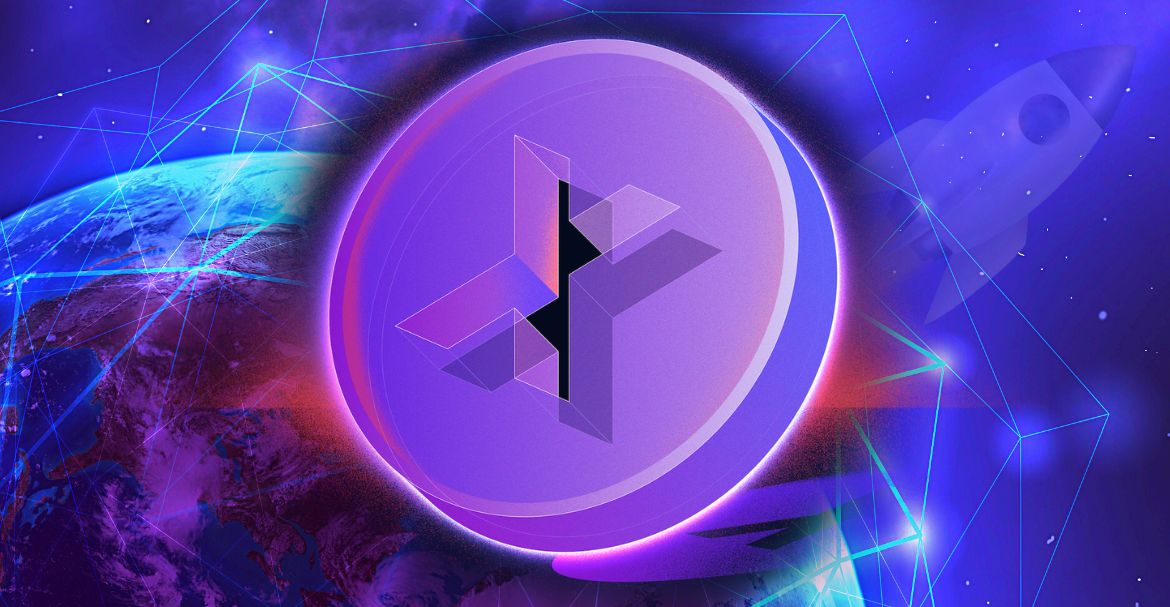 xBacked recently announced the official launch of its mainnet. The Algorand-backed DAO also launched xUSD, its over-collateralized stablecoin. 
Supported by collateral worth more than the coin's value, the stablecoin was developed in Algorand. Several decentralized crypto assets are backing the coin to address market volatility. xBacked is currently aiming to empower the virtual economy and unlock capital.
Austin Wilshire, one of the lead contributors at xBacked talked about the development. According to Austin, the DAO believes in blockchain and digital assets to be the future of finance. These assets will establish an accessible, transparent, and safer financial system.
Stablecoins will also be crucial for both DeFi and blockchain ecosystems. These assets have already amassed a market cap of 150 billion dollars. Crypto enthusiasts and investors are using stablecoins for earning yield, borrowing and lending, and conducting payments.
As for xUSD, xBacked released an official post to inform users about the coin's features. Here is a quick overview of them:
It's aligned with regulations by being ≥ 100% backed

It boasts a minimum collateral of 115%

It allows users to stake xUSD 

It isolates vaults from each other

It is safe from volatile swings in demand and supply 

It has a dedicated governance token backstop

It is resistant to censorship
Alongside the features, xBacked also mentioned the steps to mint xUSD. Here are the steps:
Start by getting MyAlgo Wallet, Exodus, or Pera Wallet and buy ALGO

Start a vault by minting the minimum amount of 100 xUSD

Start deploying xUSD to Folks Finance or Pact to earn the yield

Assess the vaults to avoid liquidation 
Seeing how the users are closely following the DAO, xUSD is also expected to be a major hit.