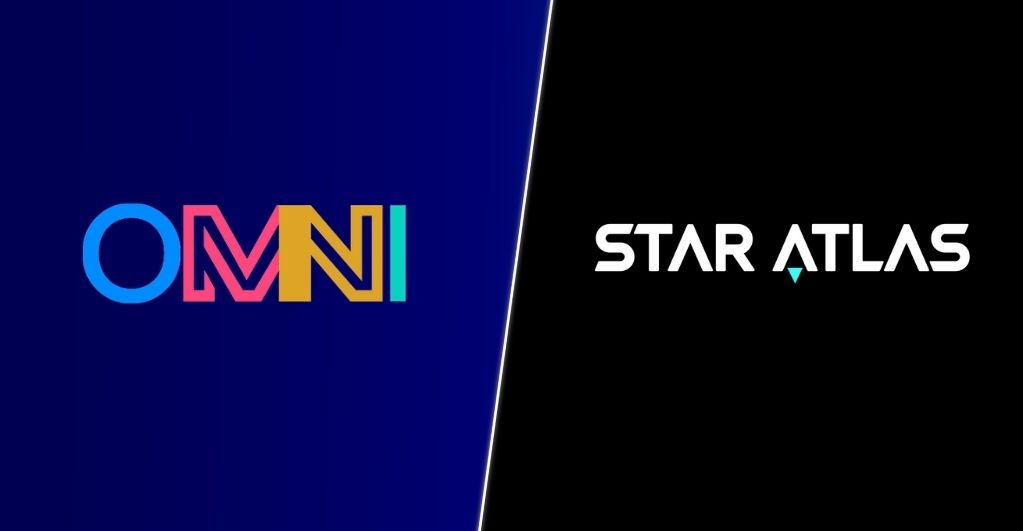 Representing a unique union of gaming and social media, the partnership between Omni.ai and Star Atlas promises to enhance the user experience in multiplayer environments, where participants can operate their digital characters simultaneously through both platforms. In simpler terms, imagine talking to your friends on Facebook in the form of your PUBG avatar. This comparison, however, does not portray the full extent of the scale of the Omni-Star Atlas collaboration.
To understand the depth of this new development, one must know what Star Atlas is all about. This futuristic gaming platform is set in the year 2620 and allows players to choose from either Humans, Aliens, or Androids. The regular societal problems feature in this game, right from lack of resources to territorial brawls. Players can participate in various missions, including space exploration and combats, and can earn digital currencies and non-fungible tokens.
Needless to say, that much of the features of Star Atlas depend on blockchain technology, something that feeds a vital feature in the Omni app as well. In a quite commendable scenario, Omni distributes its profits among its users in the form of Omni Coins. This is made possible with blockchain technology and therefore eases the integration process between Omni and Star Atlas.
For now, users of the Omni app can do a variety of things – from lip-syncing to songs and chatting with friends to buying products and creating channels with private audiences. One can live stream and stream songs too. Now, with the addition of Star Atlas on board, gamers on the platform will be able to reap the same benefits of the Omni app.
The whole idea of Omni, and also this collaboration with Star Atlas, is to help users monetize their digital time. One way of doing that is by allowing users to earn coins for each action on the app – regardless of whether they are creating or consuming. One can also use those coins for transactions, or they can be traded in a decentralized exchange.
This feature will help Star Atlas users immensely as they will be able to share content, experiences, and interact through the app while earning profits along the way. What's more? Star Atlas gamers will also be able to trade their NFT's on Omni's NFT platform. That's right! This is where two worlds collide – where the digital multiverse blends with the real world. Need we say more?