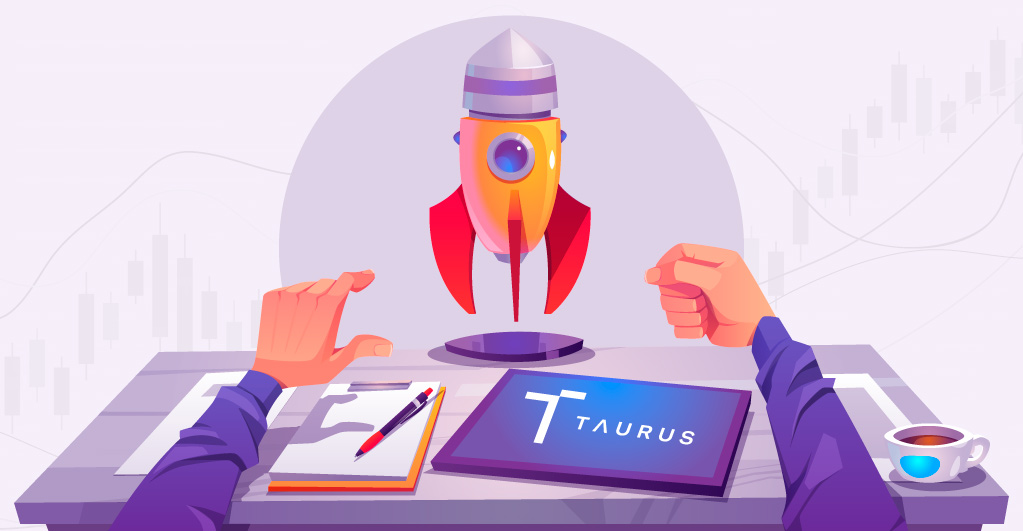 The Swiss-based securities firm 'Taurus' has received the approval of FINMA (Financial Market Supervisory Authority) to function as an independent marketplace providing digital assets on a global scale. With this positive news development, Taurus has launched and is introducing 'TDX': Taurus Digital eXchange. The need of the hour from banks and issuers is to provide autonomous & private infrastructure for private assets and tokenized securities. TDX is one of its kind marketplaces that will allow the whole industry to unite with issuers, banks, cryptocurrencies, and other private assets on a fast-paced timeline.
The forward-looking technology markets itself to unlock liquidity for CEOs, artists, banks and possess Taurus in-house technology. The banks that have partnered as benefactors of TDX are Arab Bank Switzerland, FlowBank, Hypothekarbank Lenzburg, SEBA Bank, Investis Group (Swiss stock-listed real estate company), and Stoneweg (Geneva-based real estate investment company). From the onset of May 10th, 2021, interested parties can avail of TDX's outstanding levels of compliance concerning token guidelines and markets that are available. To start with admitting companies for trading, Audacia Holding, an e-commerce innovator with 1.2 million clients, will be on board with TDX.
This ownership in digital assets will help the services of banks and financial ecosystems. This will allow them to move up their solutions threefold and provide consumers the best possible strategies. Taurus is a technology-forward company that will help financial corporations conceptualize and avail a secure technology marketplace. TDX, along with Taurus's remarkable and record-breaking technology is the epitome of providing flexible solutions and products. Thus, with FINMA's approval, the TDX marketplace will raise the stakes by providing a secondary market gateway to its current products.
With the new capabilities of Taurus Marketplace, TDX will curate new avenues and chalk out meticulous solutions to solve existing woes. The Market place solutions will grapple with the woes of banks, private asset owners, and investors. The launch of TDX and its inauguration will be on 10th May 2021.