Blockchain News
Staking Protocol and launch information for Chainlink Economics 2.0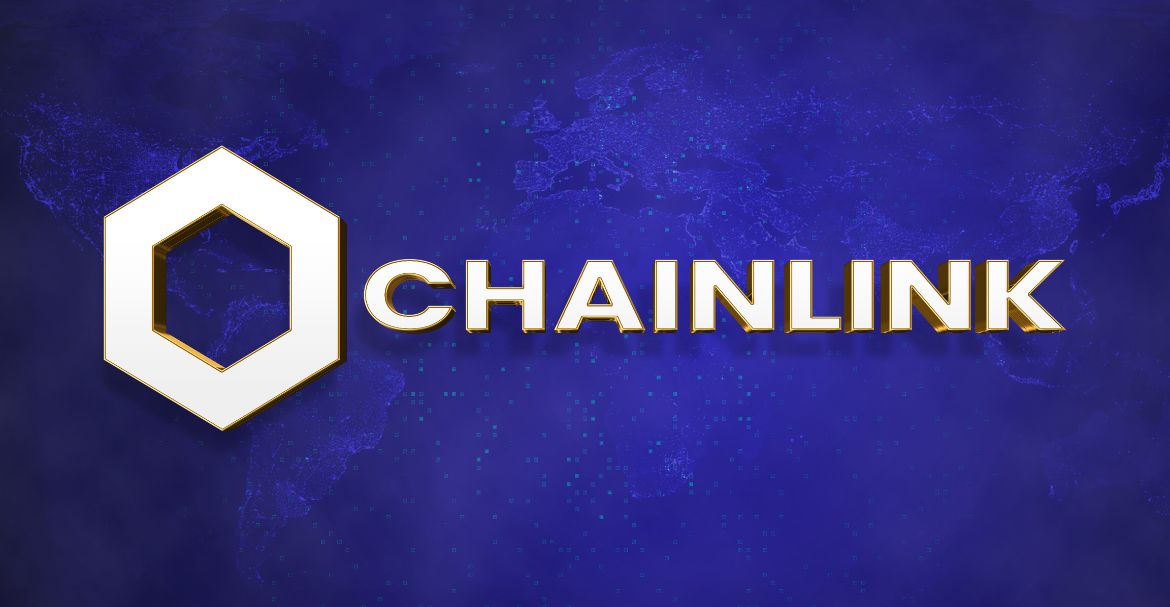 Chainlink Staking is going live with its beta version, v0.1, on December 06, 2022, at 12 pm ET. A total of 25 million LINK has been set up as the pool cap, with each staker allowed to put forward a maximum of 7,000 LINK in the pool.
Early Access will be granted to select addresses only. General Access for Staking v0.1 goes live on December 08, 2022, at 12 pm ET. While the current pool cap is 25 million LINK, there is a plan to further the cap to 75 million LINK. The pool cap of 25 million LINK represents 2.5% of the total supply and 5% of the current supply.
Stakers can participate by helping to secure the Data Feeds. This fetches them attractive rewards in the times to come. They must participate in the alerting system to raise flags when Data Feed fails to meet the performance criteria.
Initially, two different stakers can participate in the beta version, Community Stakers, and Node Operator Stakers.
Node Operator Stakers will be allotted 50,000 LINK provided they actively participate in the beta program. More types of stakers will be included in the future. For now, Staking v0.1 is limited to only two types of stakers mentioned above.
Following the launch of the final version of Staking v0.1, Community Stakers will be rewarded 22.25M LINK on a first-come-first-serve basis. Node Operators Stakers, on the other hand, will be allotted 2.75M LINK. The gap will be adjusted as the project progresses with enhanced security.
LINK staked by both stakers will be initially locked in the system due to security parameters. Accumulated rewards will also be locked up in a smart contract only to be handed over after the release of Staking. The staking version is tentatively expected to launch after 1-2 years of the launch of Staking v0.1.
The entire design in Staking v0.1 is fluid and subject to changes with no commitment, which makes its way to the final version.Metrics/Methods are also subject to changes, affecting how reward rates are determined. Research & Development is working on what is launched every month; however, feedback from participants will play an equally crucial role. Testing parameters will be released occasionally, keeping doors open for stakers to share their opinion.
Crypto-economic security is at the core of the alerting mechanism. The beta version aims to bring out the best decentralized alerting capabilities, as it is only then that stakers can raise the red flag.
Economics 2.0 is progressing in collaboration with Chainlink BUILD and Chainlink SCALE while attentive to sustainable growth, high-security level, and increased crypto economic security.
Early Access to Staking v0.1 is limited, and eligibility can be checked on the official site.