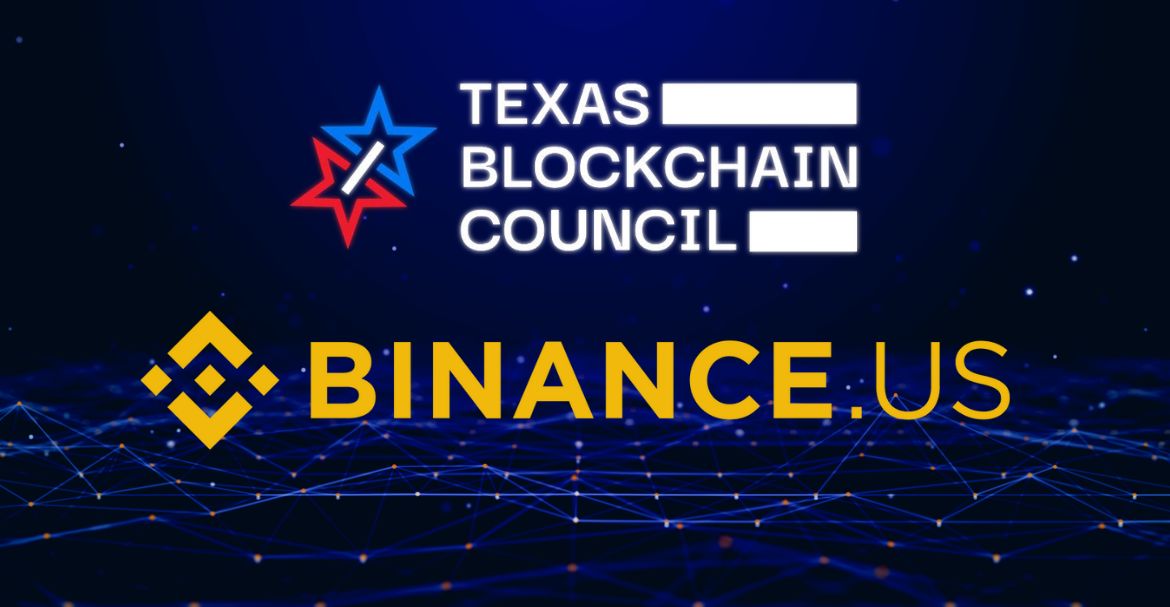 Texas Blockchain Council (TBC), a company with the mission of making Texas a world leader in the bitcoin, blockchain, and digital assets industries, has announced that Binance.US has joined the organization. Binance has become a strategic partner member of the association in order to back TBC's advocacy and education initiatives.
The Texas government will assist the association in steering public policies related to Bitcoin. Lee Bratcher, the president of TBC, talked about the development. According to Lee, the recent week has been quite obscure for TBC and the entire blockchain industry. Thus, it's time for the association to restore trust by joining hands with industry-leading companies. It will help TBC equip top-notch practices, such as dynamic proof of liabilities and reserves.
Binance.US is currently the United States' partner with the largest cryptocurrency exchange. It is also a one-stop shop for buying, selling, converting, staking, and trading digital assets. The platform offers low-cost services such as bitcoin trading and staking.
Binance.US, one of the largest online platforms, has been around since 2019. It offers access to more than 140 cryptocurrencies and is licensed under US law. Although the platform does not provide its services in Texas, it is currently available in 36 states.
With the most recent integration, it is anticipated that Binance.US will also claim registration in the remaining four states. Binance has immediately responded to the ongoing collapse of FTX with its dependable and acclaimed services.