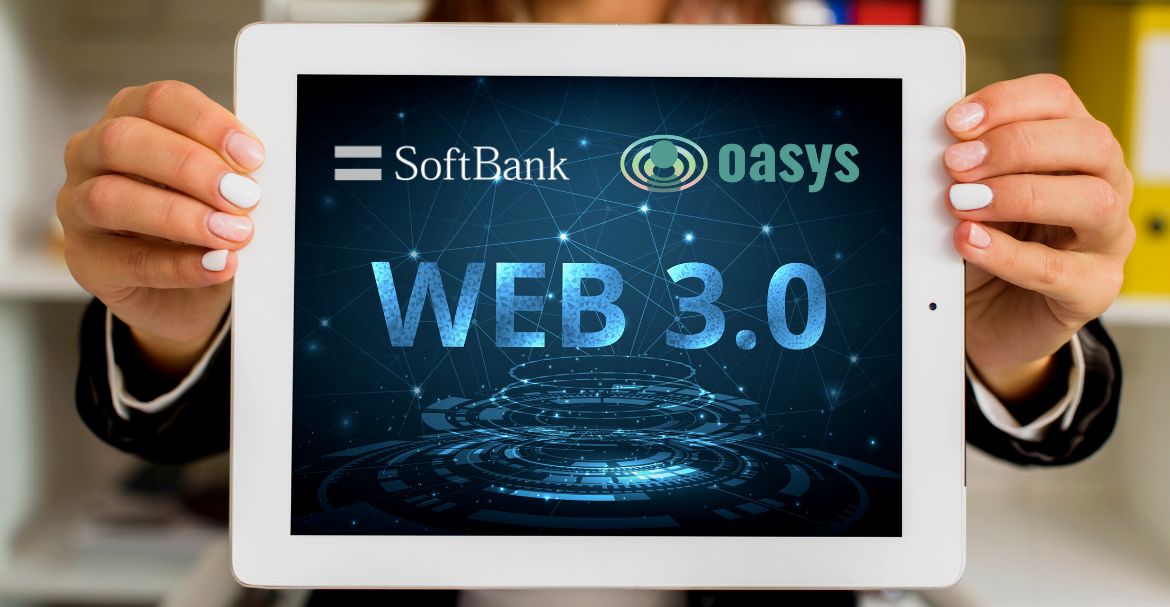 SoftBank, a Japanese-based mobile operator, has partnered with the global gaming blockchain Oasys to explore the possibilities of incorporating Web3 into society. Oasys, for its part, is a gaming-optimized blockchain that was explicitly created with gamers and developers in mind, focusing its efforts on the next phase of blockchain gaming. 
Both of the entities, SoftBank as well as Oasys, have taken the decision to take part in the Oasys blockchain. This happened because SoftBank acknowledged the robust structure of Oasys, which assists users and intellectual property (IP) holders with its technological abilities.
Senior Vice President and Chief Information Officer of SoftBank Keiichi Makizono says the company is very pleased with how the Oasys blockchain addresses the needs of consumers and IP content owners. They are also excited to work together to improve Web3's social execution and deal with critical social issues.  
According to Daiki Moriyama, director of Oasys, Softbank's participation as a validator will contribute significantly to the overall improvement of the Oasys chain's ecology and equilibrium. It will also be beneficial in terms of boosting business associations. The fact that both organizations have the same goal in mind—to improve the blockchain gaming sector as a whole—makes the partnership that much more charming and intriguing.
SoftBank offers telecommunications-related services. In order to make it more effective and beneficial, it is combining it with new-age technology for the overall development and operational purposes of new businesses based in Japan, as well as all around the world. 
On the other hand, Oasys has its eye on building an ecosystem for the sake of gamers as well as developers to be able to allocate and create blockchain-based games. The entity is also actively involved in addressing issues faced by the developers of games when going about the task of creating games on the blockchain.