ICO
Singapore Takes One Step Further in the Sector of Cryptocurrency: Eminent Firm Launches a Cryptocurrency Fund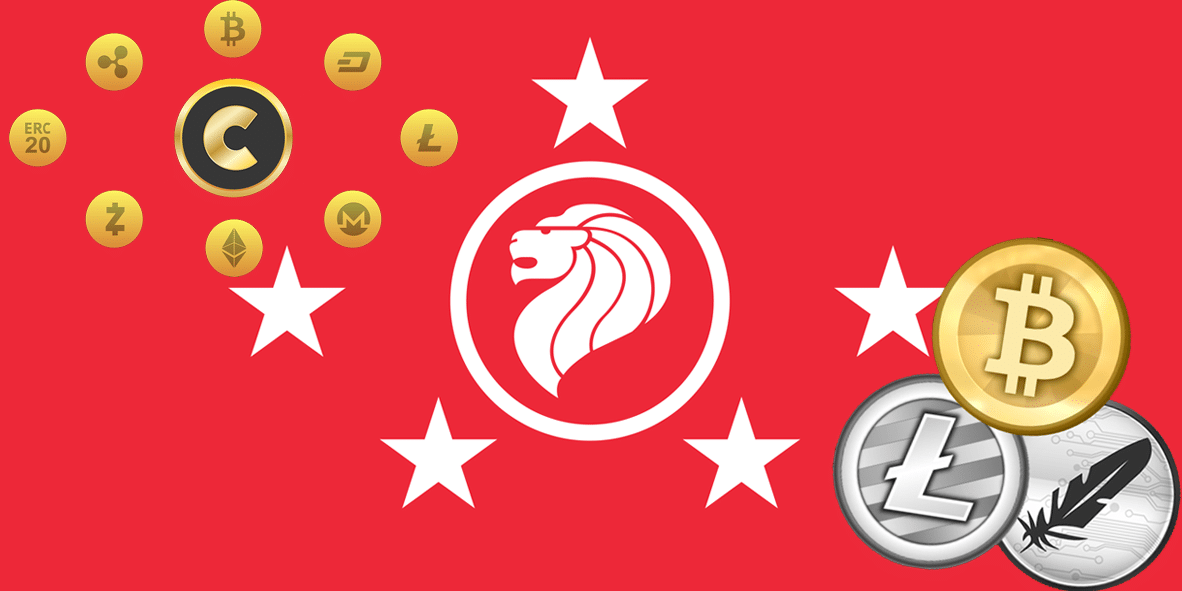 As it turns out, virtual currency is one sector in which no one intends to lag behind. A capital firm called Golden Gate Ventures has stated that it will soon launch what will be called the "first dedicated VC cryptocurrency fund" of the South Asia sector of virtual currency. This fund has been called LuneX ventures and is believed to have set its eyes on the blockchain technology with focus on start-ups. This fund would be led by Kendrick Drijoningen, who will also play the role of the founding partner. This is also a well-timed operation considering that cryptocurrency will soon enter the mainstream markets.

This fund seeks to focus on the blockchain technology as well as start ups. Besides this, it is also necessary to understand that this fund seeks to provide the security solutions as well, along with providing for cryptocurrency assets as well as take cryptocurrency to a whole new level. Institutional services will also be targeted by cryptocurrency.

A lot of developments are yet to take place in this sector, for example, the closing prices in the market. However, even though there are a lot of things about this that are uncertain, they are being welcomed in the market. It is said by Drijkoningen that they have somewhere around five to ten million dollars by the end of 2018 in terms of investment. Also, this Venture has previously backed a startup based on Ethereum called Omise, it was a decentralized platform based on OMG and the cryptocurrency token called ERC20.

The market is already being influenced by these announcements in the virtual currency sector from Singapore.