ICO
Envion's day is over; Condemned of illegal ICOs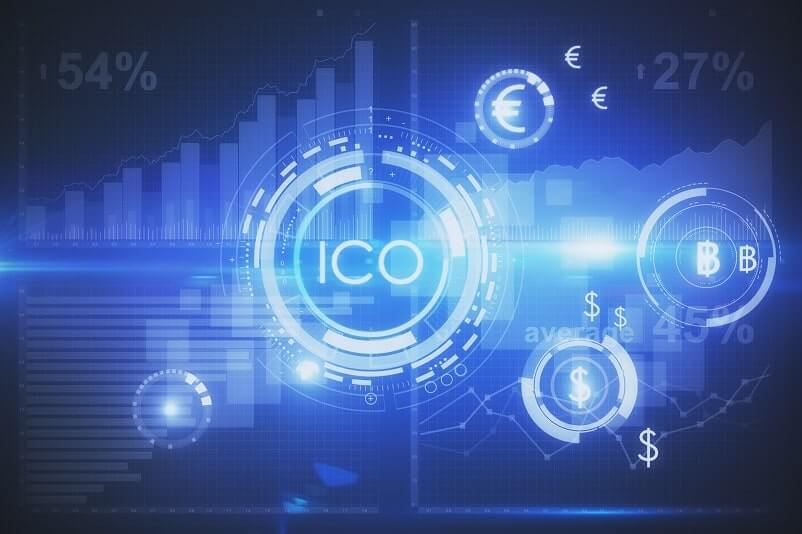 Envion AG, the cryptocurrency mining company is under the scanner for its reportedly illegal dealings in ICO or the initial coin offering. It is said to have collected $90 million with the scheme last year. It is worth mentioning here that the Swiss Financial Market Supervisory Authority or the FINMA considers any violations related to ICOs or the initial coin offering to fall under the purview of Switzerland's banking law.
Meanwhile, regulators are said to have found that the company has unlawfully collected deposits from at least 37,000 investors who are said to have taken part in its ICOs, which concluded on January 2018.
The German-Swiss company, now defunct, worked toward a cleaner environment. It gathered mobile units of mining that could be installed anywhere in the world but controlled remotely. It also aimed at encouraging usage of clean energies like hydroelectricity and solar energy for mining cryptocurrencies. The ICO for the then new EVN tokens was conducted to fund these initiatives. It must be mentioned here that investors could participate by purchasing in Bitcoin, Ethereum, and US dollars. According to reports by the FINMA, Envion AG claimed to repay the tokens after 30 years but is now bankrupt. Informing its customers about the discrepancy, FINMA said that the EVN tokens that were issued in the form of bonds did not have equal opportunities for all investors. The prospectuses did not match the international standard regulations, and there was no internal audit unit in place, as made mandatory by the law.
FINMA believes that the above-mentioned process needed a banking license, which was not issued by the company. Now that the company is completely bankrupt, FINMA has decided that further supervisory measures will not be taken as the bankruptcy proceedings are already underway. It, however, warned other start-ups about its vigilance and the way it is planning to hit hard on anyone who uses dubious means to earn profit illegally.
Envion AG ordered its liquidation in 2018 . A German-Swiss tech company, it had planned to develop an energy-efficient alternative for the creation of cryptocurrency. While this happened, Envion's co-founder Michael Luckow left no stones unturned to save the organization, but financial investigators ensured that the liquidation happens on time and without any delay. Following today's development,FINMA stated that it will not disclose the bankruptcy status of the organization and would also not be responsible for the supervision of the same because the proceedings will now be controlled by the bankruptcy office of Zug.