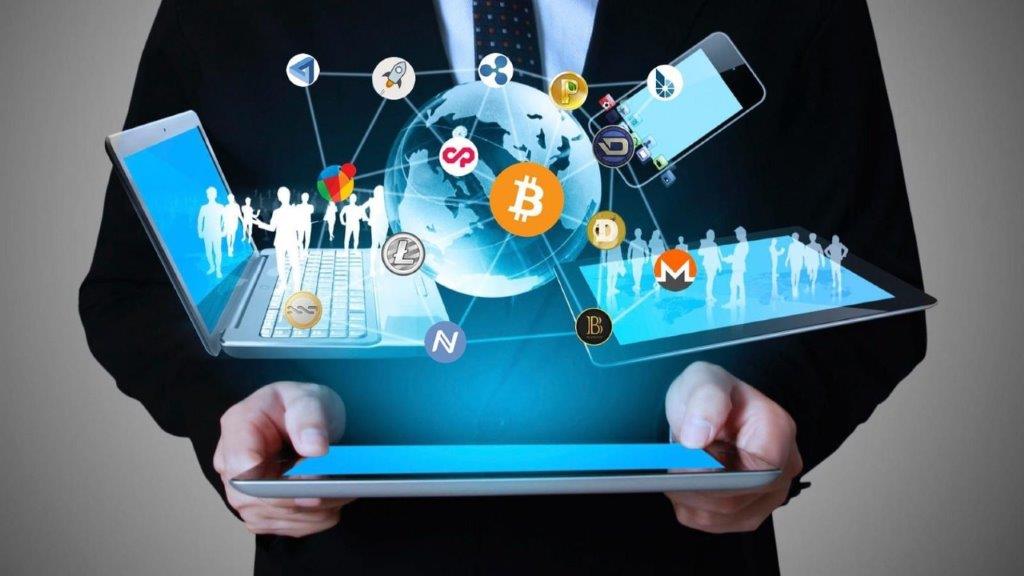 This is not the first time there has been a scam in the market related to the lack of safety measures taken by the various cryptocurrency entities involved in its operations. It is because the government is also not making attempts to live up to the technological developments which should be a part of a sector that thrives on anonymity. Recently, a major cryptocurrency investor was robbed of a significant amount through the means of his cell phone. It was found that this investor was using the services of AT&T. The investor has sued telecommunication services and has stated that the event led to the investor losing $224 million, it is for this amount that he has sued the service provider.
This investor had sued the telecommunications provider on the charge of negligence on the part of the service provider due to which the investor had to suffer such a major loss. The investor goes by the name Michael Terpin and in his complaint, Terpin has stated that it is because of the negligence of the organization, that is, AT & T that this scam had taken place, he also went onto accuse AT&T of the "willing cooperation" with the hacker in question. It was stated by Terpin that the theft that took place was through "digital identity" and therefore he believes it to have been the task of someone from inside the AT&T, at this point of time he was using the services of AT&T. Terpin fell victim to two hacks in a time period of seven months. He claimed that there was someone in the company who was cooperating with the hacker to carry out these activities and it is this aid that had supported the activities of those who had ultimately brought down the investor. Terpin compared AT&T with a hotel that leaves its occupants vulnerable to the thief through a key. Needless to mention, AT&T clearly denied these charges and claimed that they are looking forward to refuting these charges in the court, a trial will soon be scheduled to look over these proceedings. Terpin is the co-founder of the prestigious Angels group; it has had different names over a long period of time. He is now suing AT&T for such a huge amount. However, the decision regarding the payment of the same will be taken by the court in the trial that is impending right now.
Such hacks have been contributing to a large extent in the downfall of cryptocurrency over a definite period of time, its value has seen a decrease because of these hacks, and this is a major reason why the hacks need to be abated in their tracks by putting in place a better equipped system.