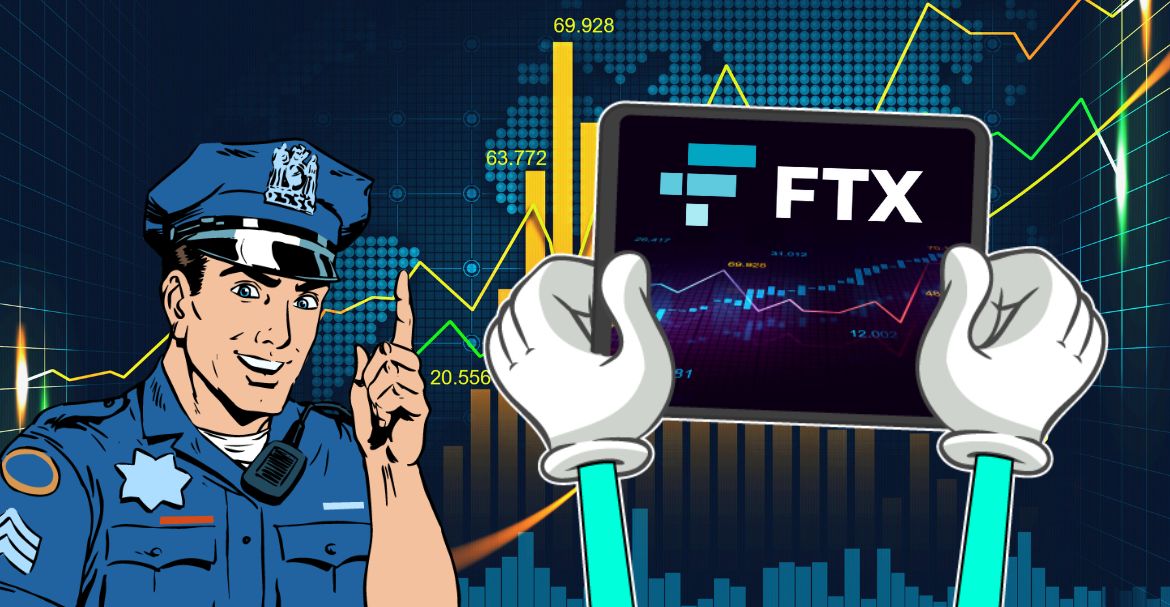 The Financial Crimes Investigation Bureau is a division of the Royal Bahamas Police Force. The unit has established a financial investigation team to examine and analyze all matters relating to FTX's suspected fraudulent acts, which were almost certainly carried out. 
In addition, they are collaborating closely with the Securities and Exchange Commission in this regard. All of these alleged suspicions and accusations originate from the fact that FTX filed for bankruptcy, which provides enough room for speculation.
According to details relayed by Reuters's credible sources, Bahamian law enforcement has adopted an official and serious stance about their intention to participate in the ongoing investigation proceedings involving FTX. The Royal Bahama Police Force (RBPF) office also gave its formal approval. This formal statement was published on November 13, 2022. 
In addition, it was mentioned that every angle and circumstance that contributed to FTX going bankrupt would be thoroughly investigated, leaving no stone unturned. The case of FTX Markets Ltd liquidation will also be scrutinized with the utmost seriousness.
In compliance with the regulations of its Bahamas headquarters and the regulatory authorities, FTX has begun processing withdrawals from consumers in the Bahamas. In the span of 24 hours, $16 million was taken out of FTX, with an additional $116,3 million taken out of FTX US.